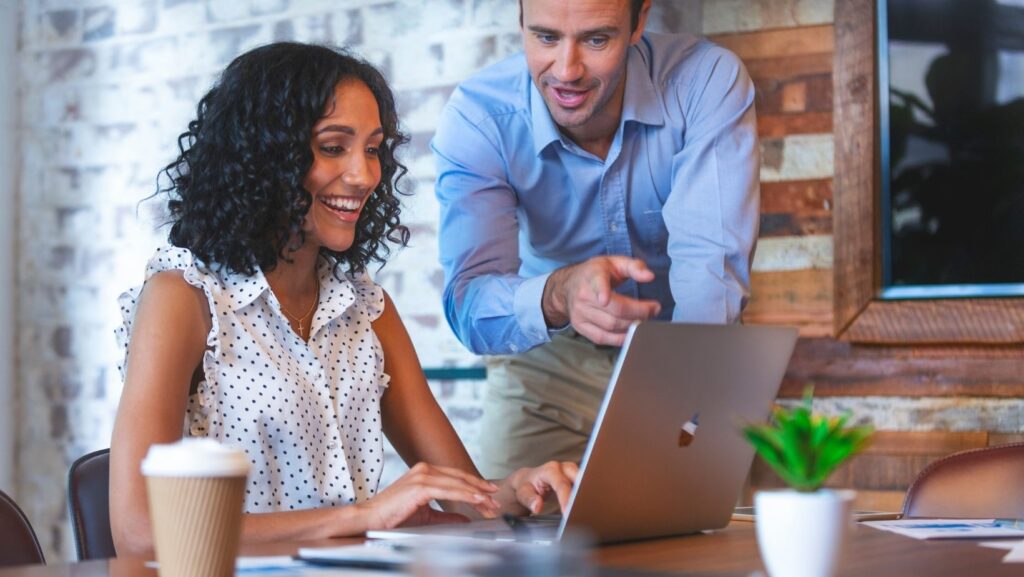 B. Sc. COMPUTATIONAL VISUALISTICS IN GERMANY
Computational visualistics deals with creating and analysing images through a computer. It centralises around the computer science core like software, programming, database, mathematics, image processing, algorithmic geometry, and computer graphics.
This knowledge helps solve tasks under day-to-day applications (medicine, construction, computer games, biology, material science, and design). This course also creates a bigger perspective on the development of computer systems.
BSc. Computational Visualistics in Germany duration is seven semesters. They might begin in the summer or the winter semester (the language is German). 
The student must undergo a one-year Foundational training program as per university norms.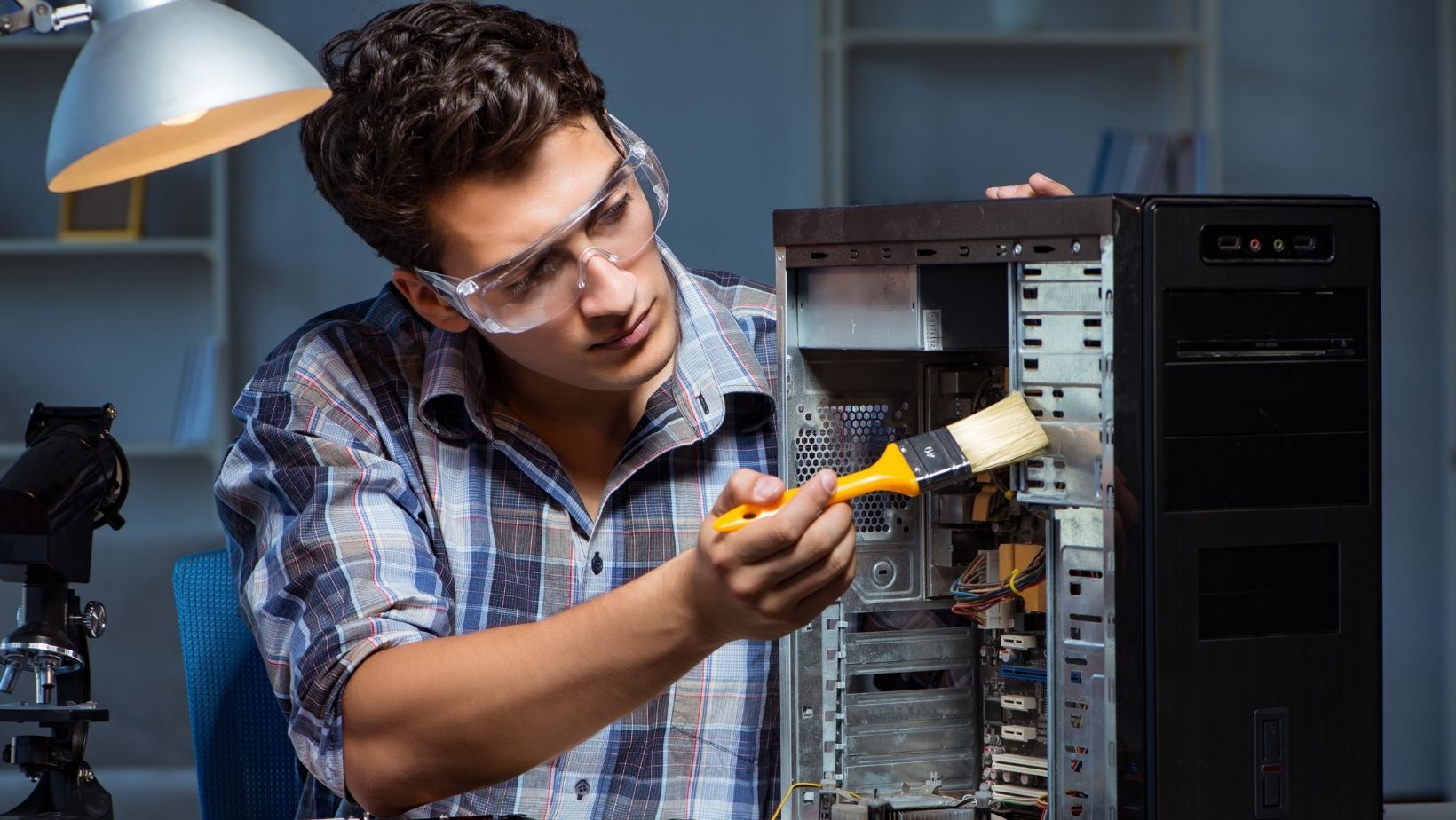 Has the student secured good marks in the 12th grade under CBSE or the State Board curriculum? If yes, a pat on your back. The candidate should like mathematics (solid knowledge) and computer science (rapid developments, further qualifications).
Is the student planning to move on to a master's degree after this course? They surely can!
For this course, there are exciting job opportunities like media and entertainment (game console, CAD), virtual reality (that's the future, isn't it!), research and development (working with physicians, biologists, engineers, neuroscientists), automotive industry, medical technology, and image information technology.
KCR CONSULTANTS is the one to reach out to have more ideas about becoming a visualiser by profession. 
GERMANY, IS IDEAL TO BUILD YOUR CAREER!
WHY WAITING TO START YOUR BACHELOR'S DEGREE STUDIES IN GERMANY?