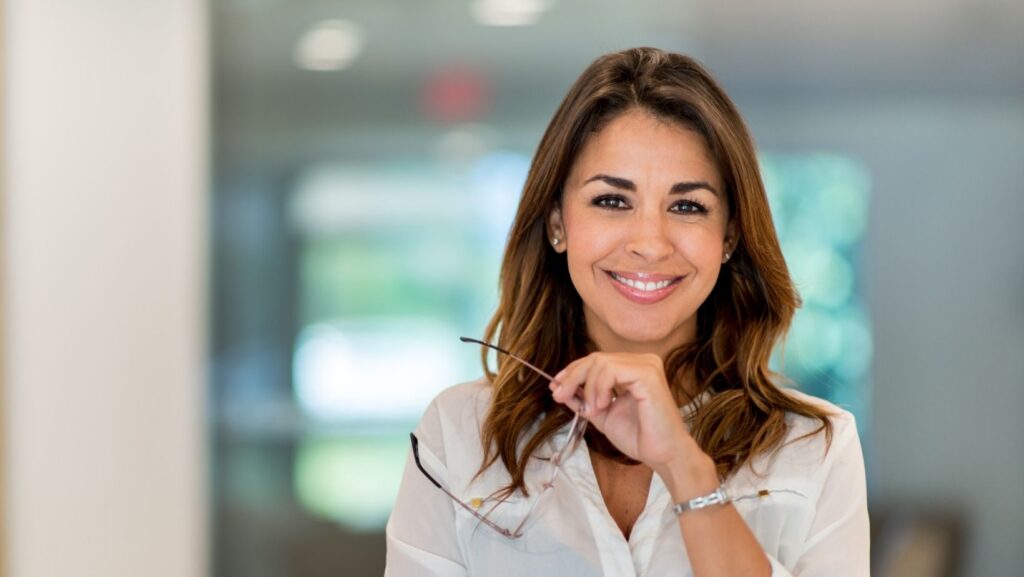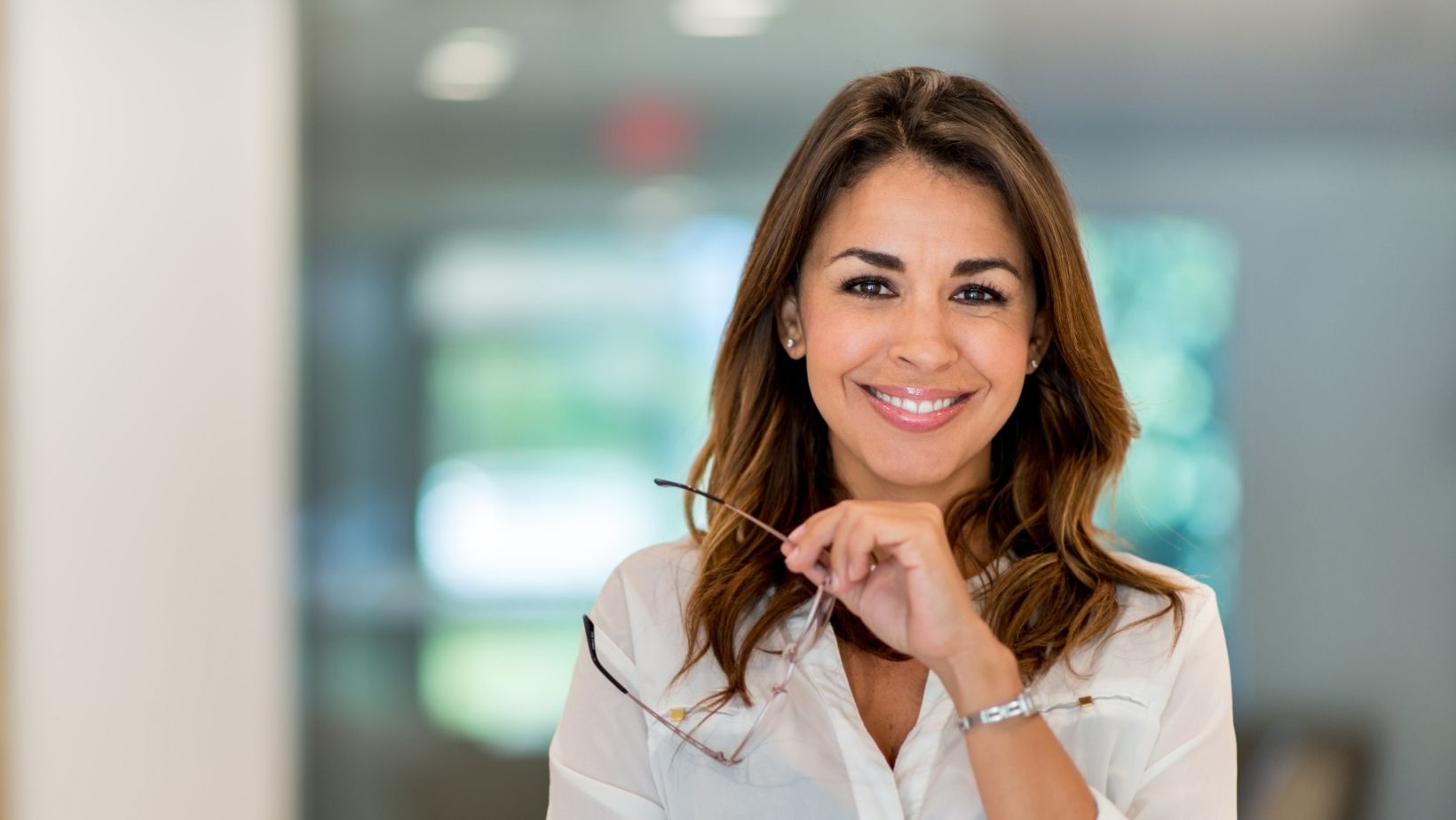 B. Sc. BUSINESS INFORMATICS IN GERMANY
People view the IT specialists of the Business Informatics course as more professional than architects or engineers. The course structure covers three main areas for becoming a business informatics specialist; understanding (one who understands the organisation's needs and modern information technology possibilities), design (outlining IT solutions that meet the requirements without compromising ergonomic quality and aesthetic value), and application (applying IT solutions in the company to increase work efficiency).
The students can freely choose one-third of the course based on their interests. This course focuses on using information technology (IT) in organisations. Students will combine many skills and meet the immense needs of IT companies.
The term for a B. Sc. Business Informatics in Germany is seven semesters (the mode of language in German). Students can join either in winter or summer.
The university norm is for students to complete a one-year Foundational training program.
Before applying, check off from the list if the candidate has passed the 12th grade under CBSE or State board Curriculum.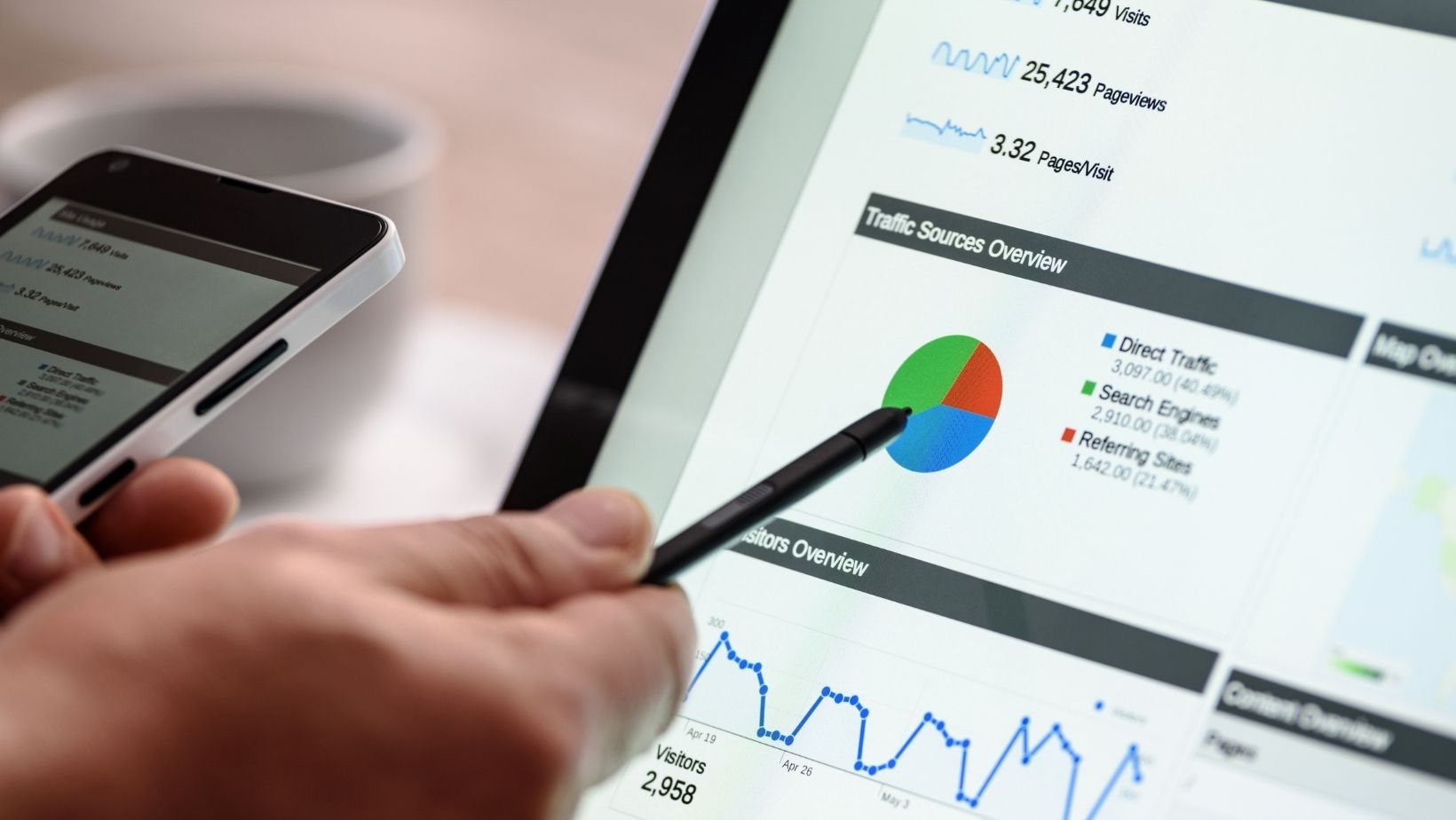 Suppose the students are interested in the digitisation of the society and economy. In that case, they can go for this course, as they see themselves as creative people and enjoy working with customers (to produce efficient solutions).
Business Informatics has a variety of opportunities; targeted interaction with people, use of IT, specialisation in various directions, supporting corporate organisations, and organisational tasks. Business IT specialists have now become indispensable.
Contact KCR CONSULTANTS now! Yes, that's the name!
Be creative and show the world your creativity!
GERMANY, IS IDEAL TO BUILD YOUR CAREER!
WHY WAITING TO START YOUR BACHELOR'S DEGREE STUDIES IN GERMANY?