B.Sc. IT SECURITY IN GERMANY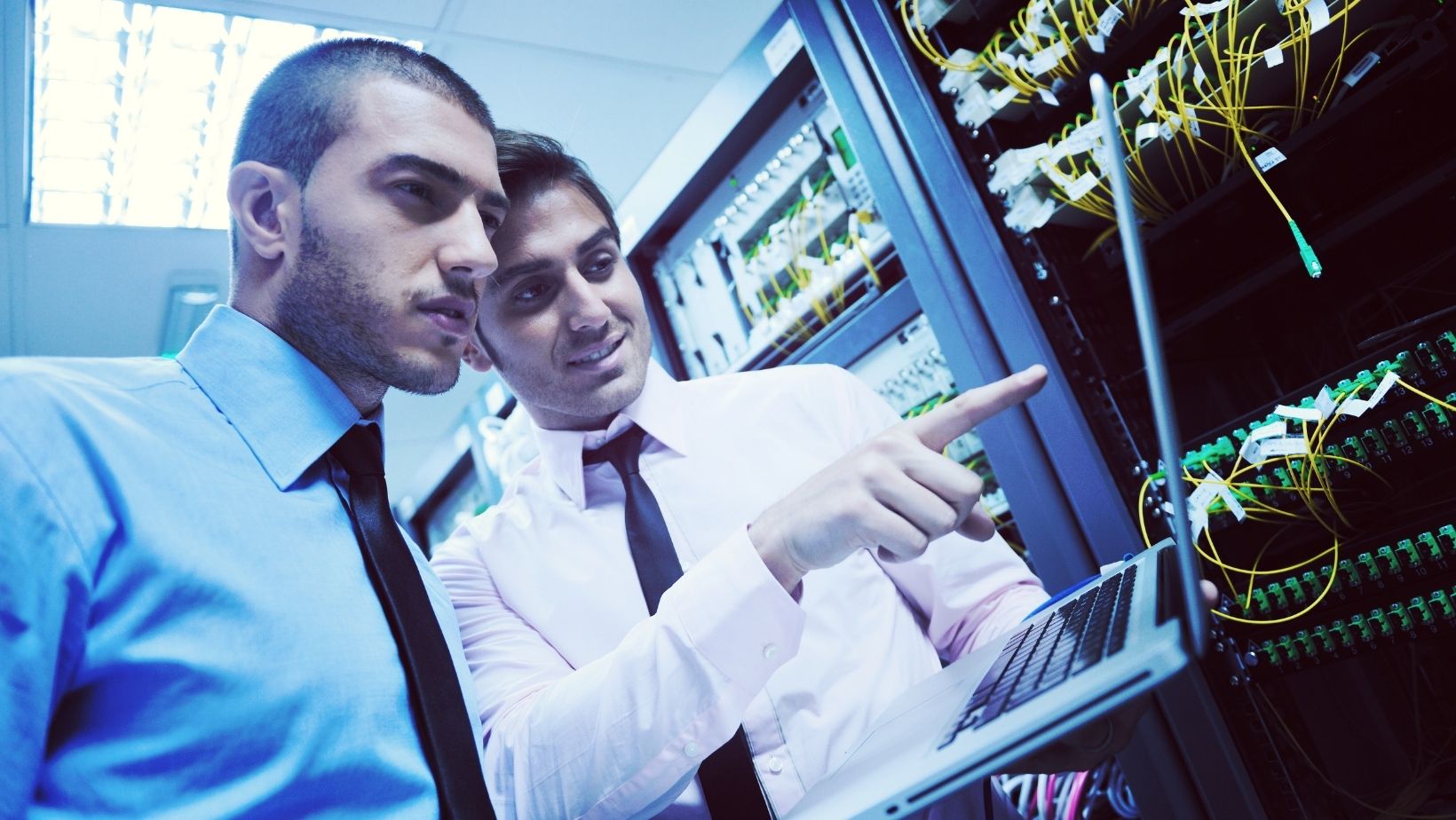 IT Security focuses on practically working on projects and computers. IT Security will motivate students to work independently and as a team.
BSc. IT Security in Germany compares a computer scientist's current working designation when outlining the course's objectives.
IT Security is entirely application-oriented, where German is the course language. In the first two semesters, they cover basic knowledge about computer science, engineering, mathematics, and business administration.
The next three semesters deal with a deeper knowledge of applied computer science. Here, the students can choose subjects based on their interests. They can choose between administration, specialisation, and problem-oriented programming.
Students will have a 12-week module in a company followed by a bachelor's project during the last semester. 
Once they graduate, students can design, test, implement, establish, document, and administrate various IT solutions. This course starts in the winter semester and is a full-time course.
Graduates will have many job opportunities; software engineer, web designer, system programmer, software developer, IT professional, network administrator, problem analyst, system administrator, and application programmer.
Interested students can pursue a master's degree in the same field. 
Contact KCR CONSULTANTS to learn more about the booming IT Industry.
GERMANY, IS IDEAL TO BUILD YOUR CAREER!
WHY WAITING TO START YOUR BACHELOR'S DEGREE STUDIES IN GERMANY?