B. Sc. APPLIED MATHEMATICS IN ENGLISH IN GERMANY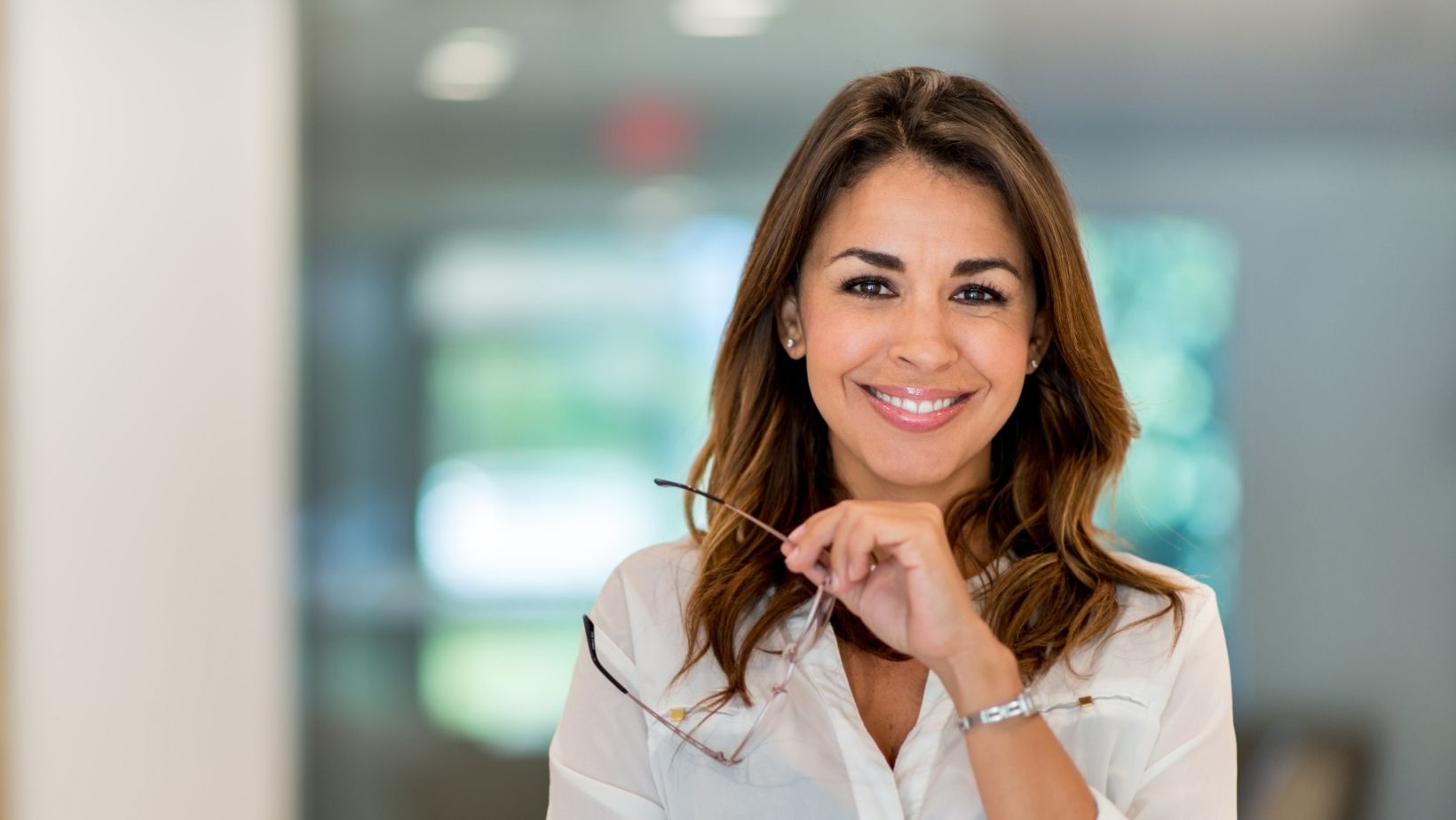 Applied mathematics is the key to safe and secure digital data transmission, keeping information confidential, image and video data pattern searching, analysing, satellite-based navigation, and optimising data networks.
The primary aim is to challenge the scientific and practical ability and its applications in the digital world. Applied Mathematics is an interface between computer science and solving mathematical problems.
Without Applied Mathematics, there won't be smartphones, secure payment and quick searches on the Internet, MP3 players, TV, and QR codes.
BSc. Applied Mathematics in English in Germany spans six semesters and usually starts during the winter. Since the course is in English, it is a plus point for international students.  
You will need to qualify for a technical college entrance exam (or subject-specific entrance exam) to be eligible for this course.
Once you graduate, you can practically work as a mathematician, have abstraction skills, think logically, and be strong in mathematical basics.
You will possess good programming knowledge and mathematical software knowledge.
Students can pursue a master's degree in the same course (it is also in English).
Applied mathematics has excellent career opportunities in software development, the automotive industry, consumer electronics, telematics provider, IT security, social media, medical technology, R&D, teaching, and public service.
Graduates can also work in banks, insurance companies, and management consultancies owing to the course's vast coverage. A Master's course graduate can work in higher public service.
Contact KCR CONSULTANTS and find out more about becoming an experienced mathematician!
GERMANY, IS IDEAL TO BUILD YOUR CAREER!
WHY WAITING TO START YOUR BACHELOR'S DEGREE STUDIES IN GERMANY?