Ausbildung Wooden Toy Maker Specialist in Germany
Do you want to see smiles on kids' faces?
The best option is an apprenticeship program (Ausbildung) as a wooden toy maker specialist!
Did you know ‌wood makes up most toys for infants and children under two? It is because wood is a reasonably natural substance that is almost innocuous for young toddlers to ingest. 
Role of a wooden toy maker under Ausbildung in Germany
You will work primarily in wooden toy workshops throughout your training and afterwards.
To get a general notion of what your finished item should look like, you start each workday by sketching a draught.
You need to make sure that it will eventually be appropriate for kids.
Pointed corners and edges are forbidden, like little pieces that kids can ingest.
Once the design is complete, you search for the ideal piece of wood and use it to create all the components you require for your finished creation, much like a turner.
Requirements for a wooden toy maker under Ausbildung in Germany
It turns out that it's not so simple because training to become a manufacturer of wooden toys requires a lot of manual dexterity and a knack for math.

The work will require you to measure a lot and use powerful machinery and tools.

You have selected an apprenticeship that calls for inventiveness.

The kids won't warmly appreciate your wooden toys until you develop some clever and unique concepts.
Wooden toy maker training under Ausbildung in Germany
The three-year Ausbildung training programme includes learning about various types of wood and the best ways to deal with them.
You practise millimetre-accurate sawing, carving, filing, and grinding.
Wooden toys for kids need to look vibrant and engaging.
As a producer of wooden toys, you also have to perform decorating and painting tasks.
Every wooden toy you produce must adhere to the toy directives set forth by the European Union. It is subject to rather strict regulation.
You should not only be well familiar with them as a toy producer, but you should also follow them for each of your items.
Career prospects for a wooden toy maker under Ausbildung in Germany
You can find employment in places like wooden toy factories, toy firms, or workshops for persons with impairments.

You can do several further training courses to become an expert following your training.

You can become a master wood toy maker.

You can do additional training to become an industrial supervisor specialising in wood.

You will gain more technical knowledge as a technician with a wood technology speciality.

Wood technology is a subject that people without a high school diploma can pursue.

You can also establish your own small business and become independent of everyone else. 
Write to KCR CONSULTANTS now! Experts are ready to talk to you about the Ausbildung course list in Germany. 
Bring out the kid in everyone when they look at your toy masterpiece with your expertise!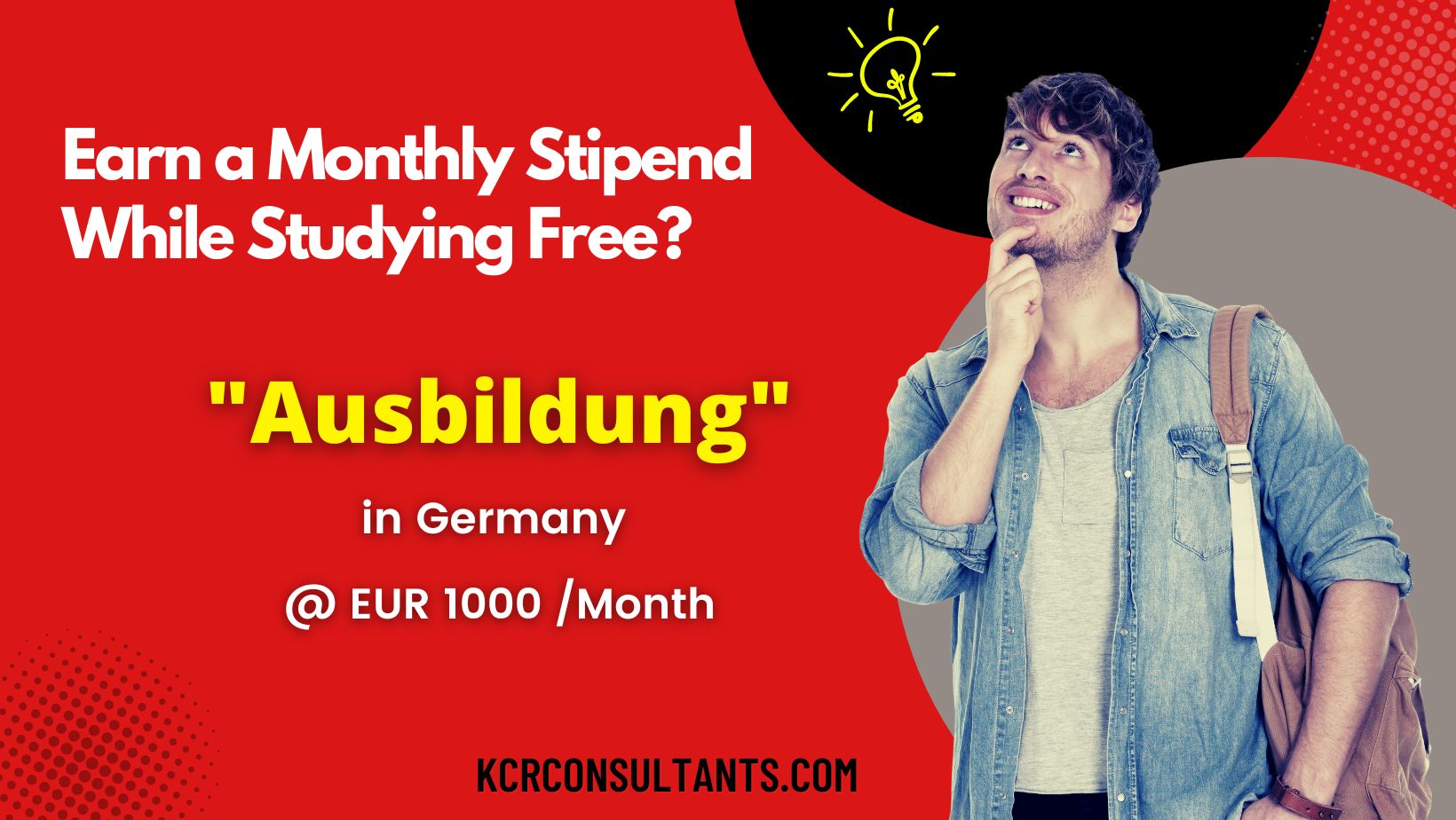 THE TRENDSETTING VOCATIONAL ROUTE TO GERMANY IS UNIQUE IN ITS NATURE AND SPIRIT.