Ausbildung Veterinary Assistant in Germany
Are you a pet lover?
The best choice is an apprenticeship program (Ausbildung) as a veterinary assistant! 
Did you know that the most common cause of horse death is colic? As a result, the veterinarian must act quickly if a horse owner phones to report colic. 
Veterinary assistant training under Ausbildung in Germany
It takes three years and involves dual Ausbildung training to become a veterinary assistant.
You finish your Ausbildung training at a trade school and a veterinary clinic.
You're in excellent hands in a small animal clinic if you can't get enough dogs, guinea pigs, and bunnies and aren't scared of sharp cat claws.
The best spot for your Ausbildung training may be as a veterinarian for horses and cattle if you don't merely want to spend your days working with tiny animals.
You should be able to gain a firm grasp because cattle and horses are among the heavier animals.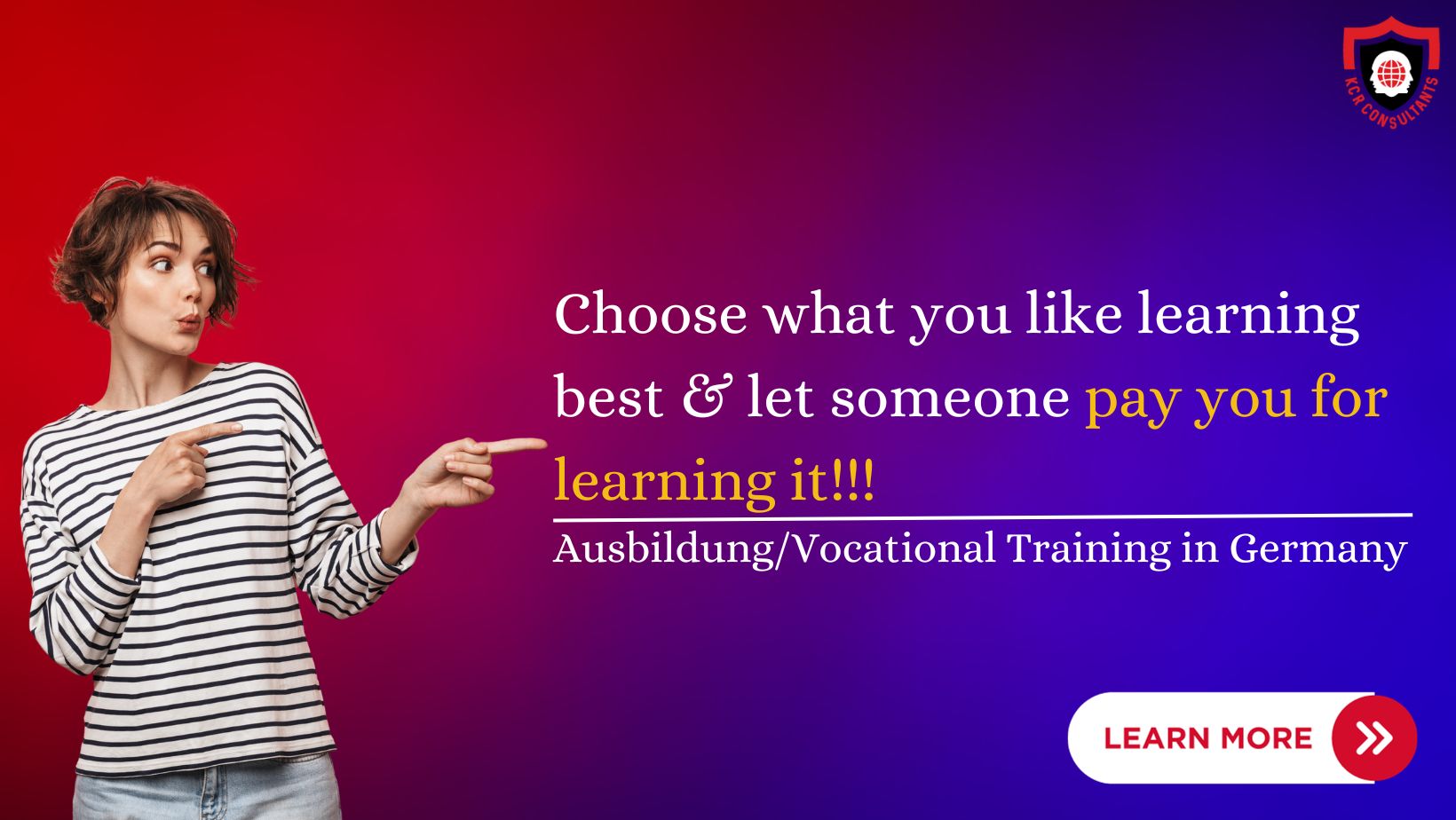 You use modern technical tools and provide round-the-clock help.
Clinics are explicitly made for little or large animals.
In a veterinarian's office, you take care of many repeat clients, but in clinics, you will mostly handle emergencies.
The veterinarian can rely on you to assist him in the surgical room in addition to being his right hand in the examination room.
You set up the operating area, get the tools ready, do your best to disinfect, and arrange the animals appropriately.
You control the clamps, dab, and watch the animal during the procedure. 
Did you know that a dog's eye has a third lid? 
Career prospects for a veterinary assistant under Ausbildung in Germany
You can enrol in courses on anaesthesia, pain management, interacting with animal owners, dental care, and parasite treatment.

One alternative is to pursue additional education to become a business economist or office administrator.

Where you work in biotechnological research, additional training to become a biotechnician is also possible.
Speak with KCR CONSULTANTS now! They will elaborate on the vocational training in Germany.
Surround your life with pets and lots of love and care!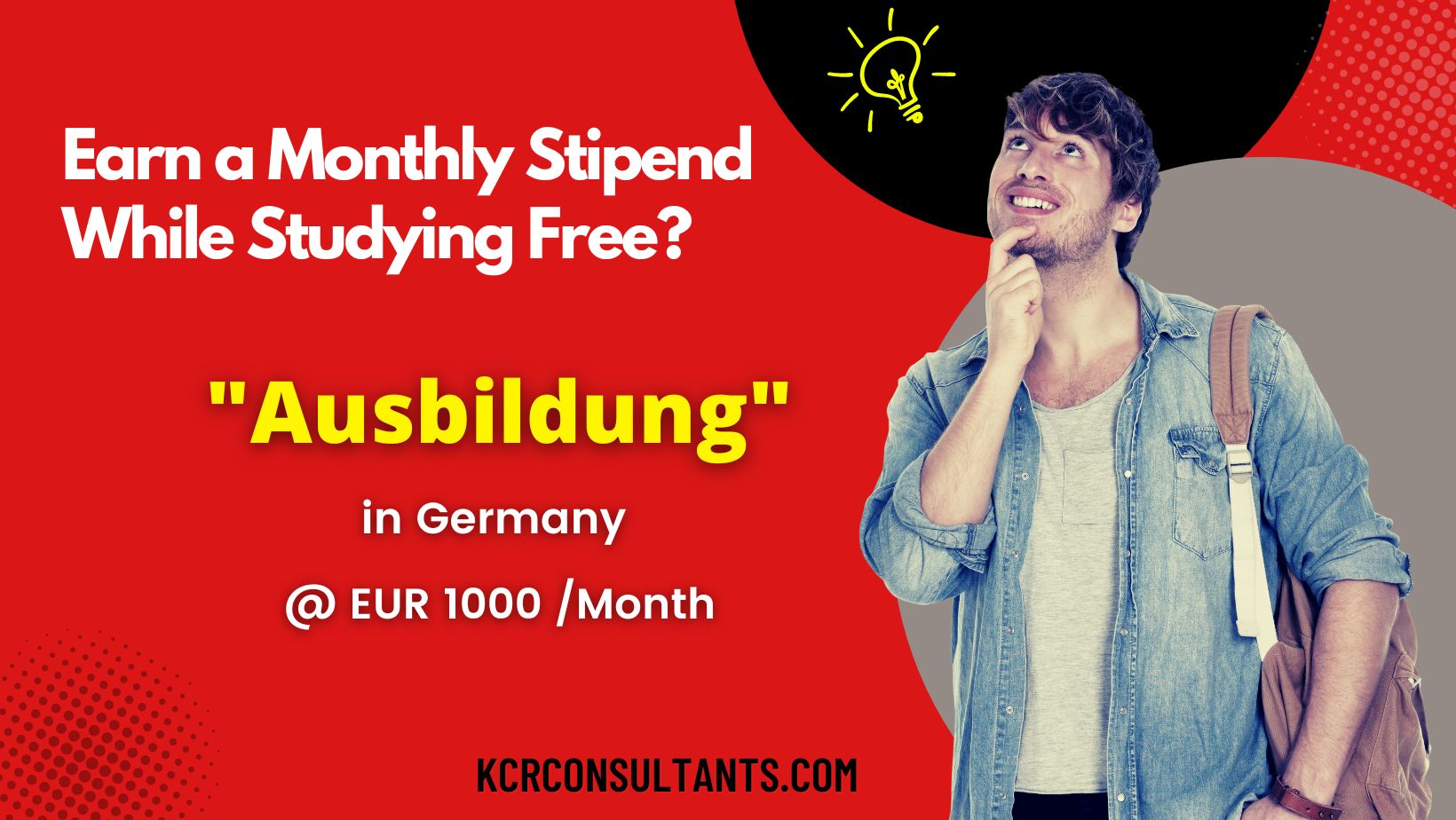 THE TRENDSETTING VOCATIONAL ROUTE TO GERMANY IS UNIQUE IN ITS NATURE AND SPIRIT.