Ausbildung Veterinarian in Germany
Do you feel pity when you see a stray dog? Does your heart melt when you hear a moan of a cow?
You should take an apprenticeship program (Ausbildung) as a veterinarian! 
Veterinarian/zookeeper training under Ausbildung in Germany
Three years are needed to complete the required Ausbildung training to become a zookeeper.
Theory and practice go hand in hand since the training is traditional dual vocational Ausbildung training.
You learn to properly store and market animal products like milk, meat, and wool for purchase.
Legal requirements must package all products to offer protection against health hazards.
You learn the specifics of consumer protection throughout your first year of Ausbildung training.
You learn about labour and collective bargaining law, economics and ecology and safety and health protection.
In the second year of Ausbildung training, your curriculum changes specifically suited to your study area. 
Did you know that sheep's milk is rarely offered as fresh, unadulterated milk? Most of the time, it is transformed into other goods, such as sheep's cheese. 
You feed the sheep, take care of their young, and use herding dogs who have undergone special training.
You are in charge of the pigs' upkeep and supervision, feeding and attending to the birth of the piglets.
You care for breeding, dairy, slaughter cattle, pregnant cows, calves, and young animals. 
Career prospects for a veterinarian/zookeeper under Ausbildung in Germany
You either work in the farming industries of sheep, cattle, poultry, pigs, or beekeeping.

You are in charge of organising, managing, and keeping an eye on the production processes for plants or animals as a master farmer.

As you progress in your career and after finishing your training, you should keep learning new things.

You can become a conservationist of nature and the environment.

An agricultural economist apprenticeship is something you can do.

To become an agricultural business economist, you can choose to pursue more education.

Agricultural sciences, forestry sciences, land management, and nutritional sciences are all options for further study.
Contact KCR CONSULTANTS now! They will explain the Ausbildung courses in Germany. 
Make your farm prosper with your zookeeping skills!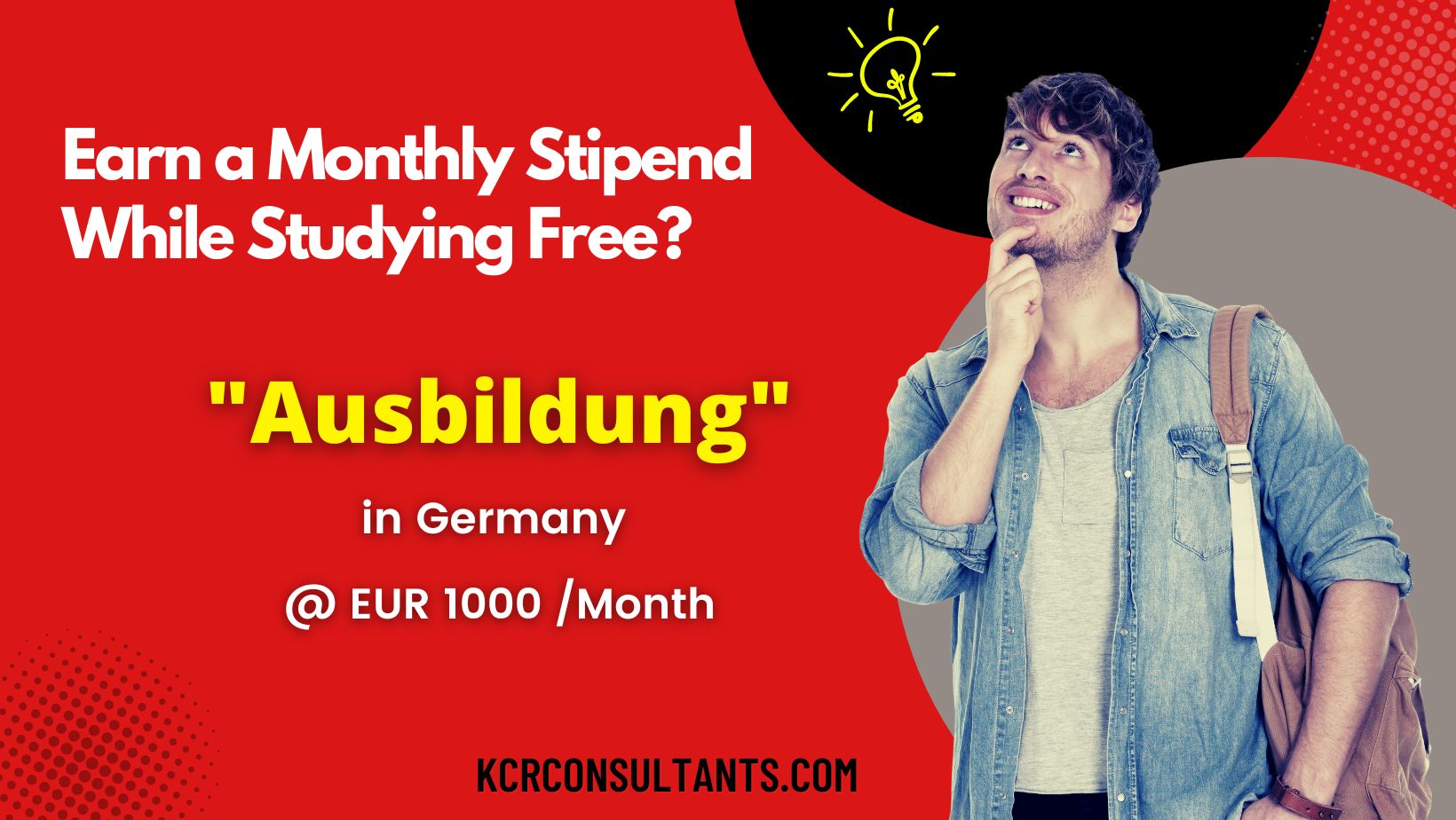 THE TRENDSETTING VOCATIONAL ROUTE TO GERMANY IS UNIQUE IN ITS NATURE AND SPIRIT.