Ausbildung Upholsterer in Germany
You are the person who loves to make furniture soft and cosy.
You must take an apprenticeship program (Ausbildung) as an upholsterer! 
Did you know you may still restore that old upholstered furniture with authentic horsehair today? 
Role of an upholsterer under Ausbildung in Germany
You work with wood, fabrics, leather, and paints every day to make pieces of furniture aesthetically pleasing and comfortable.
Whatever the scenario, it's crucial to satisfy the client's requests.
An upholsterer's everyday tasks include consultations and customer appointments just as much as the actual practice of their skill. 
Requirements for an upholsterer under Ausbildung in Germany
You need physical dexterity and teamwork abilities.

You need an eye for detail.

The apprenticeship programme (

Ausbildung

) for upholsterers needs to have a set aesthetic standard.

You must think creatively and with great accuracy. 
Did you know people once used that straw to bolster the comfort of upholstered furniture? 
Upholsterer training under Ausbildung in Germany
An equally diversified and varied workday naturally calls for equally diverse and well-founded training.
You will receive Ausbildung training in various disciplines during your upholstery apprenticeship.
You can also complete your Ausbildung training as an upholsterer at classic car workshops and car outfitters.
You estimate fabric-cutting areas and interact effectively with customers and managers.
The training emphasises applying what you have learned, dealing with different materials, and handling massive clothes machines.
The upholsterers must collaborate and support one another. 
Career prospects for an upholsterer under Ausbildung in Germany
As a foreman, you can train your apprentices, work for yourself, or work as an upholstery shop manager.

As a technical specialist, you serve as the liaison between the realms of production and management, technical viability and financial need.

Your primary focus as a business economist in the furniture industry is on commercial work.

Upholsterers are in high demand in the automotive industry, where comfortable seating is a need for long car trips.
Please call KCR CONSULTANTS now! They will help you with the Ausbildung courses in Germany. 
Create soft and pretty mattresses where people will forget everything when they lay on them.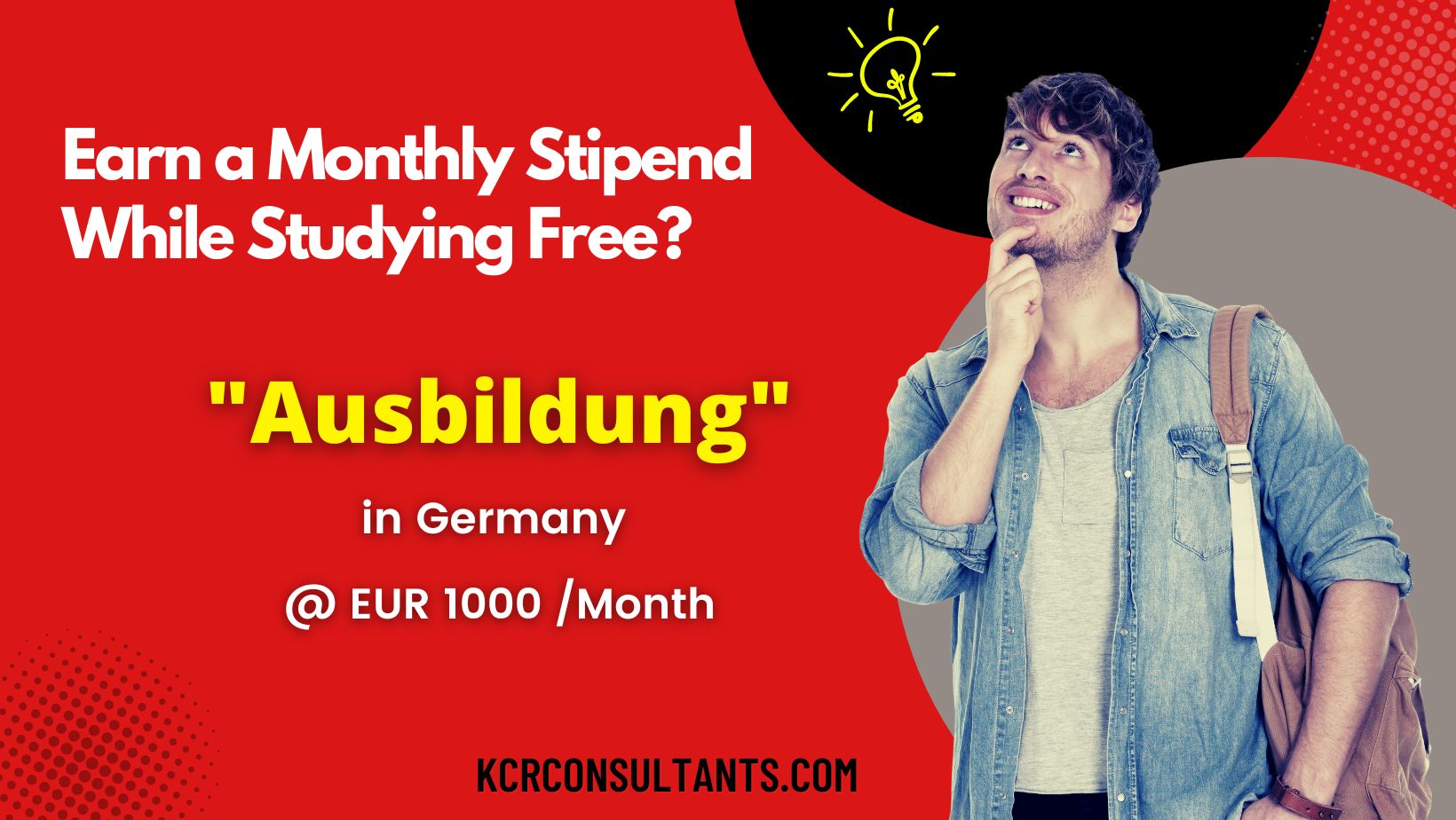 THE TRENDSETTING VOCATIONAL ROUTE TO GERMANY IS UNIQUE IN ITS NATURE AND SPIRIT.