Ausbildung Two-wheeler Mechatronics Technician in Germany
Do you feel the adrenaline rush like me when you hear a 1000cc sports bike cruising past you?
The best choice for you is the apprenticeship program (Ausbildung) as a two-wheeler mechatronics technician! 
Did you know that Lance Armstrong built the costliest bike ever? At a fundraising event, the Damien Hirst Butterfly Trek Madone sold for $500,000. 
Role of a two-wheeler mechatronics technician under Ausbildung in Germany
During your Ausbildung training, you work with all kinds of two-wheelers (mopeds and Harley Davidson).
A bicycle and a motorbike are very different from one another.
Engine management systems and injection engines are issues with motorcycles.
It is frantically machined, drilled, welded, soldered, and welded.
You adjust electrical and drive systems and inspect cables, connections, and battery levels with measuring devices.
When Ausbildung training as a two-wheeler mechatronics mechanic, the laptop is as necessary as the wrench and electric drill.
You meet with customers frequently, listen to their concerns or wishes, and provide them with the best guidance. 
Did you know that a Honda CBR1000 holds the record for the fastest motorbike speed at 426 km/h? 
Two-wheeler mechatronics technician training under Ausbildung in Germany
You spend most of your three and a half years working in bicycle and motorcycle workshops, bicycle manufacturers and dealers.
You learn to correctly examine wheels or spot issues before putting what you have learned in the training company into practice.
If you want to pursue the Ausbildung training, you must possess technical knowledge and enjoy screwing and assembling. 
Did you know that the 1969 movie "Easy Rider," which cost $325,000 to make, brought in more than $16 million? 
Career prospects for a two-wheeler mechatronics technician under Ausbildung in Germany
After earning your degree and gaining one year of work experience, you could pursue further training to become a master craftsman.

You have many possibilities for more education, such as becoming a technician with state certification.

Following your training, you can pursue a degree in welding technology, electrical engineering, or mechanical engineering.

You are free to start your own workshop or small bike store using your manual labour abilities and eventually work for yourself.

 
Contact KCR CONSULTANTS now! Experts will tell you about the Ausbildung programs in Germany.
Let your advanced two-wheeler's sound roar on the roads!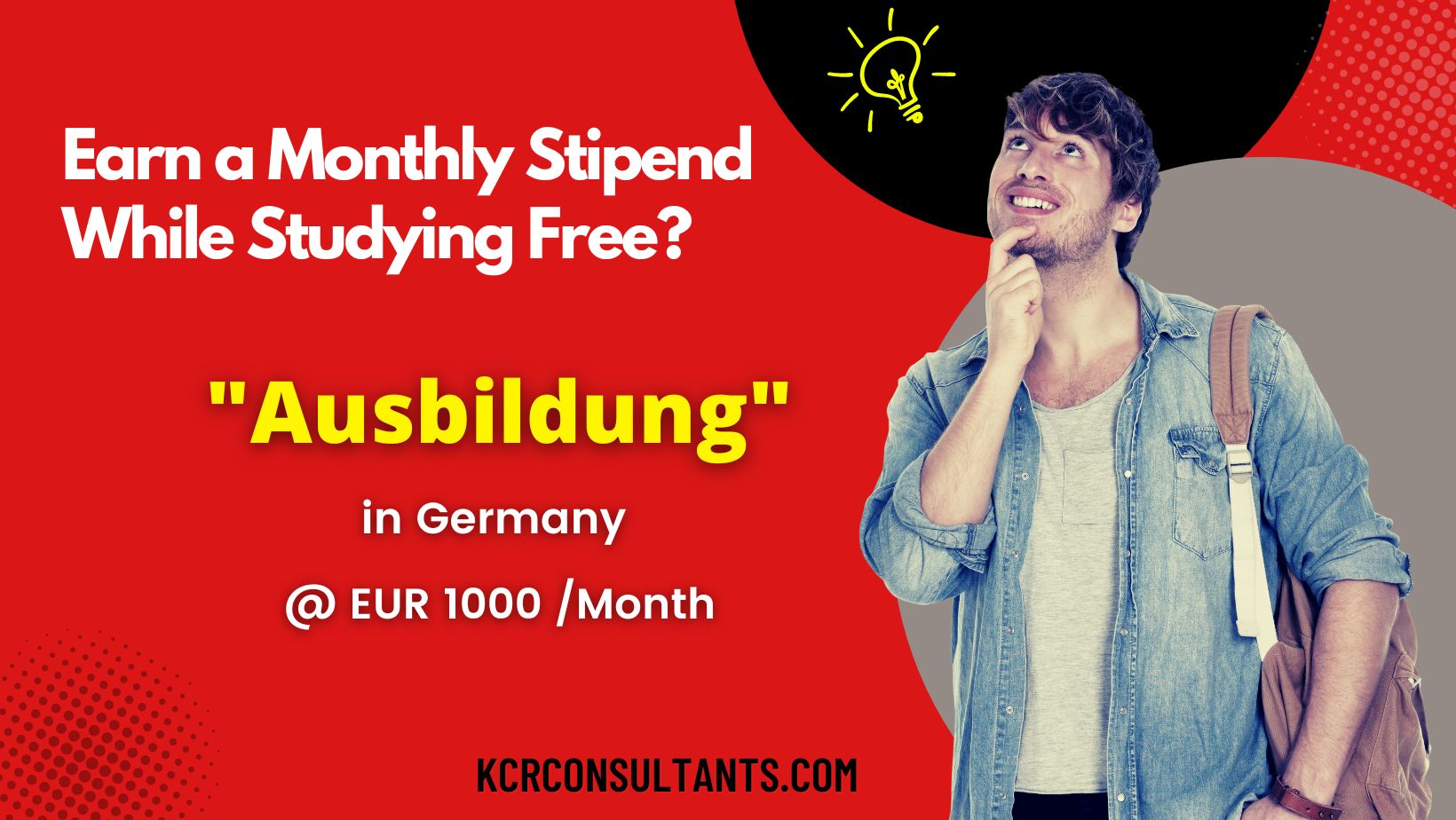 THE TRENDSETTING VOCATIONAL ROUTE TO GERMANY IS UNIQUE IN ITS NATURE AND SPIRIT.