Ausbildung Toy Manufacturer in Germany
If you still get excited like a little kid entering the toy zone, you can gladly take the apprenticeship program (Ausbildung) as a toy manufacturer! 
Role of a toy manufacturer under Ausbildung in Germany
You create different toys as a toy maker, including balls, cuddly animals, and building blocks.
You work with many materials, including fabric, wood, plastic, and metal.
You make stuffed creatures out of the fabric by cutting out pieces, sewing them together, and filling them with wool.
You learn to paint faces, apply pop-up eyes and wigs and ensure your stuffed animal has dressed appropriately during your training. 
Did you know the costliest Barbie cost more than 350,000 euros? 
Toy manufacturer training under Ausbildung in Germany
You create toys for all age groups while completing your (Ausbildung) apprenticeship as a toy manufacturer.
It's your responsibility to ensure the playground equipment is secure and toxic compounds are prevented from being released or ingested.
You put in much effort to ensure every gift is delivered to the store on time.
It is a typical dual vocational Ausbildung training programme.
You receive theoretical instruction at a vocational school and practical experience at a business.
You pick up a skill that only a select few may claim to have learnt.
You do painting, handicrafts and pottery.
While undergoing your Ausbildung training, you learn to operate drilling, milling, and grinding machinery. 
Did you know children have played with homemade toys since the Stone Age? 
Career prospects for a toy manufacturer under Ausbildung in Germany
You can perform managerial duties in the toy production company in addition to your practical work and train children yourself if you have a master's degree as a turner and wooden toy maker.

After further training, you can refer to yourself as a technical specialist where you learn an introduction to accounting and understand crucial details about legal and tax difficulties.

You can design toys in addition to making them if you complete state-approved designer training.

A degree in industrial and product design is possible.
KCR CONSULTANTS will come to your aid regarding the Ausbildung course list. 
Immerse into the world of creativity and develop brand-new toys!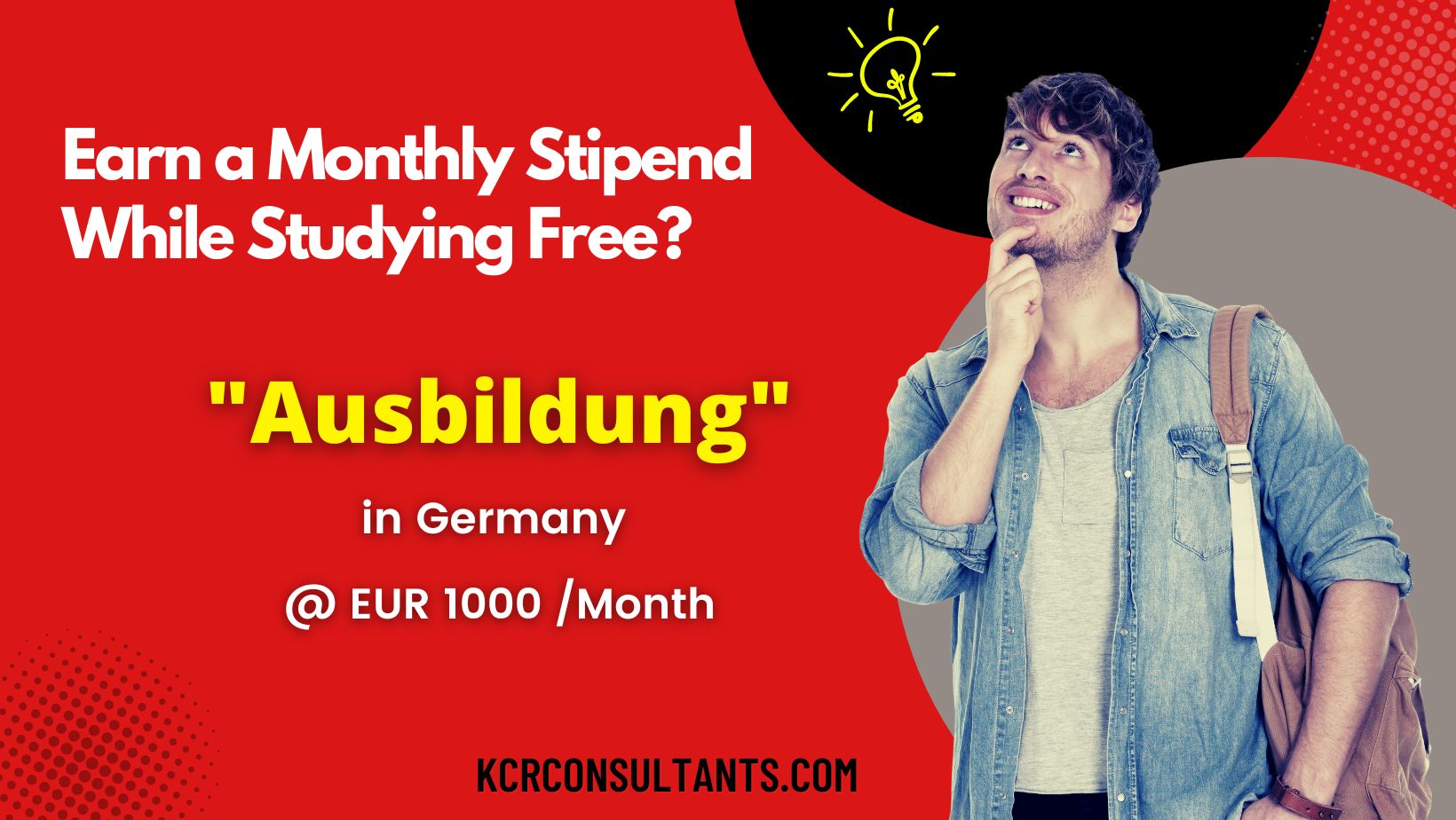 THE TRENDSETTING VOCATIONAL ROUTE TO GERMANY IS UNIQUE IN ITS NATURE AND SPIRIT.