Ausbildung Tool Mechanic in Germany
Do you enjoy being around tools yourself?
The best option for you is an apprenticeship program (Ausbildung) as a tool mechanic! 
Did you know some parrots in New Zealand have been known to use tools to kill sheep? 
Role of a tool mechanic under Ausbildung in Germany
You produce relatively basic tools that you could use to construct houses or for other purposes.
You learn to create far more complex precision tools needed in industry and medicine while Ausbildung training to become a tool mechanic.
You discover to create complete components out of a range of materials.
It covers component testing, functional assembly and repairs. 
Tool mechanic training under Ausbildung in Germany
Three and a half years are required to train (Ausbildung) to become a tool mechanic.
You will receive highly intensive instruction in all areas and be qualified for various tasks after your Ausbildung training.
You measure and test equipment to determine whether workpiece dimensions are accurate to a few thousandths of a millimetre.
You utilise CNC-controlled machine tools and conventional machining techniques.
You will interact with consumers when you show them how to use products or devices. 
Requirements for a tool mechanic under Ausbildung in Germany
You need extreme precision to make tools and moulds.

You need manual abilities to practise a profession using tools.

You must have a talent for craftsmanship and technology.

You ought to be good at math and physics.

You must have an intermediate-level qualification. 
Career prospects for a tool mechanic under Ausbildung in Germany
You can take further training courses in CAD-CAM, quality management, or aptitude ordinance.

At a master crafts school, you can receive training to become a master artisan.

You can become a technician.

Additionally, you can major in process optimisation, mechanical engineering, or plastics technology.
KCR CONSULTANTS will tell you about the Ausbildung course list. 
Introduce a brand-new advanced tool to the world!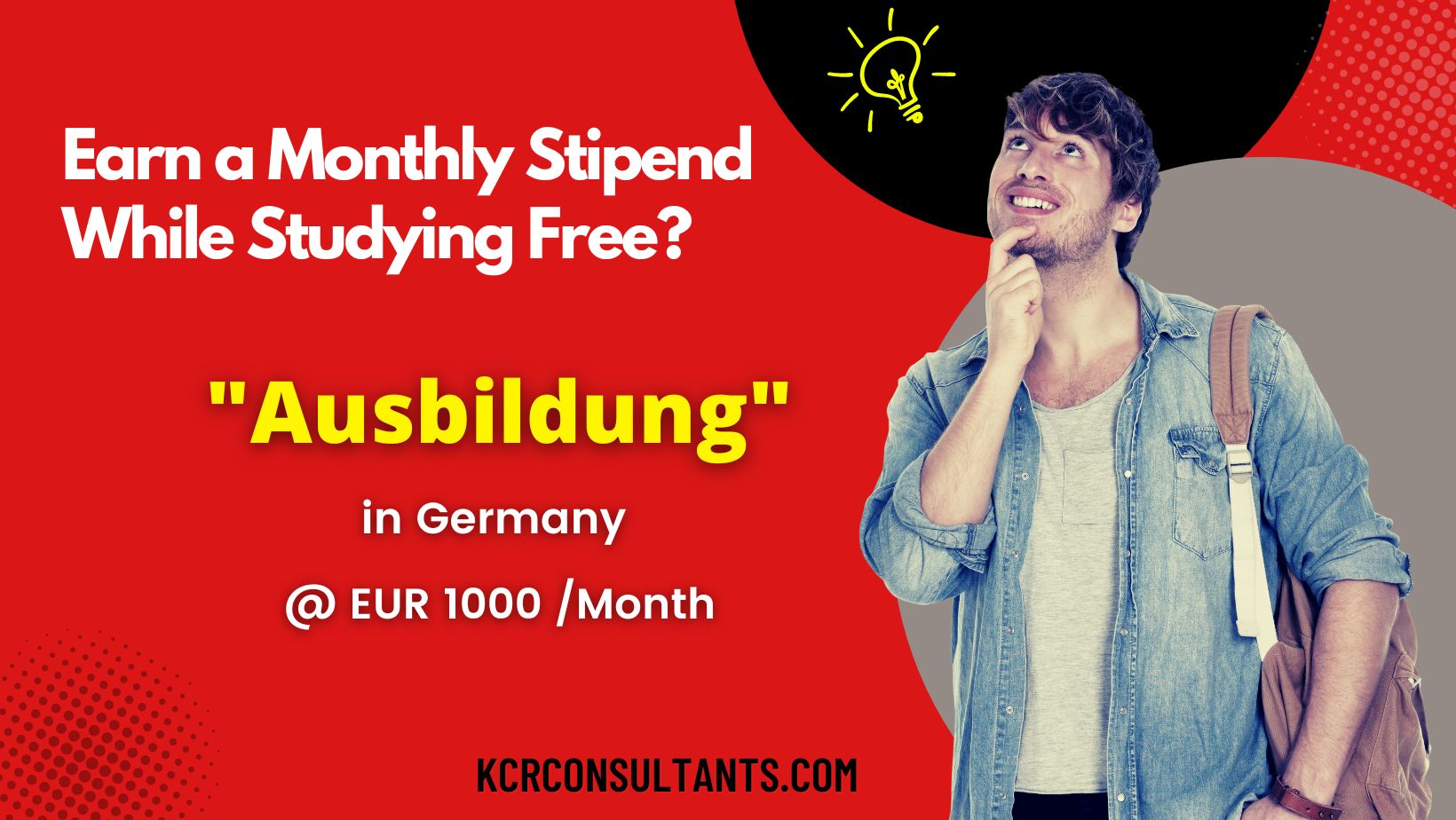 THE TRENDSETTING VOCATIONAL ROUTE TO GERMANY IS UNIQUE IN ITS NATURE AND SPIRIT.