Ausbildung Textile Designer in Germany
If you've always been fond of knitting and sewing, the apprenticeship program (Ausbildung) as a textile designer will be the best choice! 
Did you know that the closet of Queen Elizabeth II contains 5000 hats? 
Role of a textile designer under Ausbildung in Germany
Most of your effort lies in trimmings and minor decorative pieces.
Knitting, embroidery and weaving are essential to modern textile production.
You learn to use the machines appropriately from the beginning, which varies depending on the department.
You develop expertise in materials and fabrics as a textile designer.
You will discover the ideal combinations, sensible fabric usage, and production-related technical procedures.
You can create your own designs and patterns based on past or present trends in clothing.
You'll work in sales, where you'll learn how to counsel clients and carry out their requests.
Your job depends on your area of expertise if you are a textile designer apprentice (Ausbildung).
You do most of your work in studios or workshops where you can get comfortable using the equipment and handling materials. 
Did you know that the largest flag in the world uses 70 kilometres of fabric? 
Requirements for a textile designer under Ausbildung in Germany
It is better if you have a high school diploma.

You are calm under pressure and have good manual dexterity.

You should have good communication skills.

You are passionate about various fabrics and enjoy helping others. 
Career prospects for a textile designer under Ausbildung in Germany
The Europe Assistant in Crafts, which you can also complete during your apprenticeship, is one of the supplementary qualifications.

A master's degree in textile design is possible.

You have the chance to work for yourself by starting an embroidery business. 
KCR CONSULTANTS are ready to assist you with the apprenticeship programs in Germany. 
Make customer satisfaction your priority and earn them to your side!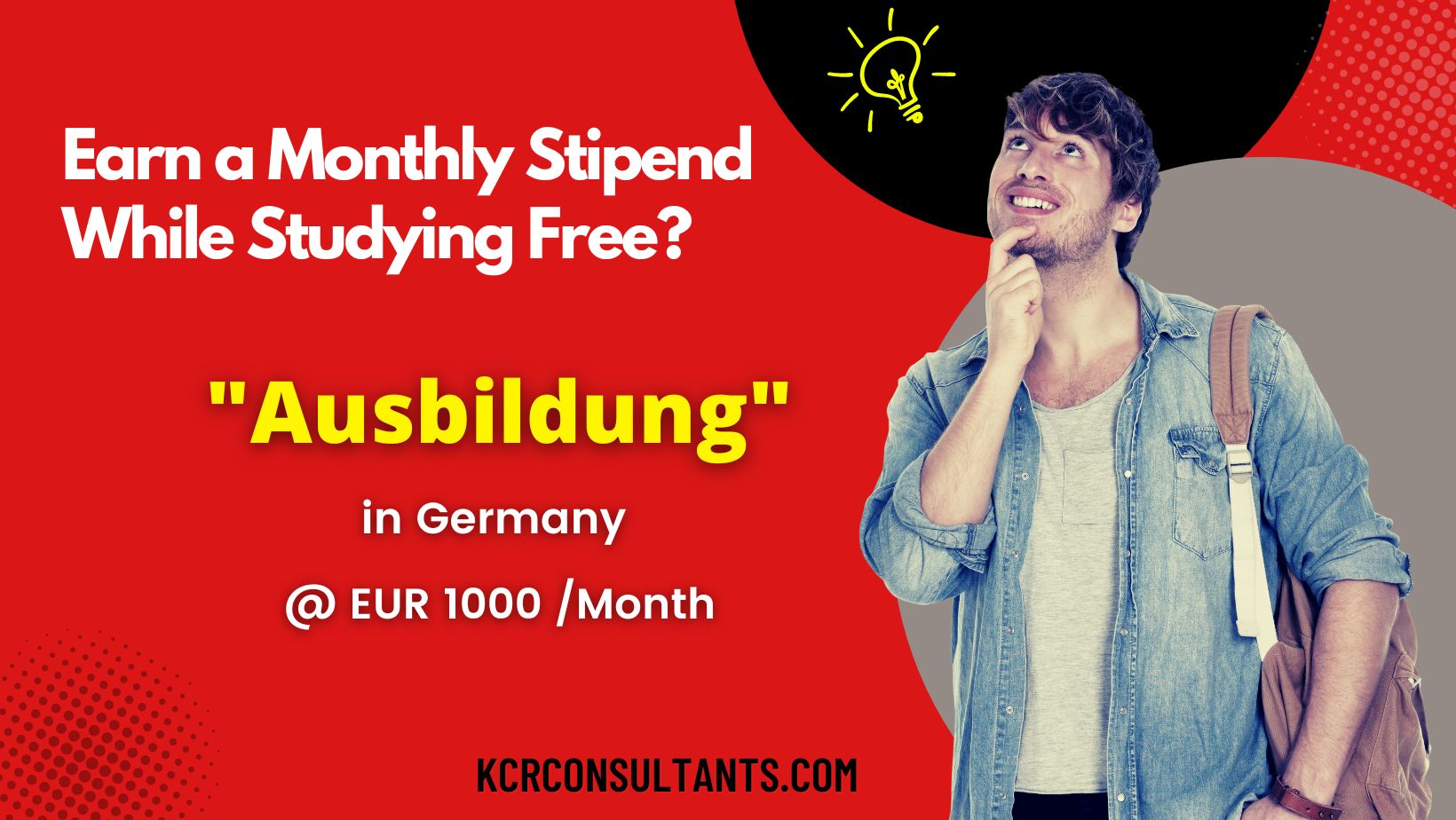 THE TRENDSETTING VOCATIONAL ROUTE TO GERMANY IS UNIQUE IN ITS NATURE AND SPIRIT.