Ausbildung Stone and Earth Industry Process Mechanic in Germany
If you enjoy playing with rocks, an apprenticeship program (Ausbildung) as a process mechanic in the stone and earth industry is best for you! 
Did you know that the temperature in the earth's centre can reach 7000 degrees Celsius? 
Stone and earth industry process mechanic training under Ausbildung in Germany
You learn a wide range of building materials during your Ausbildung training.
You spend your time as an apprentice in a training company and the vocational school as a dual Ausbildung training occupation.
You gain a general understanding of energy efficiency, environmental protection, and workplace safety.
Drilling, sawing, and bench grinder are scheduled because you must also process raw materials.
Using the concrete mixer with centimetre-level accuracy, you pour huge concrete pieces into pre-made concrete slabs.
Fresh concrete samples are taken in the lab, formed into blocks, and submerged in water for several weeks.
High-tech facilities meticulously examine and test the quality of small samples of more superior building materials. 
Did you know that asphalt makes up more than 90% of all roadways in Germany? 
You become an authority in one of six speciality areas at the end of the third year of Ausbildung training.
You run mining and conveyor systems to make cement, lime, or gypsum.
You mix the concrete and transport it to the appropriate construction site.
You are in charge of producing interior walls and ceilings.
You create the sand-lime bricks or aerated concrete, bricks, and final components. 
Career prospects for stone and earth industry process mechanic under Ausbildung in Germany
In the concrete sector, you can get to the position of industrial foreman.

You plan, construct, and assemble machines and technical systems in your capacity as a technician in mechanical engineering focusing on process engineering.

As a trainer, you choose new trainees, create curricula, instruct, and ensure that potential process mechanics are adequately taught.

 
Get in touch with KCR CONSULTANTS now! Experts will give you more information on the Ausbildung program in Germany. 
Contribute to society with your specialisation skills!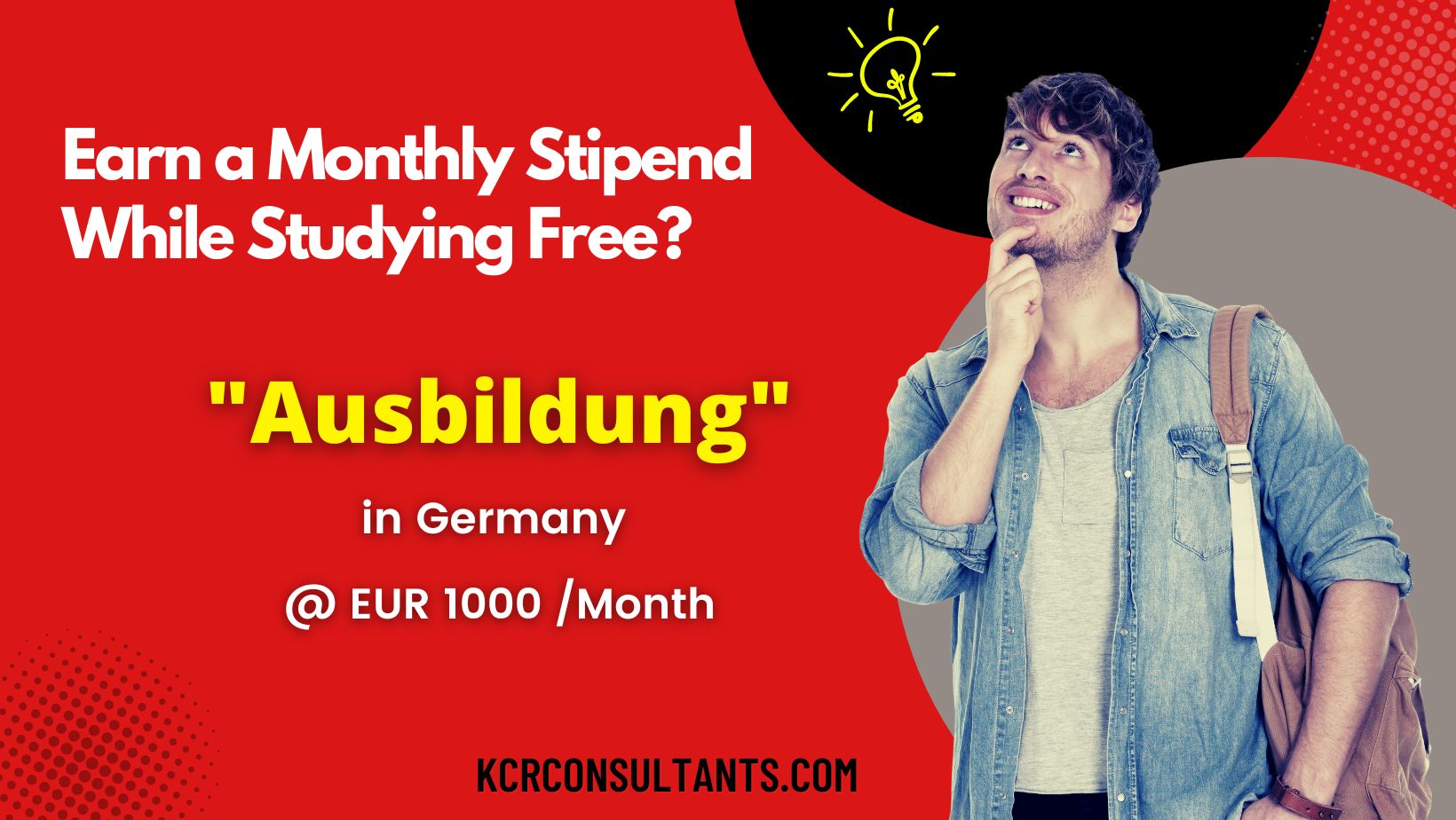 THE TRENDSETTING VOCATIONAL ROUTE TO GERMANY IS UNIQUE IN ITS NATURE AND SPIRIT.