Ausbildung Stamping and Forming Mechanic in Germany
If you get goosebumps seeing metal and your hands ache to make something out of it, you are the best fit for an apprenticeship program (Ausbildung) as a stamping and forming mechanic! 
Role of a stamping and forming mechanic under Ausbildung in Germany
Component production using wires and sheet metal is one of your key responsibilities.
You set up the necessary machines.
You configure the machine and the material flow based on the number of components.
Your product will enter serial manufacturing and produce frequently.
You must logically produce the product in lesser quantities if used less frequently. 
Stamping and forming mechanic training under Ausbildung in Germany
You are responsible for first sending a few test products off the assembly line while operating the equipment.
You evaluate the machine's settings to check if everything turned out to your and the customer's satisfaction.
You can avoid production mistakes, which can be very costly.
You can modify and improve the settings on the systems if there is a problem with the product.
You verify the components at the conclusion to see if the recommended values are met.
Requirements for a stamping and forming mechanic under Ausbildung in Germany
You frequently use your hands and need to exhibit manual skills.

You should be physically fit to handle this strain.

Machine noise constantly surrounds you.

You should be ready for shift work because production never stops, and the machine lines never stop moving at night. 
Career prospects for a stamping and forming mechanic under Ausbildung in Germany
Metal-specific industrial forepersons manage and perform specialised duties in all functional areas of the metal sector.

A mechanical engineering bachelor's degree qualifies you for maintenance, customer support, and process and product development jobs.

Another step that you might take is going independent.
Contact KCR CONSULTANTS now! They will explain the Ausbildung program in Germany. 
Let your accuracy and efficiency produce huge turnovers!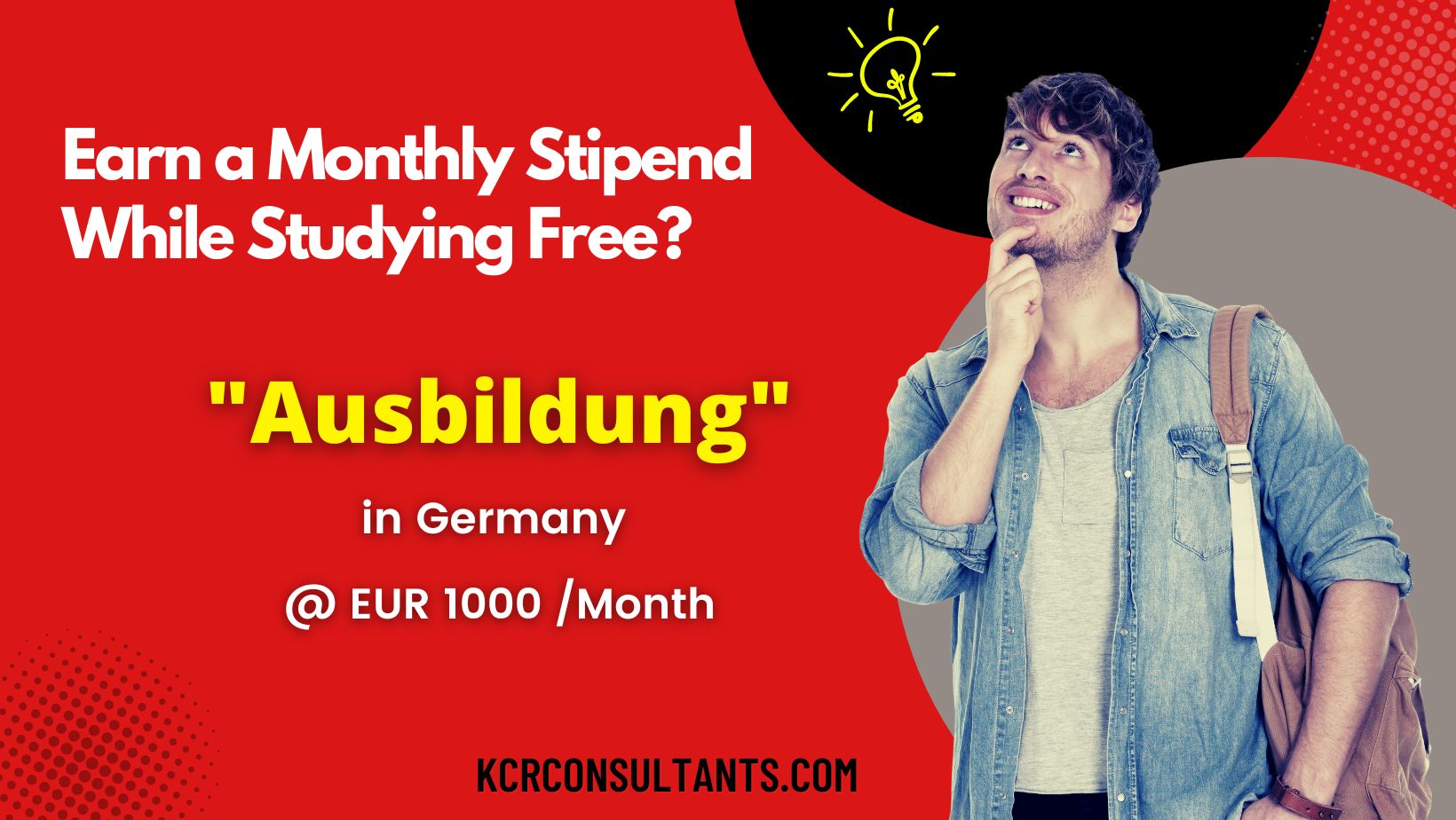 THE TRENDSETTING VOCATIONAL ROUTE TO GERMANY IS UNIQUE IN ITS NATURE AND SPIRIT.