Ausbildung Sports Specialist in Germany
If you are very enthusiastic about sports, the best choice is an apprenticeship program (Ausbildung) as a sports specialist! 
Role of a sports specialist under Ausbildung in Germany
Depending on your workplace, you might mentor people groups.
You tend to clients at the gym and educate them on how the various pieces of sporting equipment operate.
You conduct performance evaluations with them and develop individualised training programmes by recommending particular training techniques.
For you to be able to perform the first jumping jack without running out of breath, you should be body aware and strong. 
Sports specialist training under Ausbildung in Germany
You will learn how to navigate the world of numbers during the three-year Ausbildung training programme to become a sports specialist.
You must be good at controlling corporate transactions in accounting and compiling statistics.
Throughout your apprenticeship (Ausbildung), you receive specialised training in determining income and expenses.
You must get the best sporting goods, services, and equipment if you want your business to succeed.
In the Ausbildung training to become a sports specialist, you learn about maintaining equipment and adhering to safety regulations. 
Career prospects for a sports specialist under Ausbildung in Germany
You manage administrative activities, plan events, work with clients to create training programmes, and support clients during training sessions.

Holding customer meetings, performing checks on sophisticated fitness equipment, and handling accounting, controlling, and human resources duties are all part of the job description for a sports and fitness clerk.

You can quickly move up the employment ladder with the addition of a licence as a fitness trainer.

You will have fascinating jobs processing business transactions in sports or sports management if you continue your education to become a sports specialist.

You can begin taking sports or management classes.

You have the chance to launch your own company in the sports and leisure sector, build your gym, or work as a personal trainer, helping those who need assistance. 
Come to KCR CONSULTANTS now! Experts will lay down the Ausbildung courses in Germany.
Let us strive to make the world free from sicknesses and strong as a lion!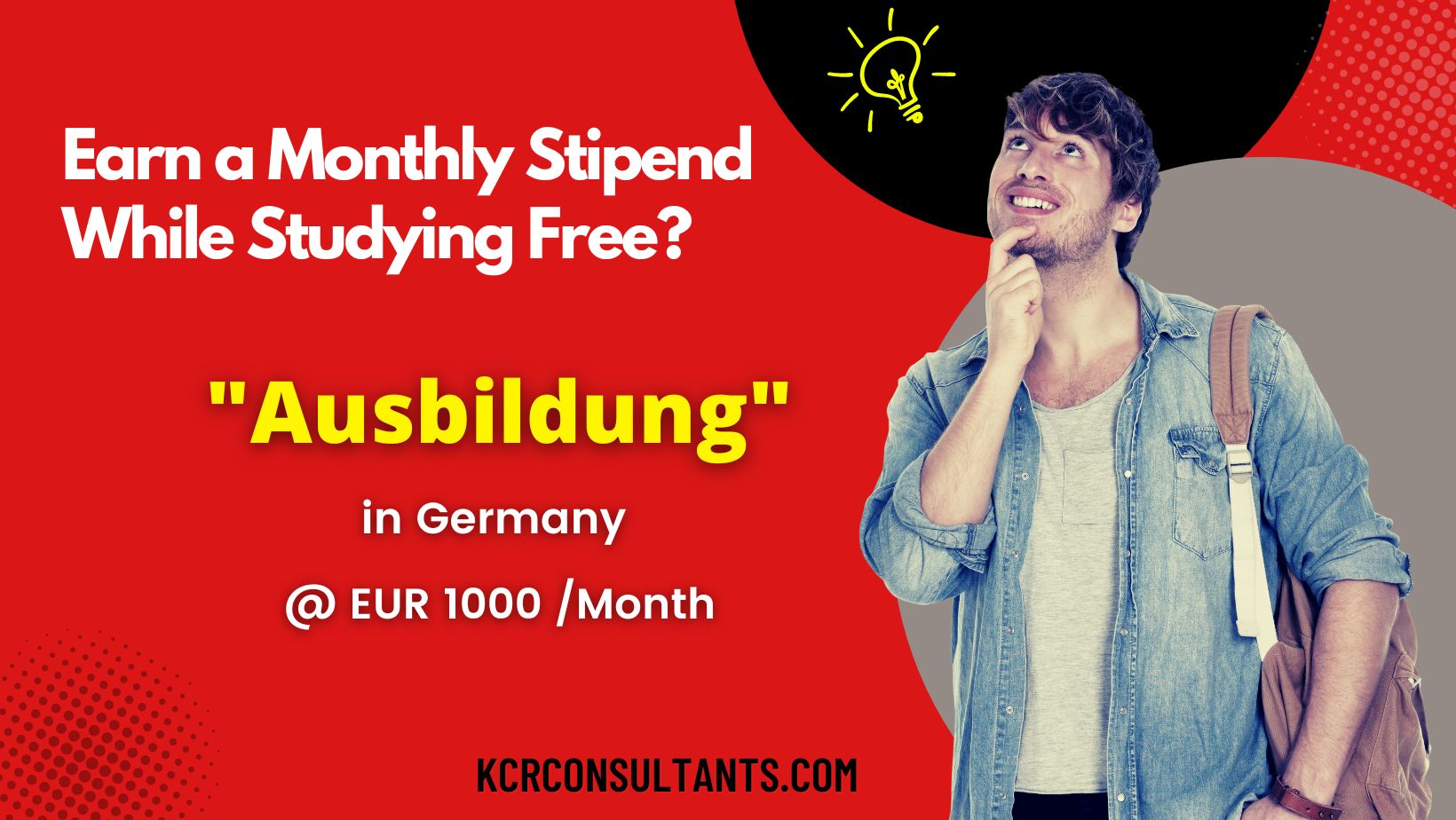 THE TRENDSETTING VOCATIONAL ROUTE TO GERMANY IS UNIQUE IN ITS NATURE AND SPIRIT.