Ausbildung Specialist Foundation Engineer in Germany
Do those tall buildings amaze you? Do you know you can construct one?
Take an apprenticeship program (Ausbildung) as a specialist foundation engineer and see the dream unfold! 
Role of a specialist foundation engineer under Ausbildung in Germany
You enjoy constructing deeply into the earth and on a solid foundation.
You receive specialised training to install anchoring systems for bridges or other massive structures.
You are primarily accountable because your efforts are the only ones you can build the rest upon. 
Did you know that the world's deepest foundation was constructed 79 metres below sea level? 
Specialist foundation engineer training under Ausbildung in Germany
Three years are required for the Ausbildung training to become a specialised foundation engineer.
You evaluate various soil types accurately and recognise the soil layers in the first year of your (Ausbildung) apprenticeship.
You learn to build a structure to support hefty constructions.
Before starting, you select the building supplies and tools with the site manager.
You collect soil samples, assess the soil's characteristics, and determine the project's potential for load-bearing.
You secure the future excavation pit with special grabs and earth hammers.
You learn about safety precautions and work procedures for stable foundations during your Ausbildung training. 
Did you know that, in the past, building a house without foundation was essentially the only option? 
Requirements for a specialist foundation engineer under Ausbildung in Germany
You will work primarily outside throughout your

Ausbildung

training.

You must have satisfactory grades in math, physics and chemistry.

You need high school graduation.

You shouldn't be lacking in manual dexterity either. 
Career prospects for a specialist foundation engineer under Ausbildung in Germany
You have the option to advance in specific directions with specialities and to master tunnel construction or demolition.

A foreman's apprenticeship is one further training option.

Getting more training in structural engineering as a technician is another option.
KCR CONSULTANTS are ready to help you with the Ausbildung programs in Germany.
Dig deeper and go higher with your engineering skills!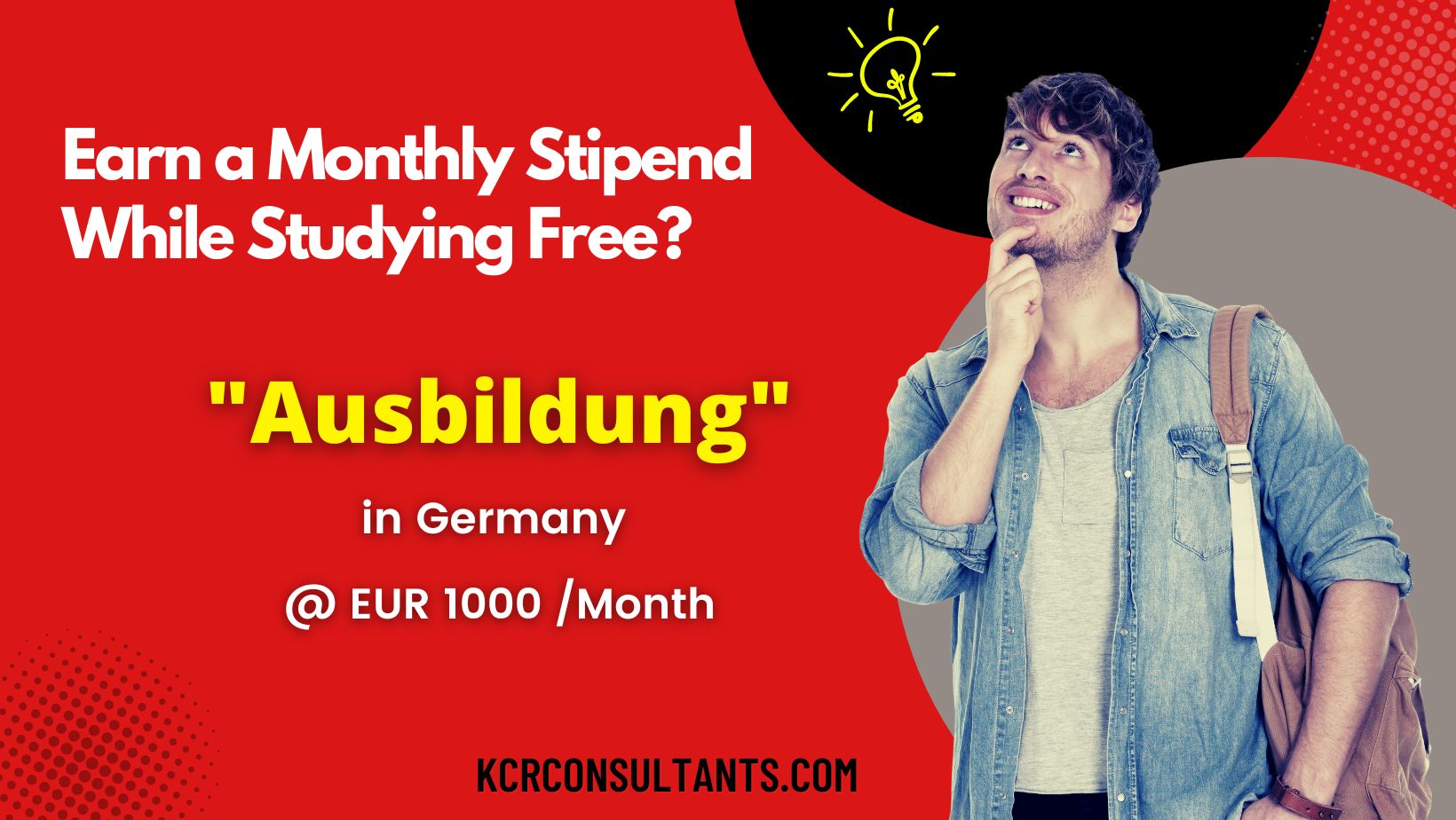 THE TRENDSETTING VOCATIONAL ROUTE TO GERMANY IS UNIQUE IN ITS NATURE AND SPIRIT.