Ausbildung Specialist For Engraver in Germany
Are you into engraving?
Why not go for an apprenticeship program (Ausbildung) as an engraver?
Engraver training under Ausbildung in Germany
When you are an engraving apprentice, you will ensure that the various surfaces are "beautiful" and embellished with designs, inscriptions, or ornaments.
The winners' names are frequently written on trophies and medals at sporting events or competitions.
On the inside of the wedding ring, the bride and groom frequently have their names, each other's names, and the wedding date engraved.
As you can see, the position requires instinct and an excellent sense of detail.
The letters are small, and engraving them is difficult!
Did you know you could engrave on materials other than metals, including ivory or mother-of-pearl?
But the customer's preference comes first for every engraving.
After consulting with her, you decide on the motif and create sketches for her.
You determine your next moves based on what your customer wants.
You might use specialised computer programmes to make templates for both sides of the medal for a large firm that wants to have the company logo embossed on a medallion as part of its anniversary celebration.
After the transfer, you manually remake the die, and the medal with the engraving is complete!
Did you know many couples attach their love locks to the Hohenzollern Bridge in Cologne?
You will learn about and practise many engraving techniques as part of your Ausbildung training to become an engraver.
You can engrave using punching, printing, or embossing stamps.
However, engravers also use colouring or etching to add design to their creations.
Engravers frequently come in touch with chemicals, so they must take precautions to avoid direct exposure. 
Career prospects for an engraver under Ausbildung in Germany
One of your responsibilities is to add writing, decorations, or artwork to the surfaces of a range of metal objects and those made of plastic or porcelain.

As a master engraver, you can work in businesses to perform administrative and specialised duties and produce writing and ornamentation.

You develop, calculate, and build precision engineering devices, systems, and assemblies as a state-certified technician with a focus on the field.

After earning a bachelor's degree in jewellery design, you can either start your own business or enter the design field immediately.

With a master's degree in jewellery design, you can enter the private sector, scientific research, and education fields.
Speak with KCR CONSULTANTS. They will advise you about the Ausbildung programme in Germany.
Bring a smile to the couple by engraving beautiful designs you will cherish forever!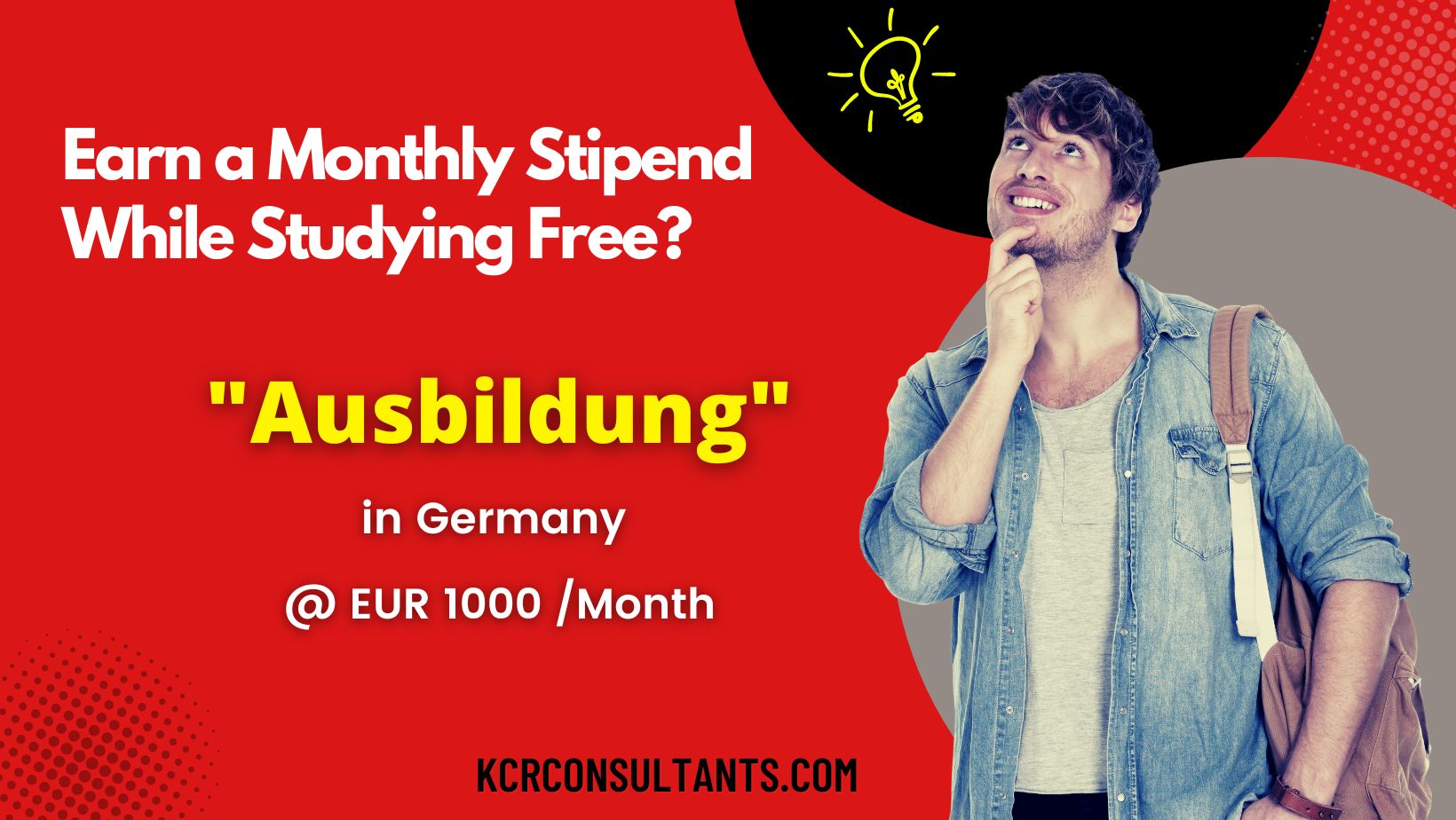 THE TRENDSETTING VOCATIONAL ROUTE TO GERMANY IS UNIQUE IN ITS NATURE AND SPIRIT.