Ausbildung Skinner in Germany
You handle skins, which keeps the fur trade on its toes.
You should mix manual skill and inventiveness as an apprentice.
Does that sound exciting to you?
Go for an apprenticeship (Ausbildung) as a skinner/furrier! 
Did you know the fox is Finland's most popular fur animal?
Role of a skinner/furrier under Ausbildung in Germany 
You have an apron, a long worktable set up, and a skinning knife in your hand.
You take care not to damage the hair's evenness as you correct flaws.
You begin cutting once everything is gleaming and no further damage is visible.
You can turn a piece of fur into a garment or even a home decoration like a fur blanket or cushion by skilfully sewing it together.
Unsurprisingly, you have a lot to accomplish during winter as fur coats and hats keep you warm. 
Requirements for a skinner/furrier under Ausbildung in Germany
You should not be a lazy person for this job.

Understanding the fundamentals of mathematics is necessary.

You need a good spatial imagination.

Drawing and manual dexterity skills are the most important.

You should keep up with current trends. 
Did you know that even in the Stone Age, fur was a decorative and insulating material for clothing?
Skinner/furrier training under Ausbildung in Germany
You will learn more outside the firm during your three-year dual Ausbildung training apprenticeship.
You will visit school around four times a year for several weeks at a time, for 11 weeks of block lessons.
Mathematical calculations and animal welfare are popular subjects in this Ausbildung training.
As a furrier, you must know all types of furs—from sable to alpaca—and animal welfare issues and the provenance of your supplies.
After completing the dual training and becoming an expert on furs, you take your final exam at the relevant chamber of crafts. 
Career prospects for a skinner/furrier under Ausbildung in Germany
You should think about taking more training to become a master skinner so that you may get technical, business, and commercial skills.

If additional training to become a master craftsman is authorised, you will be responsible for making purchases or managing the workforce and will be paid more.

Fashion design is a field of study where you can explore topics outside of the fur trade, such as material science, fashion psychology, or marketing.

If you wish to establish your own firm following your training, you should unquestionably be a leader. 
Come to KCR CONSULTANTS, and they will assist you with the apprenticeship program in Germany.
Make the most delicate clothing with your furrier skills and make it glow!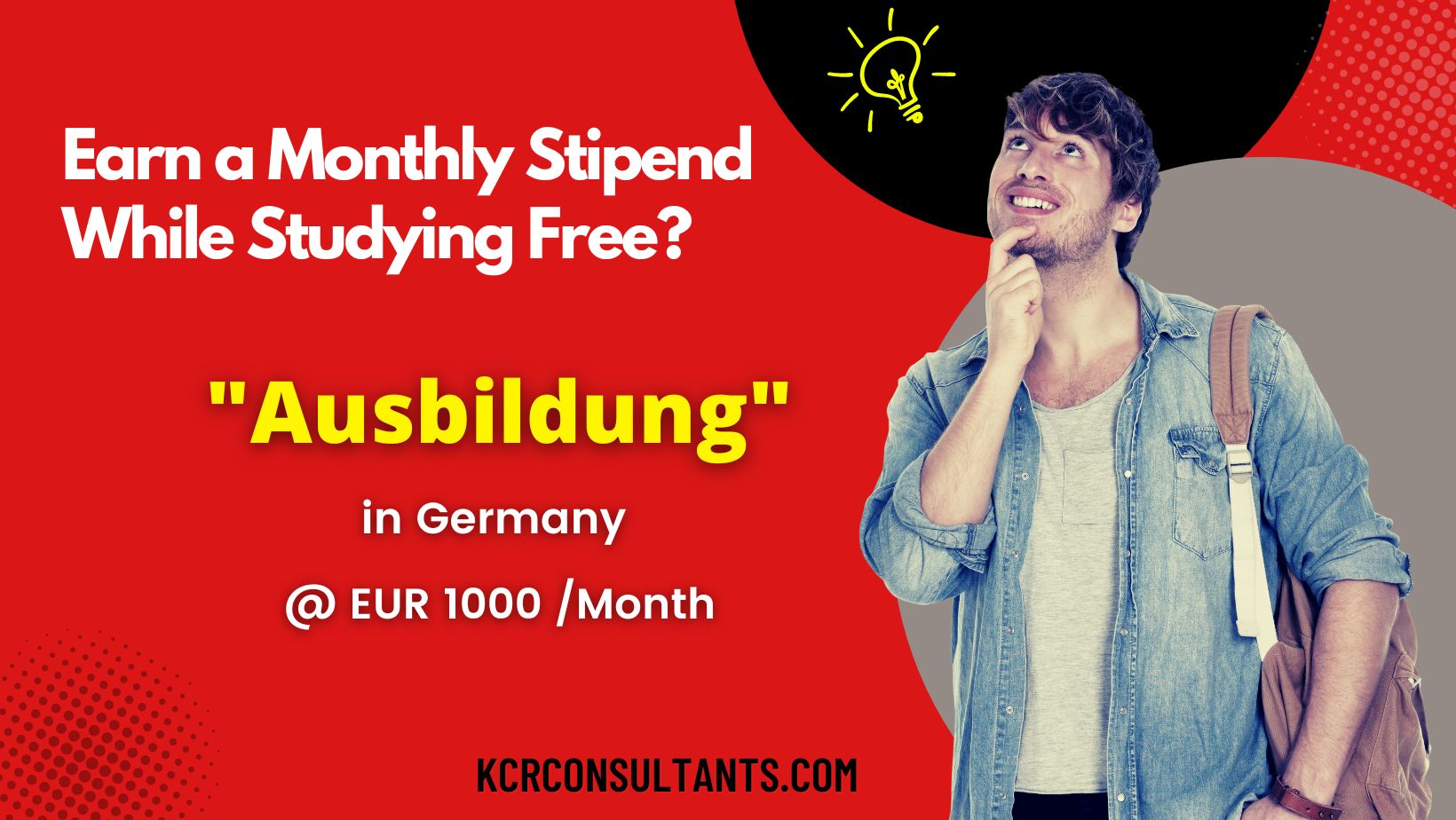 THE TRENDSETTING VOCATIONAL ROUTE TO GERMANY IS UNIQUE IN ITS NATURE AND SPIRIT.