Ausbildung Sign and Illuminated Advertising Manufacturer in Germany
Are you impressed with those illuminated notes in cars and shops?
You must take an apprenticeship program (Ausbildung) as a sign and illuminated advertising manufacturer! 
Did you know that most neon signs use LEDs because of their far lower power usage than fluorescent tubes? They are more resilient, with a lifespan from 40,000 to 100,000 operating hours. 
Sign and illuminated advertising manufacturer training under Ausbildung in Germany
You receive your first task, creating one of those enormous neon signs.
At the vocational school (Ausbildung), they outline every single step for you.
You learn to paint, print, or varnish various surfaces in the first year of your apprenticeship (Ausbildung).
You use a computer to design fonts, logos, and graphics.
You will install promotional electronics and use the soldering iron to join wires.
You will travel to the client and assemble the signs and neon signs. 
Did you know the Bayer cross, the company's logo in Leverkusen, is the biggest neon sign in the globe? The diameter is 51 metres. 
You require three years for the entire Ausbildung training process.
You drive the client, discuss the advertising strategies, draw ideas and bargain over potential pricing.
Teamwork is vital in Ausbildung training, so you don't have to accomplish everything alone.
You design and produce neon signs, including nameplates, escape signs, mandatory signs, prohibition signs or warning signs.
The unique shapes and figures your clients wish to stage with light are an exciting aspect of the job.
You work with aluminium, rigid foam board, employ digital printing, direct printing, or plate printing. 
Did you know that the best material for advertising technologies is Plexiglas? 
Career prospects for a sign and illuminated advertising manufacturer under Ausbildung in Germany
You can do apprenticeship programmes or distance learning opportunities to become a master artisan.

You can train in advertising design, colour theory, lighting technology, plastics science, or printing technology.

You can get additional training to become a state-certified designer.

 
Get in touch with KCR CONSULTANTS! They will describe the vocational training in Germany. 
Let your neon signs rule the place with a high vibe!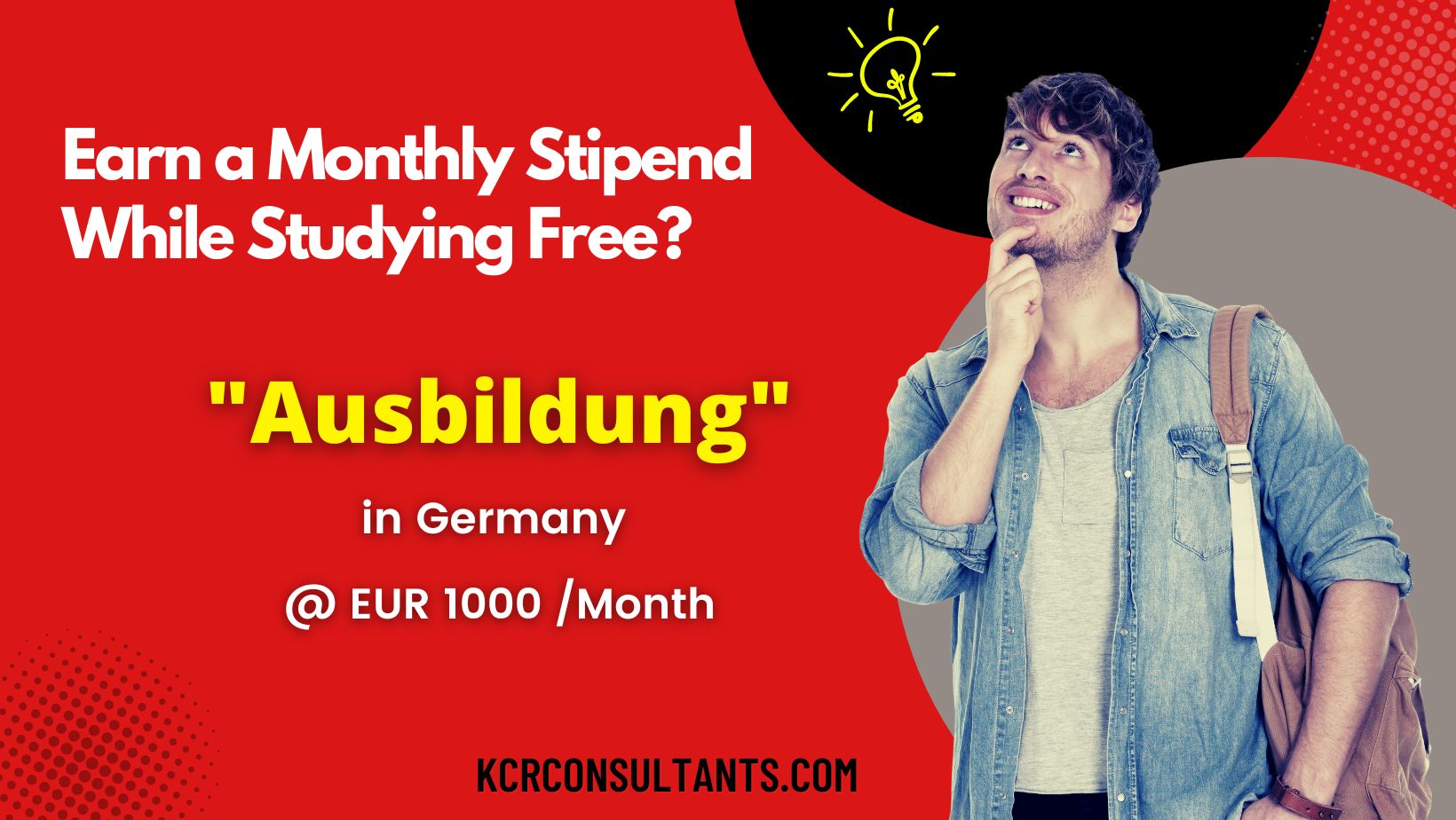 THE TRENDSETTING VOCATIONAL ROUTE TO GERMANY IS UNIQUE IN ITS NATURE AND SPIRIT.