Ausbildung Service Specialist for Dialogue Marketing in Germany
If you are exceptionally good at communications and conversations, the apprenticeship program (Ausbildung) as a service specialist for dialogue marketing is a good choice! 
Did you know the typical person makes 1140 phone calls annually? 
Service specialist for dialogue marketing training under Ausbildung in Germany
The specialist Ausbildung certification takes only two years to complete.
You will master the proper professional approach to a customer meeting during these two years.
You offer assistance, counsel, or sell anything.
You learn how to compose emails, which customer databases exist correctly, and how to maintain them.
You speak with clients on behalf of businesses that provide goods, services, or both.
You offer goods or services over the phone, compose mails and manage the customer database. 
Did you know computerised customer loyalty programmes like Payback are used to acquire a significant portion of the data on the purchase habits of the people you contact? 
Requirements for a service specialist for dialogue marketing under Ausbildung in Germany
You should communicate to give clients clear information about your goods or services.

You also have a cheerful, friendly disposition.

Control and self-control are crucial qualifications for the training.

You must have excellent verbal and spelling skills in German and English. 
Did you know that the telephone's dial tone is often an A? 
Career prospects for a service specialist for dialogue marketing under Ausbildung in Germany
You will primarily work in call centres as a dialogue marketing service specialist.

Your place of employment, whether in a so-called cubicle or typical office space, is solely a telephone workplace.

 
Speak with KCR CONSULTANTS now! They will elaborate on the Ausbildung courses in Germany. 
Make customers feel comfy with your fluent communication expertise!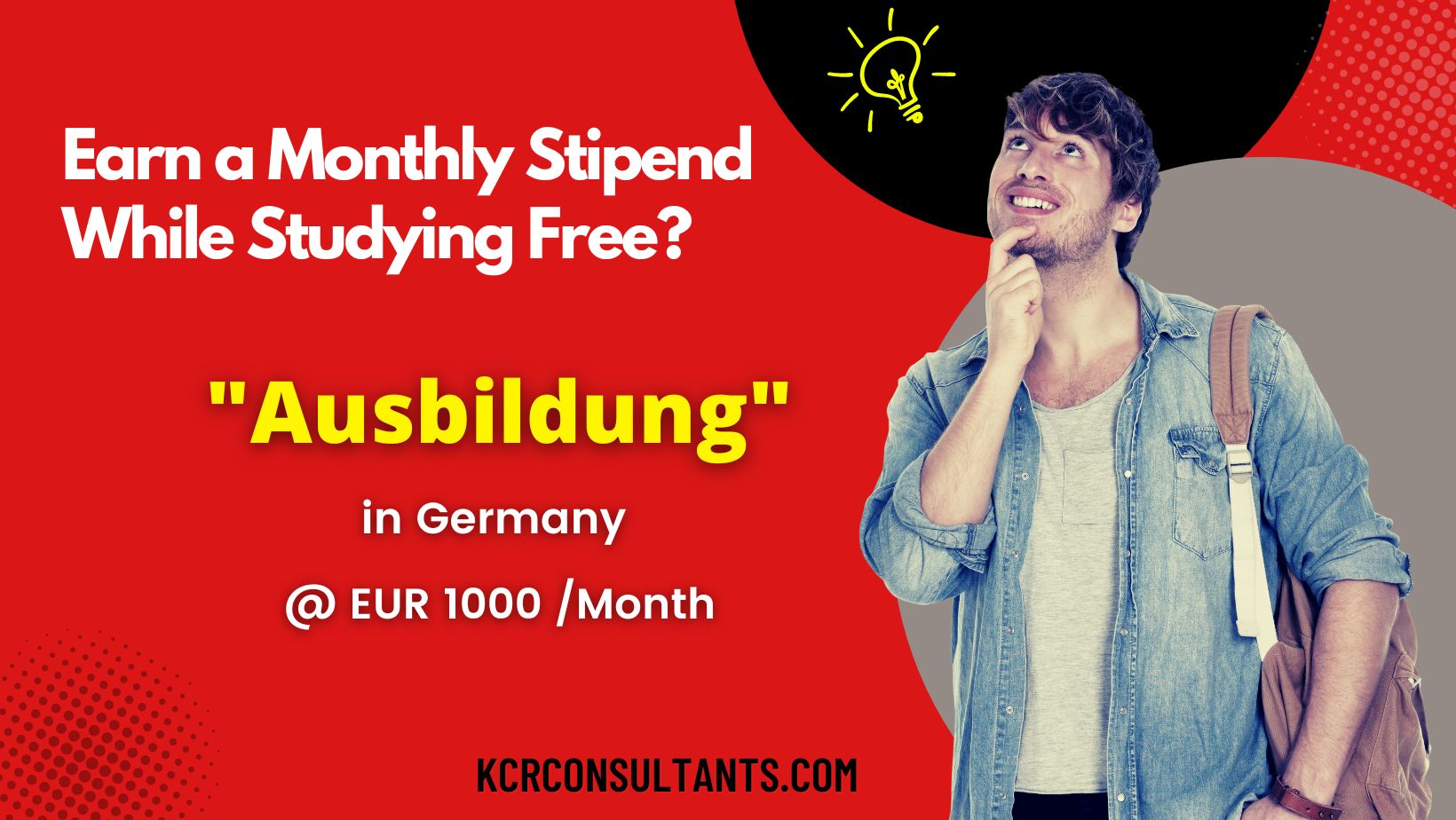 THE TRENDSETTING VOCATIONAL ROUTE TO GERMANY IS UNIQUE IN ITS NATURE AND SPIRIT.