Ausbildung Service Employee for Protection and Security in Germany
Do safety and security matter to you a lot?
Choose an apprenticeship program (Ausbildung) as a service employee for protection and security and make it your day job! 
Role of a service employee for protection and security under Ausbildung in Germany
There is a lot of activity at train stations, airports, and in the centre of cities.
There is Ausbildung training to become a service worker for protection and safety so that safety is not overlooked.
You watch over structures and public areas, go along with money transfers, or maintain silence at significant events.
Airports, large event planners, and service providers in the security sector are where you can finish your two-year Ausbildung training.
You must have a good sense of what other people need, are willing to work in shifts, and use your word rather than your muscles. 
Did you know that one of the safest places in the world is the White House in Washington? 
Service employee for safety and security training under Ausbildung in Germany
You can finish your Ausbildung training at security-related businesses, airports, or large event planners.
You watch over buildings, go with money transport, watch people in busy areas, or go to sports tournaments and demonstrations.
Your presence alone gives individuals a sense of security in settings where numerous people congregate.
You will learn to spot legal infractions and respond in every circumstance.
You receive extensive communication training to be constantly equipped with the appropriate phrases to defuse tense situations.
You get familiar with your legal foundation, enabling you to determine when a situation has crossed the line into a criminal violation and whether you should contact the police. 
Did you know Iceland is the safest nation in the world, according to the Peace Index? 
Career prospects for a service employee for safety and security under Ausbildung in Germany
You can earn the designation of protection and security specialist.

You might specialise in particular jobs in the guard and security service, electronic surveillance technologies, or fire, explosion, and catastrophe protection.

You have the option to do it yourself and train trainees as protection and security foreman.

You can sign up for a course in safety technology or management.

 
KCR CONSULTANTS will help you with the apprenticeship program in Germany.
Maintain order and peace with your elegance!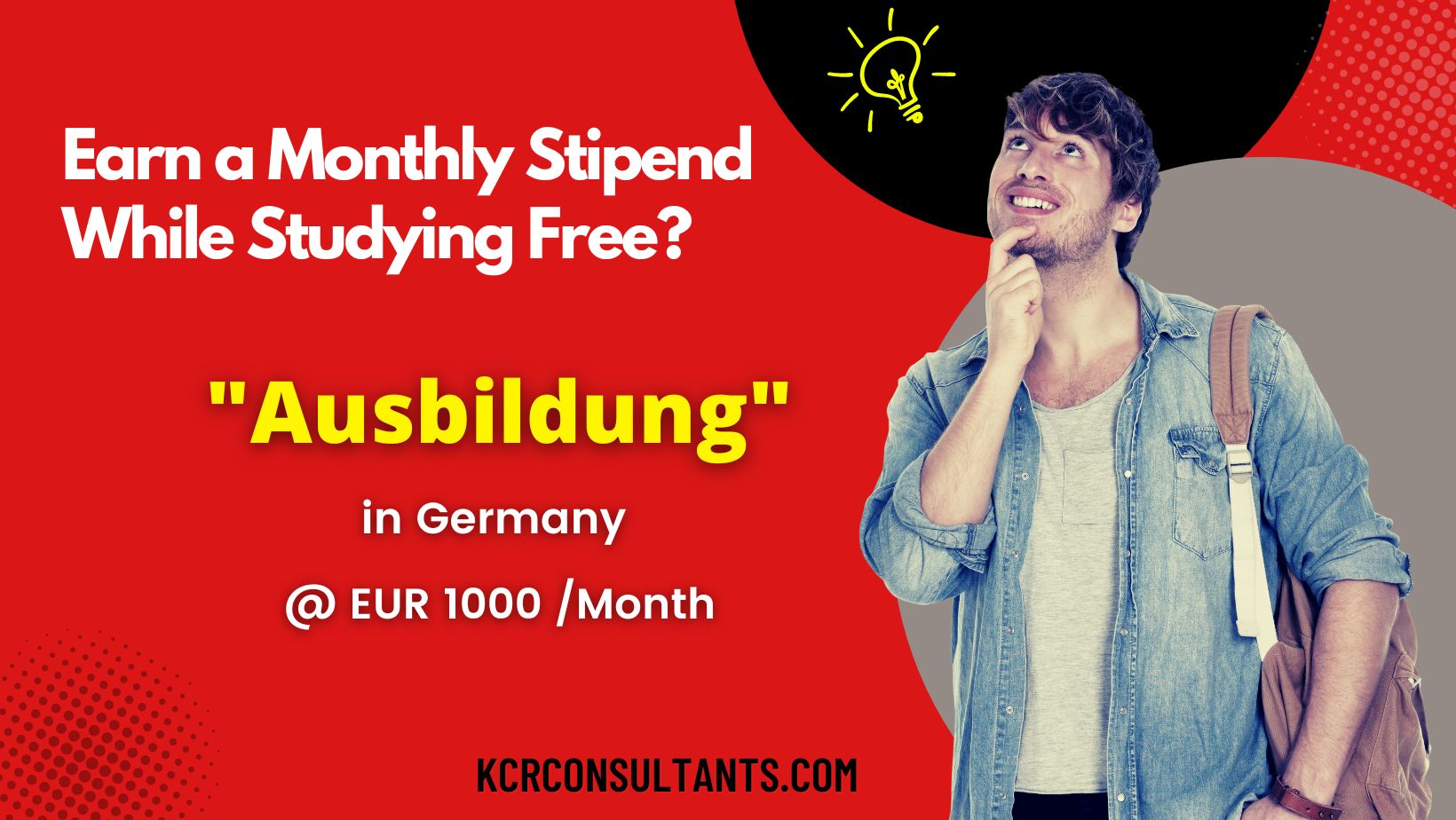 THE TRENDSETTING VOCATIONAL ROUTE TO GERMANY IS UNIQUE IN ITS NATURE AND SPIRIT.