Ausbildung Saddler in Germany
If horses excite you the most, you must blindly choose the apprenticeship program (Ausbildung) as a saddler! 
Saddler training under Ausbildung in Germany
Equestrian saddlery, vehicle saddlery, and fine bag making are the three disciplines in which you can finish the Ausbildung training to become a saddler. 
Equestrian saddlery
For people already familiar with horses, the emphasis on equestrian sport saddlery is ideal.
You create leather products like bridles, harnesses, and saddles by predetermined criteria, customise each for your clients who own four legs and make adjustments, improvements, or repairs.
Vehicle saddlery
You are in better hands if you prefer automobiles to horses.
You fulfil desires, whether they involve a convertible top, a sports seat, or a leather steering wheel, where you manufacture, repair, and restore hoods and upholstered furnishings.
You work in a workshop where you use tools like glue, rivets, knives, and punching machines to process the materials.
Fine bag making
Fine bag making includes creating excellent bags and daily work on premium bags, suitcases, and filing cabinets.
Although creating leather goods is the primary responsibility, the design portion is where you may express your creativity. 
Did you know that a woman spends 76 hours per year looking through her purse? 
Requirements for a saddler under Ausbildung in Germany
You need artistic and manual responsibilities.

Particularly crucial are care and sensitivity.

You should not only have a high level of sensitivity for tools but also for people.

Knowledge of both horses and human nature is necessary. 
Career prospects for a saddler under Ausbildung in Germany
You can complete your training at businesses, including saddlery specialists, leather products industry, automobile industry, boat saddleries, and workshops for classic cars.

Without a master's degree, you can pursue self-employment after the training or hunt for a permanent position.

You may open a specialised store selling equipment for equestrian sports.

The need for saddlers is very high; your job chances are excellent.
Step into KCR CONSULTANTS now! Experts are ready with more information on Ausbildung courses in Germany. 
Let the horses gallop with the power of your saddles!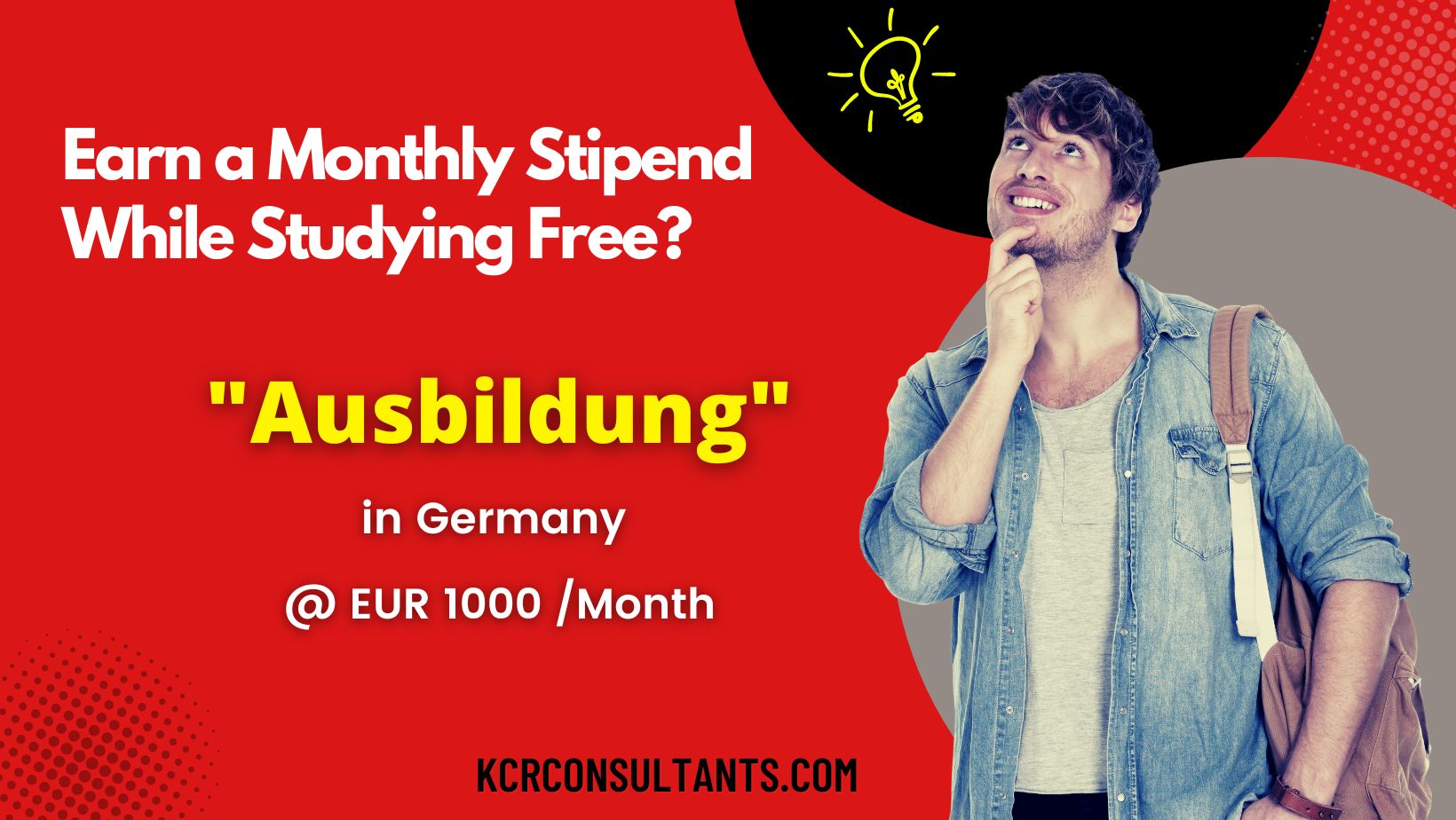 THE TRENDSETTING VOCATIONAL ROUTE TO GERMANY IS UNIQUE IN ITS NATURE AND SPIRIT.