Ausbildung Road Attendant in Germany
If you want to serve society with some good deeds with arduous work, the best option is an apprenticeship program (Ausbildung) as a road attendant! 
Role of a road attendant under Ausbildung in Germany
You make sure that nearby open spaces, highways, and roads are constantly inspected and maintained to ensure smooth traffic flow. 
Road attendant training under Ausbildung in Germany
Three years are required for the dual Ausbildung training to become a road attendant, alternating between the firm and the vocational school.
You are the sheriff of the highways as a road attendant, and the roadway is your domain.
Every day you walk or drive your route to inspect the state of the parking spaces, walkways, and roads.
Your job is to fix any damage to the road surface due to a collision or the weather.
You ensure that there is enough road salt on the ground for drivers to continue travelling safely and at a reasonable speed.
You will work in shifts because the weather rarely takes time into account.
You do your job right next to automobiles that zoom by you at a high rate of speed.
You must always be highly focused and cautious at work.
Your protective gear ensures you can be seen clearly and swiftly from a distance so that oncoming drivers won't be startled and have time to react.
You erect warning lights and cones and use barriers to enclose the area. 
Requirements for a road attendant under Ausbildung in Germany
Becoming a roadman requires strenuous physical labour.

It is challenging to work when it is hot outside.

Be aware that you must be in good physical shape.

You don't mind extreme weather. 
Career prospects for a road attendant under Ausbildung in Germany
You maintain green spaces, clean up debris, fix damaged road surfaces, and inspect traffic routes for damage.

You will perform specialised and managerial duties in cleaning, repairing, and maintaining traffic areas and the related green spaces and facilities as a master's road attendant.

You can work in construction planning, management, or facility management after earning a degree in civil engineering.

You can also work for yourself as a site manager or facility manager.
Speak with KCR CONSULTANTS, and be enlightened about the apprenticeship program in Germany.
Keep your area free from potholes and bad roads!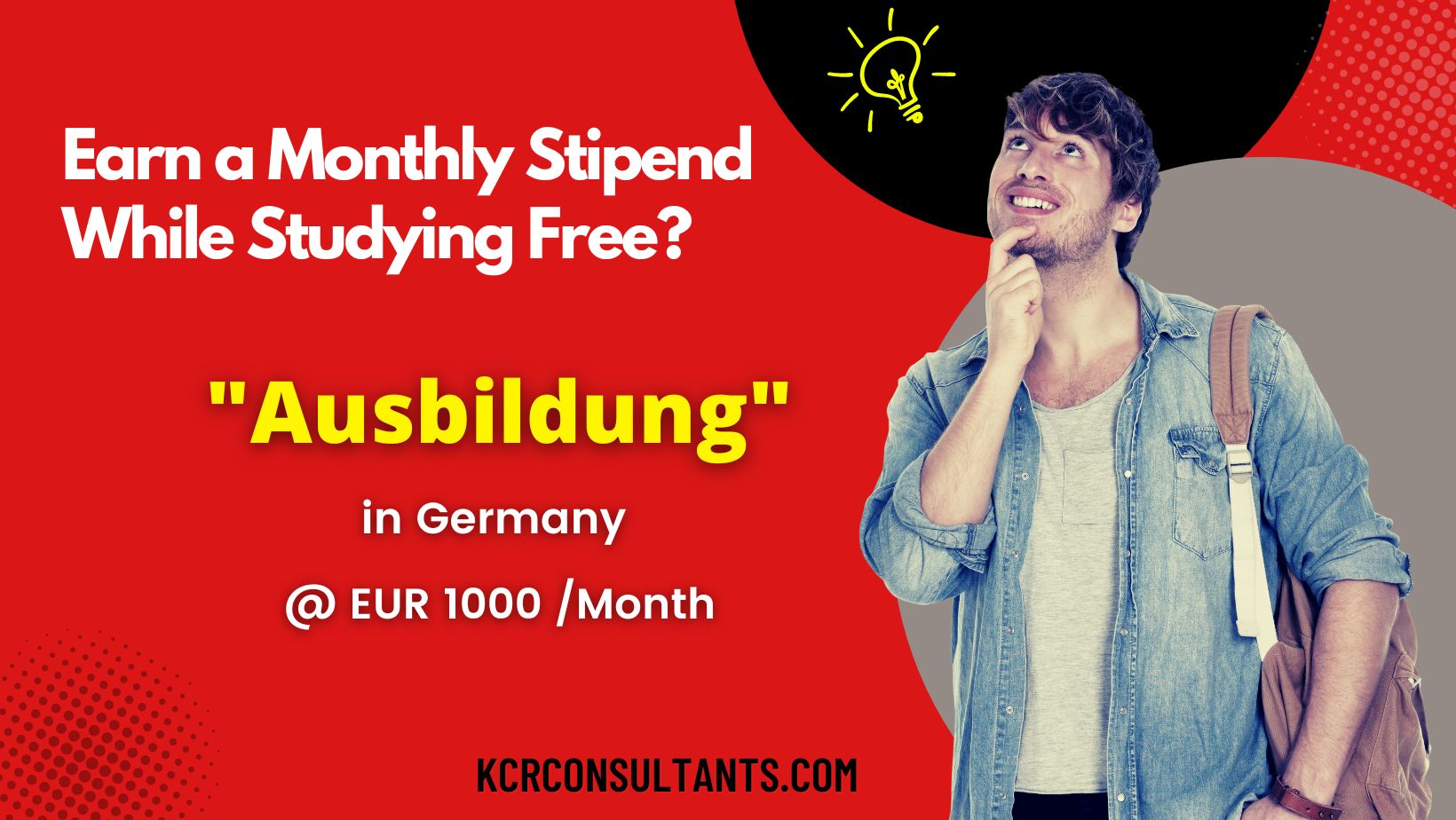 THE TRENDSETTING VOCATIONAL ROUTE TO GERMANY IS UNIQUE IN ITS NATURE AND SPIRIT.