Ausbildung Process Technologist Metal in Germany
Do those fiery red furnaces give you goosebumps?
You should choose an apprenticeship program (Ausbildung) as a process technologist metal! 
Role of a process technologist metal under Ausbildung in Germany
Pig iron, steel, ferroalloys, and pipes are produced in blast furnaces and steel factories.
You must always wear protective clothes since you work with red-hot or liquid pig iron or steel, which makes the workplace extremely hot.
You create iron from iron ore by managing and monitoring blast furnaces' primarily automated labour processes.
You mix various types of ore, coke, scrap, and aggregates, adding additives like quartz sand and lime, and load the blast furnaces with the resulting combination.
You monitor the melt's composition and temperature throughout the procedure in the furnace.
You frequently inspect the machines' worn parts.
You maintain and repair if quality control finds any issues with the machinery. 
Requirements for a process technologist metal under Ausbildung in Germany
You find the mechanical procedures fascinating.

You have no trouble understanding their work.

You can think your way through technological systems swiftly.

You enjoy working with your hands.

You have a deep understanding of science. 
Process technologist metal training under Ausbildung in Germany
You need three and a half years to complete the dual-track Ausbildung programme.
You will work for the Ausbildung training company and attend the vocational school for your theory classes.
You learn to operate machines for producing components and use hand-held equipment.
You learn numerous technical procedures and chemical processes for the job of process engineer at the vocational school.
The company's practical Ausbildung training is split into two main sections.
The practical Ausbildung training focuses on manual labour.
You learn real-world procedures and organising skills for the logistics workplace. 
Career prospects for a process technologist metal under Ausbildung in Germany
You are employed chiefly in industry, particularly in metallurgical facilities, blast furnaces, and steelworks to manufacture pig iron and steel.

We can find you in recycling businesses and foundries.

Your workplaces include foundries, metallurgical, blast furnaces, steel plants and recycling businesses.
KCR CONSULTANTS will explain the Ausbildung course list.
Let those fiery hot metals turn into incredible equipment!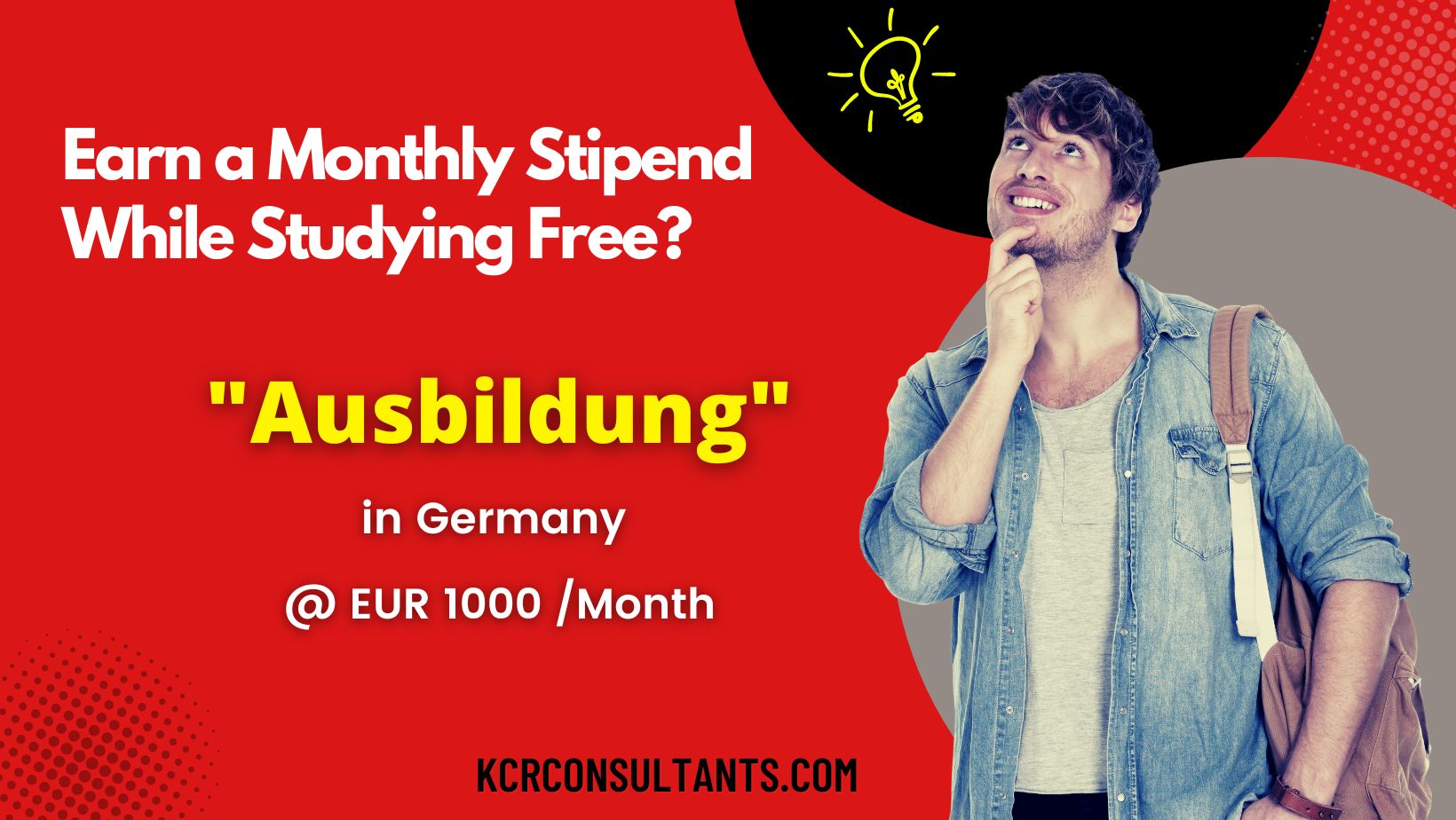 THE TRENDSETTING VOCATIONAL ROUTE TO GERMANY IS UNIQUE IN ITS NATURE AND SPIRIT.