Ausbildung Process Technologist in Milling and Grain Industry in Germany
If you want to be a part of a global reach where people get their daily food, you should choose an apprenticeship program (Ausbildung) as a process technologist in the milling and grain industry! 
Did you know that one of the "dishonest professions" during the Middle Ages was becoming a miller? 
Process technologist in milling and grain industry training under Ausbildung in Germany
 You alternate between your Ausbildung training company and the vocational school for three years.
In a modern mill, everything operates automatically; thus, technology plays a significant role in your Ausbildung training.
You learn which buttons to press to turn grain into flour.
You must take immediate action if the machine malfunctions since wheat dust and sparks can be dangerous.
You learn chemistry and hygiene to ensure your Ausbildung training as a process engineer in the milling and grain sector goes well.
You will learn stringent rules during your training to become a process technician in the milling and grain sector.
The various grains must not be contaminated and stored at specific temperatures.
You gather samples from each load and test them in the lab to ensure that nothing serious goes wrong.
Did you know that in ancient Egypt, grain was a significant kind of currency? 
Grains and legumes like peas and soybeans are shelled from their shells.
Many raw materials elude your careful screening since only the best are placed on the store shelves or in the bakery.
In a compound feed company, they are either disposed of or converted into animal feed.
You can use up to 20 different substances to make animal feed, which is a craft in and of itself. 
Career prospects for a process technologist in milling and grain industry under Ausbildung in Germany
You are the point of contact when your business bargains with foreign clients as a European help in the trade.

You will control the business once you are a master miller.

After you graduate, you can add a degree in food technology.

Process technologists in the milling and grain sectors can transition into self-employment.

 
Contact KCR CONSULTANTS now! Counsellors will tell you about the vocational training in Germany.
Become an essential source through whom millions of people survive!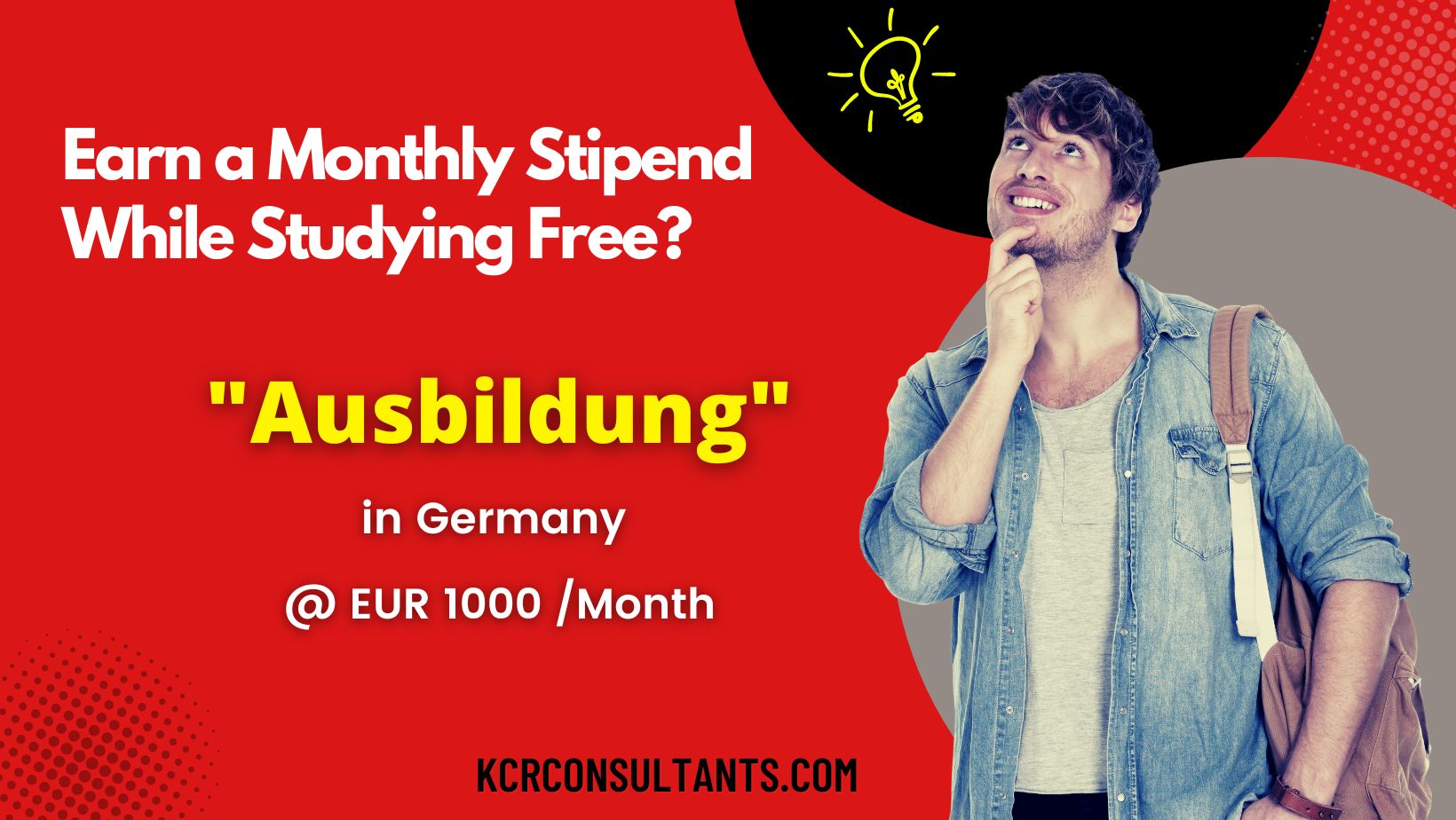 THE TRENDSETTING VOCATIONAL ROUTE TO GERMANY IS UNIQUE IN ITS NATURE AND SPIRIT.