Ausbildung Process Mechanic in Germany
If you are into manufacturing and assembling little parts, an apprenticeship program (Ausbildung) as a process mechanic would work best for you! 
Processing mechanic training under Ausbildung in Germany
Becoming a process mechanic requires three years of Ausbildung training regardless of the path you pick.
You will be paid a fair wage during your Ausbildung training, depending mainly on the sector and location.
Your primary responsibility in plastics and rubber technologies is to produce goods.
Everything that is made of plastic in some fashion, including Lego bricks, packaging, automobile tyres, and glasses, falls under this category.
You must set up the production, shape the plastic with the aid of machines, process it later, and assemble the produced pieces.
You change the injection moulding tools and set the machines appropriately during your process mechanic Ausbildung training.
You inspect the products' quality after each production.
You do checks and test processes across the entire production process.
You maintain and repair the machinery and systems to ensure nothing goes wrong.
You must clean the equipment and change the coolant or oils regularly.
Did you know that puke bags are coated with specific plastic to keep them from tearing? 
The end product is the focus of the process mechanic training in coating technology since a proper coating is your responsibility.
You will control and manage equipment in charge of coating various surfaces.
You learn various techniques for applying paints, varnishes, or plastics to things during your Ausbildung training as a process mechanic. 
Requirements for a process mechanic under Ausbildung in Germany
You must have an intermediate level of graduation.

You should appreciate the topic of arithmetic.

You should be interested in chemistry and biology.

You enjoy technical things. 
Career prospects for a process mechanic under Ausbildung in Germany
After completing your training, you can take advantage of your fantastic job opportunities if you still don't feel like you've had enough. 

You can expand your employment options and work in different fields with additional training to become an industrial foreman or technician.

There is also the possibility of additional training to become an industrial business economist or technical specialist.
KCR CONSULTANTS are ready to help you with the apprenticeship program in Germany.
Process perfect components with your mechanic skills!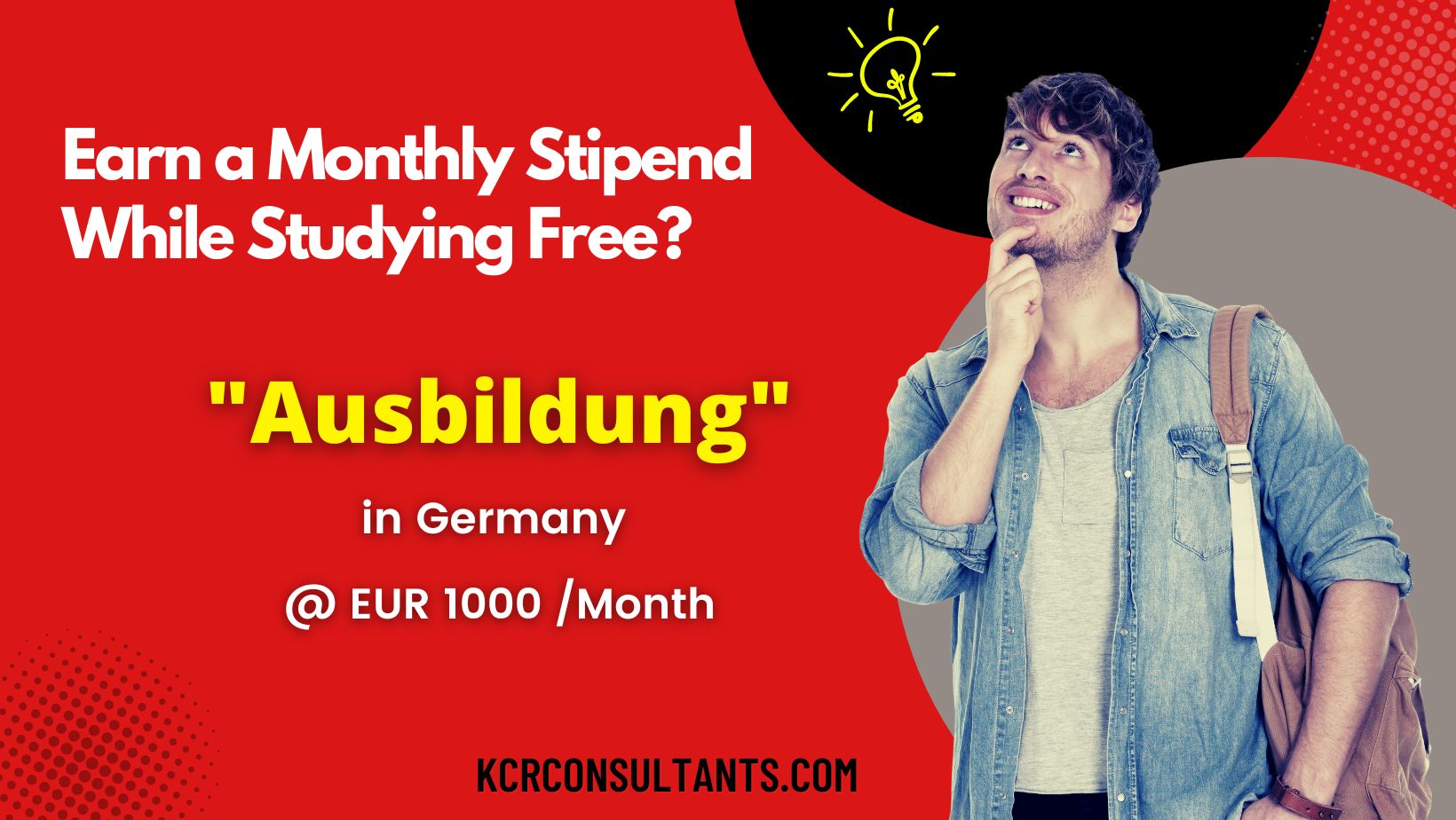 THE TRENDSETTING VOCATIONAL ROUTE TO GERMANY IS UNIQUE IN ITS NATURE AND SPIRIT.