Ausbildung Process Mechanic for Eyeglass Optics in Germany
If you are transfixed about eyeglasses and their style, you can take up an apprenticeship program (Ausbildung) as a process mechanic for eyeglass optics! 
Role of a process mechanic for eyeglass optics under Ausbildung in Germany
You thoroughly mill, grind, polish, and refine the plastic or glass blanks so that the consumer will later have the proper perspective and appreciate life in all its splendour.
The job and the Ausbildung training have become more technical.
You must be skilled with the numerous machinery in fabricating eyeglass lenses. 
Process mechanic for eyeglass optics training under Ausbildung in Germany
To become a process mechanic for eyeglass optics, you must complete practical Ausbildung training in business and academic coursework in a vocational school.
You attend classes for three to four weeks at a period and stay in a nearby dorm during this time.
You learn metal and coating technology or materials technology, German, economics, and social studies.
You learn to construct magnifying glass frames or assess the lens' quality.
Shift work is standard in businesses, so your day may occasionally start early.
They will test your manual dexterity because you will be involved in the work process from the beginning.
You learn to mill and polish and do customer interaction.
Production involves the employment of numerous wholly automatic and semi-automatic devices.
Even the slightest error could prevent the customer from seeing clearly in the future.
You always perform quality checks using equipment like dial gauges or callipers. 
Career prospects for a process mechanic in eyeglass optics under Ausbildung in Germany
You will primarily be involved in planning, controlling, and monitoring work processes as a master artisan focusing on optics.

Technical business administrators plan and organise internal procedures.

Technical business economists perform business duties.

Technicians with expertise develop various technical devices in precision engineering.

 
KCR CONSULTANTS are ready to assist you with vocational training in Germany. 
Provide new life to weak-eyed people with your skills!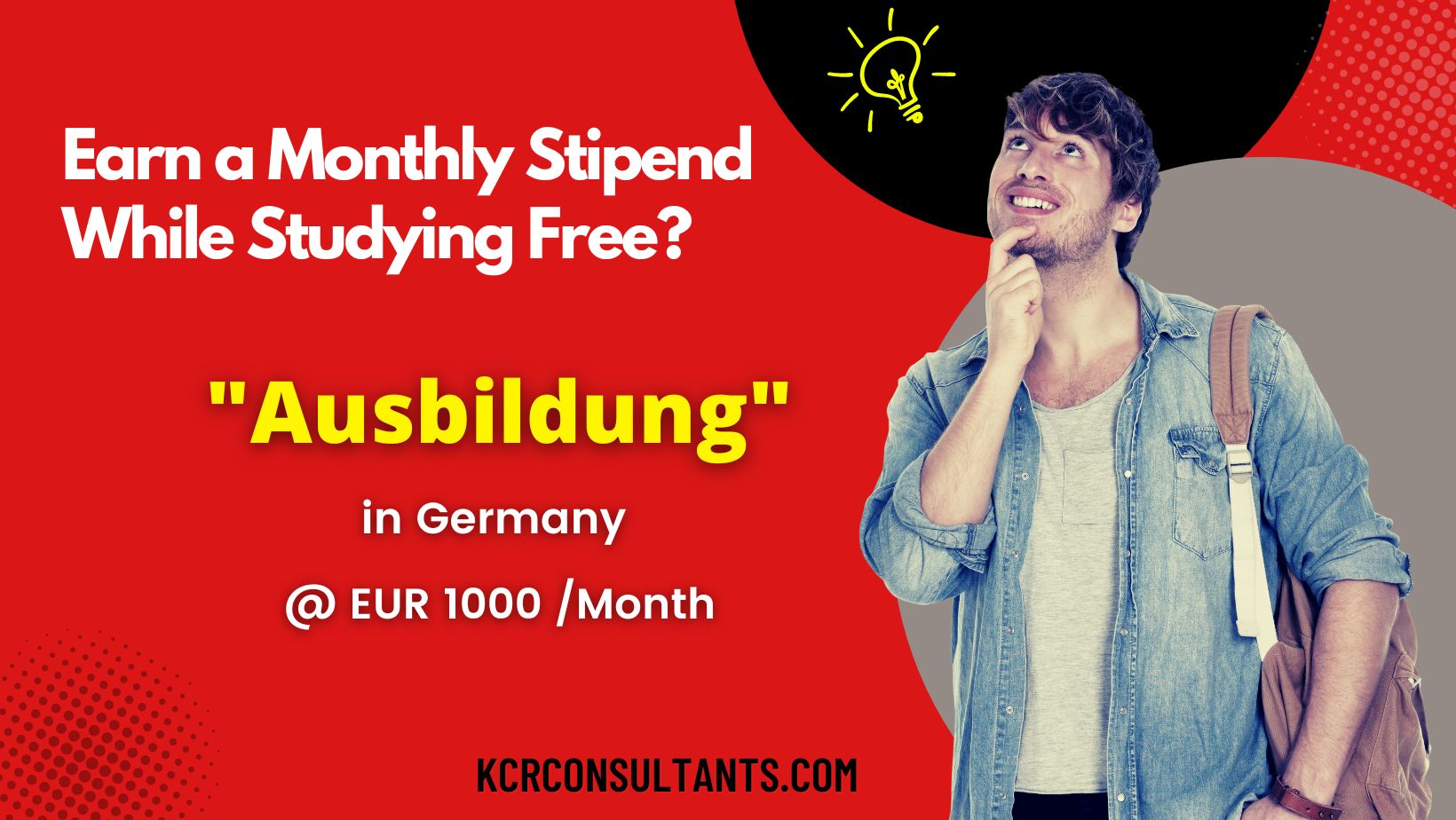 THE TRENDSETTING VOCATIONAL ROUTE TO GERMANY IS UNIQUE IN ITS NATURE AND SPIRIT.