Ausbildung Precision Tool Mechanic in Germany
Do you prefer things to be sharp, literally?
Then, you must take an apprenticeship program (Ausbildung) as a precision mechanic! 
Did you know that an Italian research team discovered the world's oldest sword in Turkey, dating almost 5000 years ago? 
Precision tool mechanic training under Ausbildung in Germany
The Ausbildung training for precision tool mechanics covers the two primary areas of cutting machine and knife forging technology and cutting tool and grinding technology.
You spend most of your Ausbildung training time in workshops and machine shops.
You learn to forge knives, blades, cutting implements, and hand-held scissors in the cutting machine and knife forging process.
You fix cutting machines like chainsaws, lawnmowers and forging.
You disassemble things, clean them, change out parts, or grind cutting edges.
If you are tasked with creating a cutting tool, you must work with greater precision than in any other metal craft.
You learn to set the proper grinding angle and configure systems to operate with millimetre precision. 
Did you know dull knives carry a larger risk of damage than sharp ones? A blunt knife requires more strength and slips off quickly. 
Requirements for a precision tool mechanic under Ausbildung in Germany
You need to be a math expert and understand the nature of the materials to construct cutting tools with accuracy.

You must wear protective leather aprons, gloves, goggles, and hearing protection.

You must enjoy physics and have a healthy body.

You hold a secondary school diploma.

 
Did you know that making a hand-forged kitchen knife can take up to 8 hours? 
Career prospects for a precision tool mechanic under Ausbildung in Germany
You can complete additional training to hone your skills as a master craftsman, expand your knowledge, discover how to manage a team, and get ready to launch your own business.

As an alternative, the technician training will significantly increase your expertise and prepare you for managerial roles within your firm. 
Get in touch with KCR CONSULTANTS now! Experts will lay out the Ausbildung course list. 
Make everything sharp around you; no more blunt areas in your life!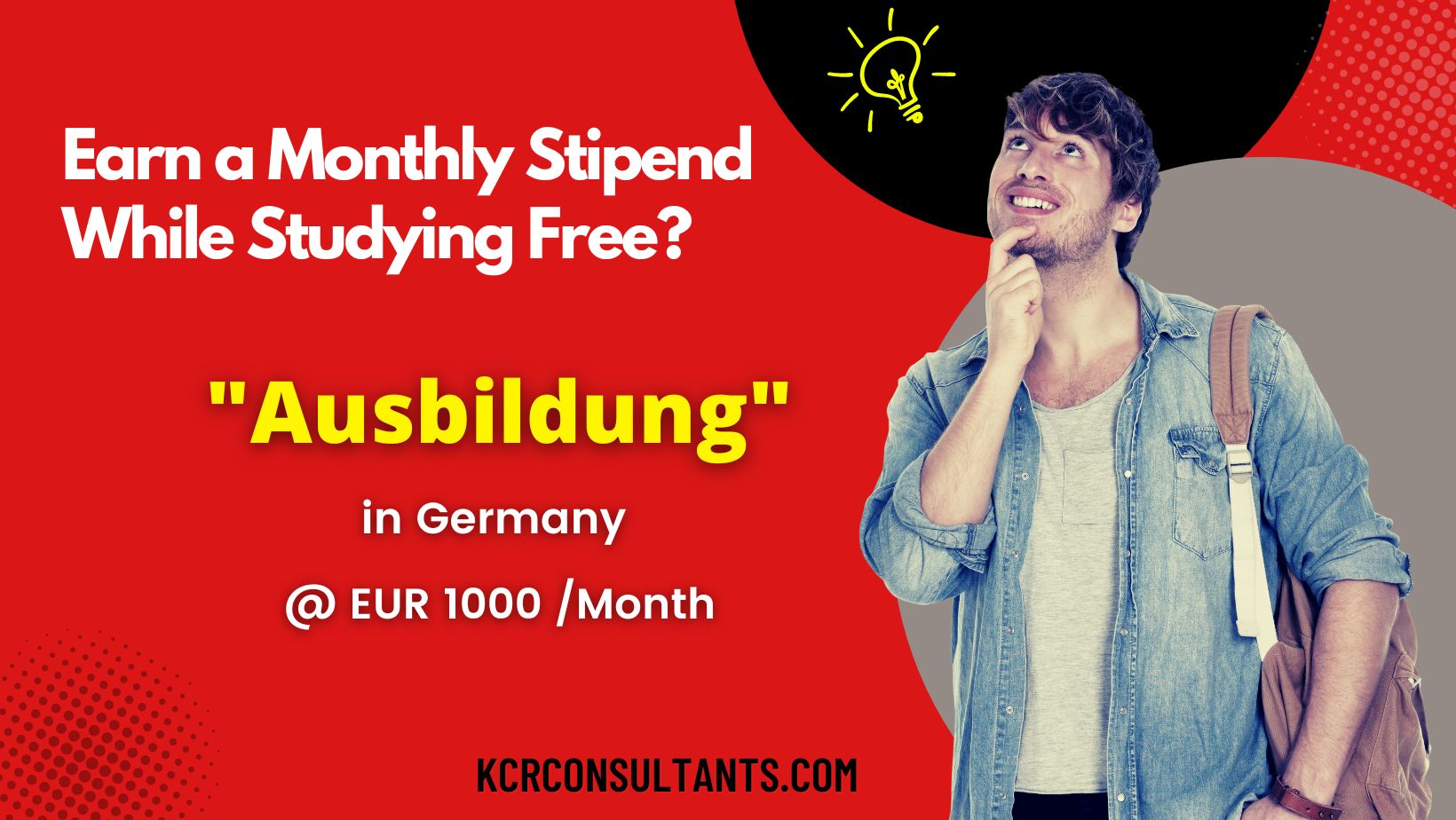 THE TRENDSETTING VOCATIONAL ROUTE TO GERMANY IS UNIQUE IN ITS NATURE AND SPIRIT.