Ausbildung Precision Mechanic in Germany
If you are into making accurate components, take an apprenticeship program (Ausbildung) as a precision mechanic!
Precision mechanic training under Ausbildung in Germany
You need three and a half years to complete the dual Ausbildung training to become a precision mechanic, which is a little longer than the regular training programme.
After pursuing a career as a precision mechanic, you can specialise in one of four areas: mechanical engineering, precision mechanics, toolmaking, or machining technology.
Precision mechanics need cutting-edge machinery and tools to create metal, wood, or plastic components, a trait all four majors share.
After thorough discussions, you can generate technical drawings or look over existing sketches with your clients.
Given that you must compute numerous lengths, sizes, and areas, you must have a solid spatial imagination and arithmetic skills. 
Did you know Osmium is the world's hardest metal?
Since the components are almost always very accurate and even a thousandth of a millimetre variance can result in the element no longer fitting, you must constantly operate precisely.
You make infusion bottles for clinics, which must always be of the highest quality or packaging for the food business.
If you major in mechanical engineering, you will work with machinery that produces consumer goods or those used in large-scale industries.
 Machining technology is the last but certainly not the least. It relates to the creation of workpieces from various toolmaking components.
When you finish the manufactured products, you assemble them at the client's location before describing how they operate.
Requirements for a precision mechanic under Ausbildung in Germany
You require a lot of touches, sensitivity, and accuracy.

You have patience and enjoy focusing on your work.

You have dexterous fingers.

You must be strong in mathematics.

You place a high value on correctness at work.
Career prospects for a precision mechanic under Ausbildung in Germany
You can become a specialist in skilled crafts by studying part-time or full-time.

You can develop into a master artisan where you take specialised and administrative responsibilities, especially in businesses that specialise in precision mechanics.

You can now instruct students on your own.

You can get a bachelor's degree in an engineering design course.

You can also work for yourself as a product developer or quality manager.
KCR CONSULTANTS are ready to assist you with the Ausbildung in Germany program.
Create awe-inspiring equipment with your advanced precision and technical skills!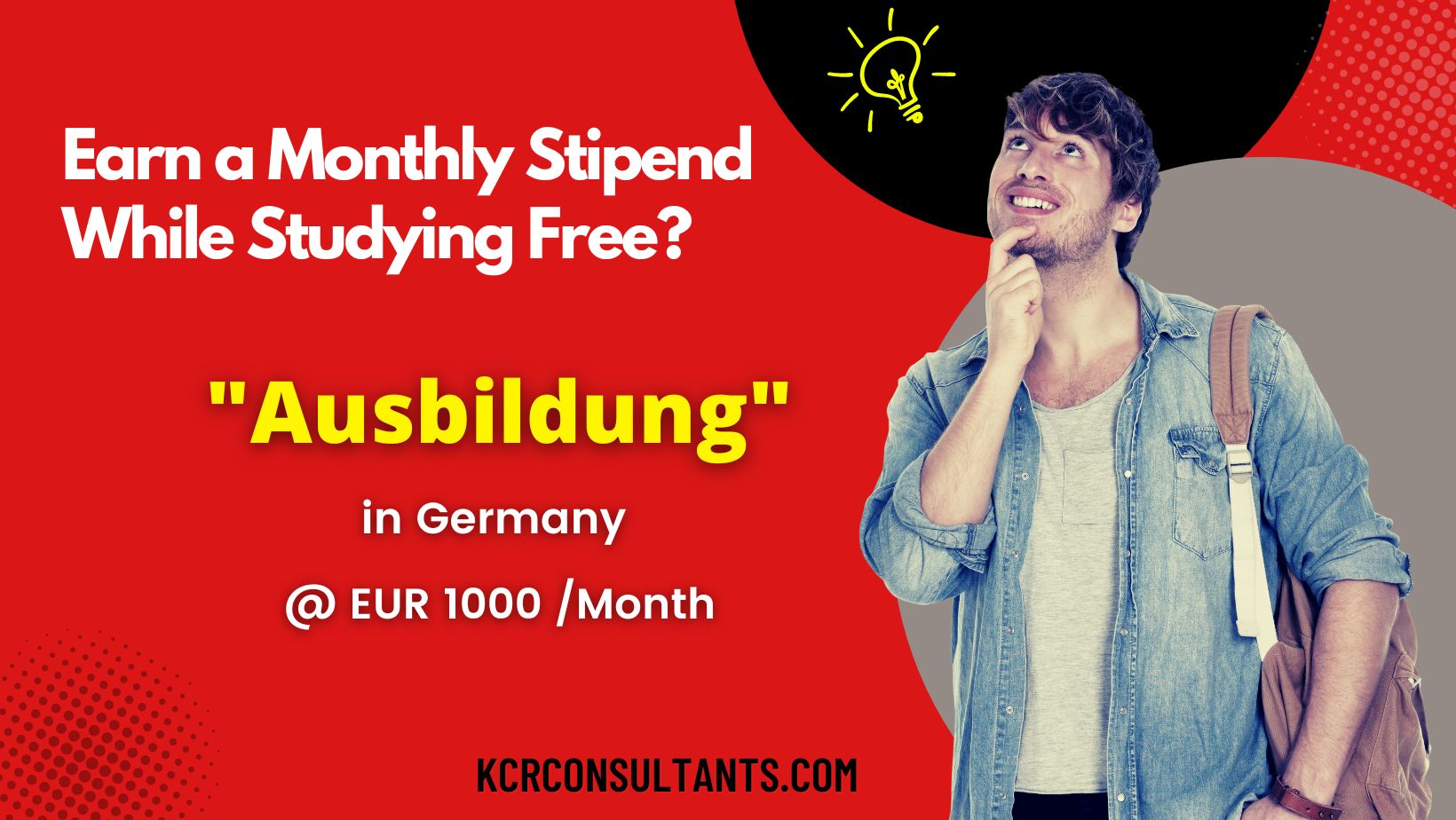 THE TRENDSETTING VOCATIONAL ROUTE TO GERMANY IS UNIQUE IN ITS NATURE AND SPIRIT.