Ausbildung Plant Advisor in Germany
If you've been utterly fascinated by plants since childhood, you must choose an apprenticeship program (Ausbildung) as a plant advisor! 
Did you know that rose oil is one of the costliest essential oils due to its difficulty in obtaining it? Natural rose oil can cost up to 5000 euros per kilogramme. 
Plant advisor training under Ausbildung in Germany
You inform your customers about flower care after you have received your training as a plant consultant.
They will train you to be a true all-rounder during your three-year apprenticeship (Ausbildung).
You will acquire the majority of the skills required of a successful gardener.
You should know when each plant species is in season, what kind of soil and water it requires, how to overwinter it best, and how to deal with pests.
Horticultural training emphasises "selling and advising" in tree nurseries, perennial gardens, and ornamental plant management.
You can go to vocational school after washing the potting soil off your fingers.
Your Ausbildung training as a plant consultant consists of a dual vocational training programme in which you attend school full-time while working half the time. 
Did you know Queen Elizabeth II has a garden in the heart of New York City? 
Requirements for a plant advisor under Ausbildung in Germany
During your training, you will get your hands filthy at least once.

It would be great if you had a green thumb!

Anyone who frequently interacts with consumers should be approachable and open.

They should also be able to provide a persuasive sales pitch.

You bridge the gap between gardener and seller as a salesperson with horticultural knowledge.

You take great care to ensure our lives are a bit greener. 
Did you know a business that sells recently planted "fruit salad trees"? These trees produce up to six different fruit varieties. 
Talk to KCR CONSULTANTS now! They will describe the vocational training in Germany. 
Let's make the world greener and more eco-friendly!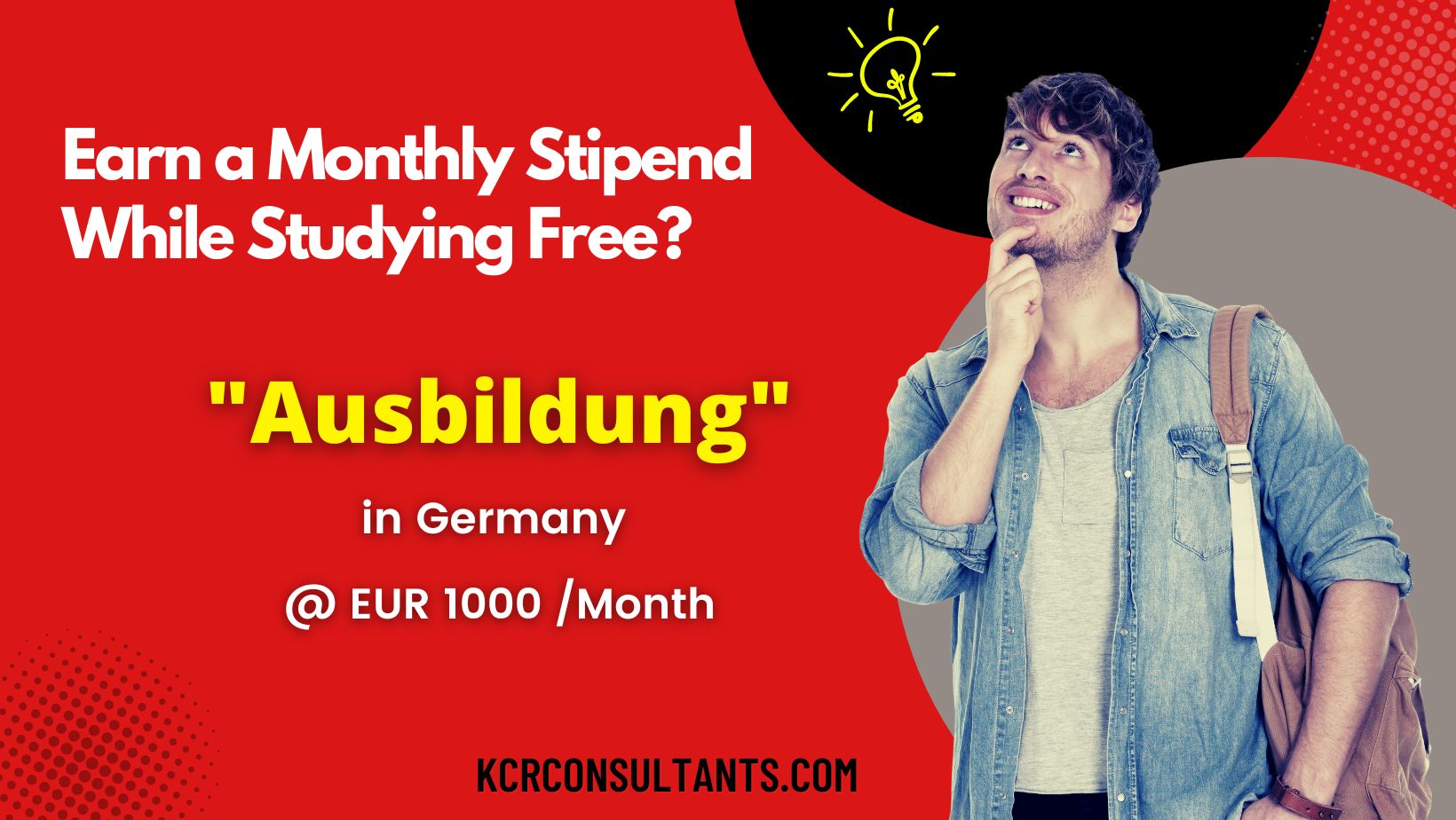 THE TRENDSETTING VOCATIONAL ROUTE TO GERMANY IS UNIQUE IN ITS NATURE AND SPIRIT.