Ausbildung Piano and Harpsichord maker in Germany
Do those black and white keys get your attention every time they are played? Why not choose an apprenticeship (Ausbildung) and become a piano and harpsichord maker?
Role of a piano and harpsichord maker under Ausbildung in Germany
Suppose you work at a piano manufacturer's workshop. In that case, you are specialised in a particular stage of the manufacturing process, such as the creation of sound boxes or the pre-voicing of the instrument.
There are lots of picky clients who have particular demands.
You manipulate the piano's felt hammers to ensure that it strikes the right note once more.
Did you know a piano can have up to 12,000 different parts? 
Requirements for a piano and harpsichord maker under Ausbildung in Germany
You need craftsmanship, physical health, and a significant amount of musicianship.

You should work sharp and possess excellent hearing.

You need practical communication skills.

You should at least have a secondary school diploma.

You're drawn to an age-old craft. 
Piano and harpsichord maker training under Ausbildung in Germany
The three-and-a-half-year Ausbildung training programme is designed to teach the many various work phases.
Both majors begin their Ausbildung training with the same theoretical component.
There is only one vocational school for piano and harpsichord builders in Germany.
You learn more about the materials and the characteristics of the equipment in technology or work studies.
Practical training stations are adjusted to the various work processes in the instrument building.
You learn to attach the soundboard, cover the strings, glue and insert the hammers, align the keyboard, tune the piano, and record it. 
Did you know the earliest harpsichord still in existence is dated 1515?
Career prospects for a piano and harpsichord maker under Ausbildung in Germany
 

As a master craftsman, you can build, repair, and restore upright and grand pianos, harpsichords, and other keyboard instruments.

You can train to become a state-certified technician focusing on wood technology, working in larger wood processing enterprises to process orders.

Having a master's degree in our possession will get you access to several universities.

You can transition to working for yourself as a sales consultant or restorer. 
Tell KCR CONSULTANTS your dream! They will fulfil it by telling you about the Ausbildung programme in Germany.
Become a master of age-old traditional work and create beautiful musical instruments!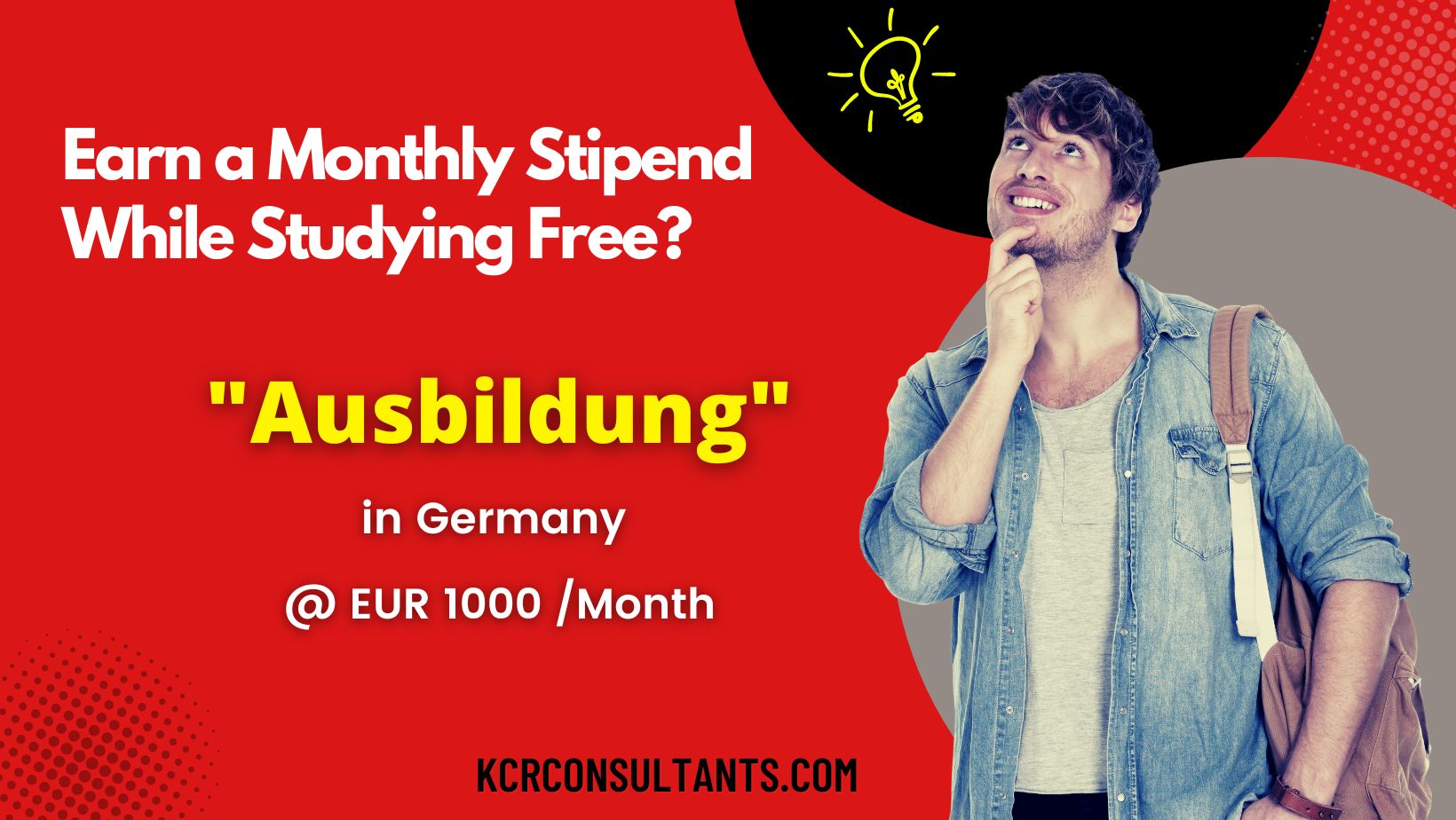 THE TRENDSETTING VOCATIONAL ROUTE TO GERMANY IS UNIQUE IN ITS NATURE AND SPIRIT.