Ausbildung Photographer in Germany
If photography comes naturally to you, the best option is an apprenticeship program (Ausbildung) as a photographer!
Did you know that many portrait painters resorted to taking photographs quickly after photography was invented in the middle of the 19th century?
Photographer training under Ausbildung in Germany
You will learn various things about photography and the processes utilised in your daily work over the three years of Ausbildung training to become a photographer.
You will learn about the various image formats, lenses, lighting conditions, and exposure durations, which are the fundamental elements of photography.
To properly set up and utilise your equipment, you must have a foundational understanding of mathematics and some physics concepts, particularly optics.
There are varied needs for your talents in the four sectors where you can later work as a qualified photographer; therefore, you must use your knowledge differently depending on the profession.
To picture machinery and structures from the appropriate angles, you need a good eye for detail in industrial and architectural photography.
Did you know that celebrities occasionally pay paparazzi to capture certain "snapshots"?
You must always locate the perfect light to ensure that your clients can recognise themselves in the image, depending on the circumstance.
In the end, it applies to all fields in that the customer is king; therefore, when you go to the studio after your Ausbildung training as a photographer, you will frequently interact with your client during the production process.
You can work as a photojournalist for the media and take pictures that are not only attractive but also pertinent to the topic at hand and educational for the reader of a newspaper or magazine.
Many advise against undergoing the Ausbildung training to become a photographer if you aren't 100% committed to it because of the present activity and professional environment for photographers.
After completing their Ausbildung training, many photographers open their own studios and put in much effort to secure as many lucrative jobs as possible.
Career prospects for a photographer under Ausbildung in Germany
You can instruct photographers by sitting for the master's examination after two years of experience as a journeyman.

You can instruct aspiring photographers in your own picture studio.

You can develop a clientele for commissioned work.

You can work as a freelancer for various clients.

Studying design will help you develop your technical and manual photography skills, boosting your employment options.

You can pursue a career in picture technology and take part in the creation of new camera models and post-processing techniques.

Attending an art school to study photography will help you develop your resume and increase your employment options.

After a few years of work experience, you can also take the master's test with only academic preparation.
Come to KCR CONSULTANTS and get more info about Ausbildung in Germany program.
Become a pro in photography and make people queued up to get the help of your photography skills!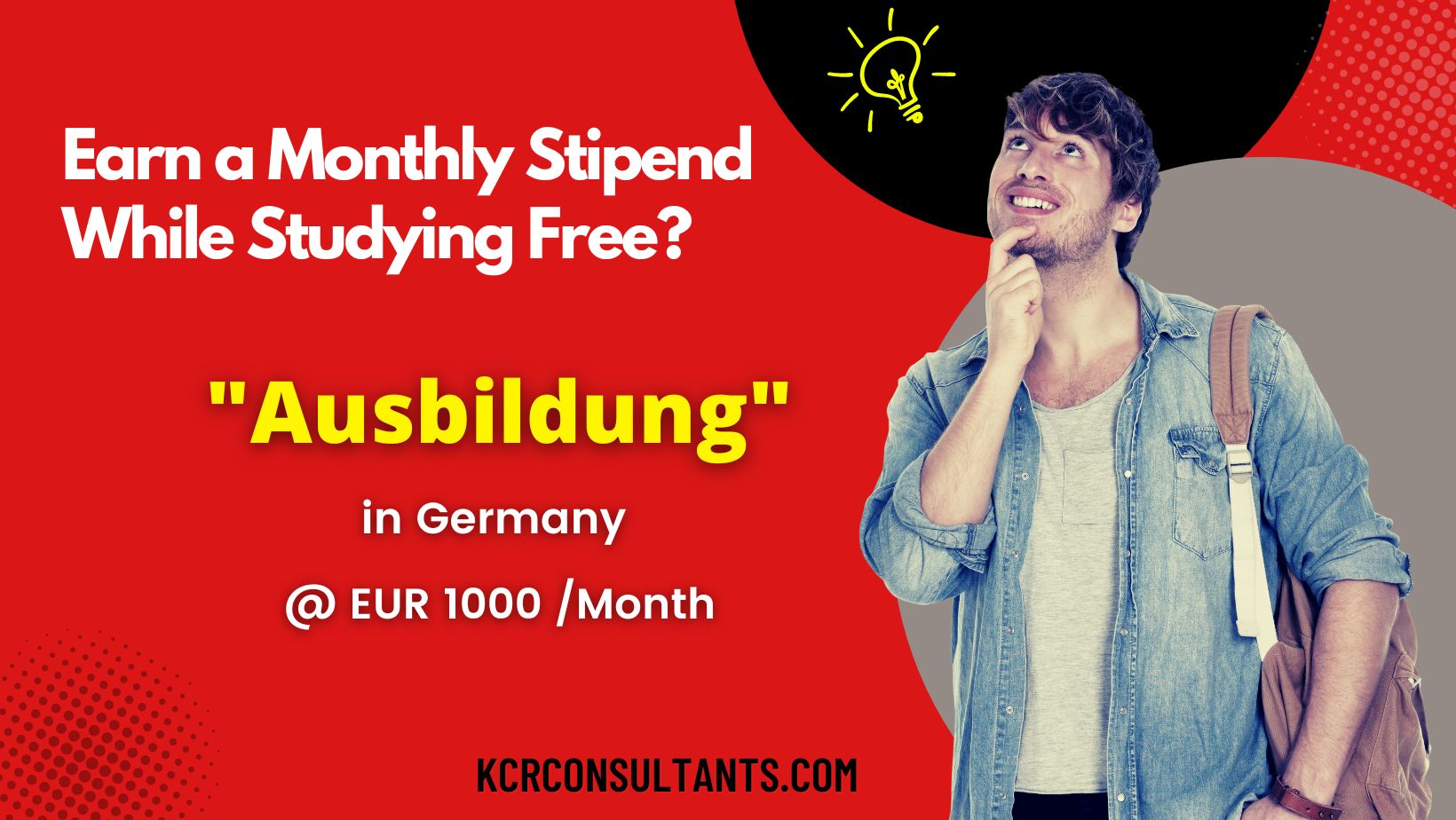 THE TRENDSETTING VOCATIONAL ROUTE TO GERMANY IS UNIQUE IN ITS NATURE AND SPIRIT.