Ausbildung Personnel Services Clerk in Germany
Are you a good fit to handle HR operations?
Then, take up the apprenticeship program (Ausbildung) for personnel services clerk! 
Role of a personnel services clerk under Ausbildung in Germany
You serve as the point of contact for businesses looking for employees with particular qualifications.
You create the requirements for the applicant or obtain them directly from your client.
You examine the incoming application materials, compare the requirement and applicant profiles, and then invite qualified individuals to an interview.
When a candidate is hired, the personnel services clerk gathers the necessary paperwork and employment contracts, which they both sign.
The specialist in people services performs evaluation interviews, plans training sessions, and suggests focused further training.
You keep track of the costs the business incurs, gather and analyse statistics, and create management reports. 
Requirements for a personnel services clerk under Ausbildung in Germany
You should have a thorough understanding of human nature.

Having good organisational skills is crucial.

You should be outgoing and love interacting with others. 
Personnel services clerk training under Ausbildung in Germany
The three-year, dual-based Ausbildung training programme for personnel services clerks lasts for this position.
You attend both the vocational school and the training company simultaneously.
The main goal of vocational education is to acquire the theoretical underpinnings of a profession.
You learn about the training company's organisational structure, functional areas, and HR management.
The trainees begin their practical job in the business.
Trainees at the vocational school receive introductory expert training on pertinent subjects like hiring personnel or marketing personnel services. 
Career prospects for a personnel services clerk under Ausbildung in Germany
You can work in employer services firms, firms offering personnel consulting and HR divisions.

You might work for personnel service firms, personnel consultancy firms, or the human resources divisions of bigger businesses or governments.

Temporary job agencies are frequently in need of your services. 
Talk with KCR CONSULTANTS! Experts will lay out the vocational training in Germany. 
Recruit perfect candidates and move up the ladder!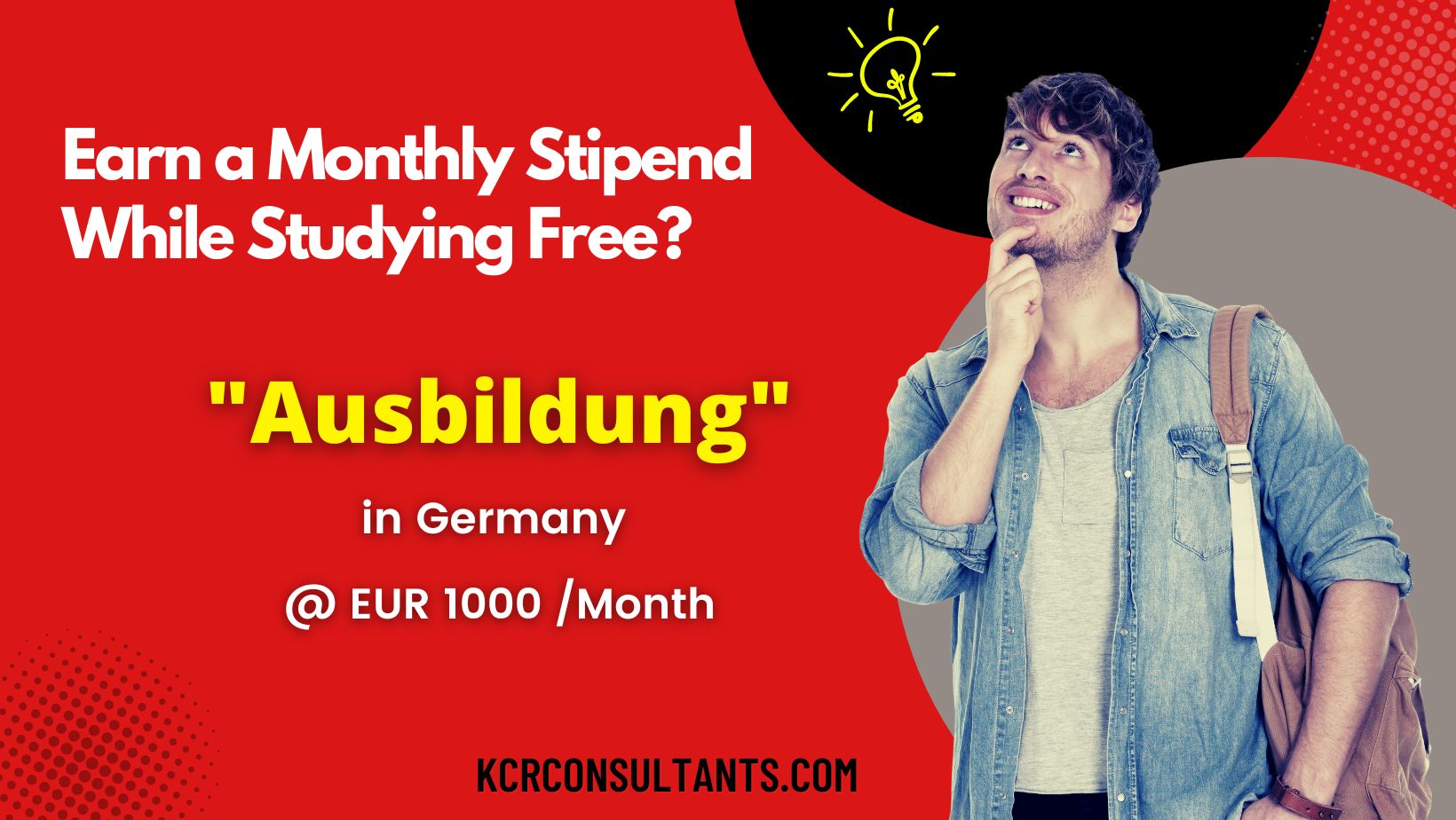 THE TRENDSETTING VOCATIONAL ROUTE TO GERMANY IS UNIQUE IN ITS NATURE AND SPIRIT.