Ausbildung Pastoral Education in Germany
Has God called you to serve people and carry their burdens through prayer?
Then, the best apprenticeship (Ausbildung) programme for you is pastoral education!
Role of pastoral education under Ausbildung in Germany
Theology is already studied by the apprentices who receive pastoral support Ausbildung training.
Pastors participate in pastoral care or church services, create innovative worship concepts, or provide religious instruction.
You are there to help them with medical issues or moral choices that impact their faith.
You will also be responsible for managing and organising church matters. 
Requirements for pastoral education under Ausbildung in Germany
You should be socially inclined and enjoy interacting with others.

You can evaluate your counterpart accurately as well.

You take on responsibility and are accountable for numerous areas of obligation.

You lend a hand and encourage others by offering counsel and taking action.

You clearly understand things and approach and implement things directly.

You ought to be willing to assist with and carry out plans. 
Pastoral education training under Ausbildung in Germany
Depending on the institution or facility, Ausbildung training in the pastoral field is conducted differently.
You can implement what you learnt in your neighbourhood or at the company where you receive the Ausbildung training.
You pick up teaching and learning skills.
In the process of becoming a pastoral officer, communication and education are very crucial fields to master.
You will discover skills, including how to form and manage teams as a potential pastoral leader. 
Career prospects for pastoral education under Ausbildung in Germany
Depending on the job you choose to pursue after receiving training, there are many different places to work.

You will typically work there if you receive your education in a free church. 

You can work in a no-cost church, non-profit organisation, endowment, foundation, community, hospital, clinic, university, prison, youth home, police station pastoral care, schools and kindergartens that churches or free churches run.

 
Come to KCR CONSULTANTS! Experts will explain the apprenticeship program in Germany. 
Become a soul-winner and save countless souls from darkness!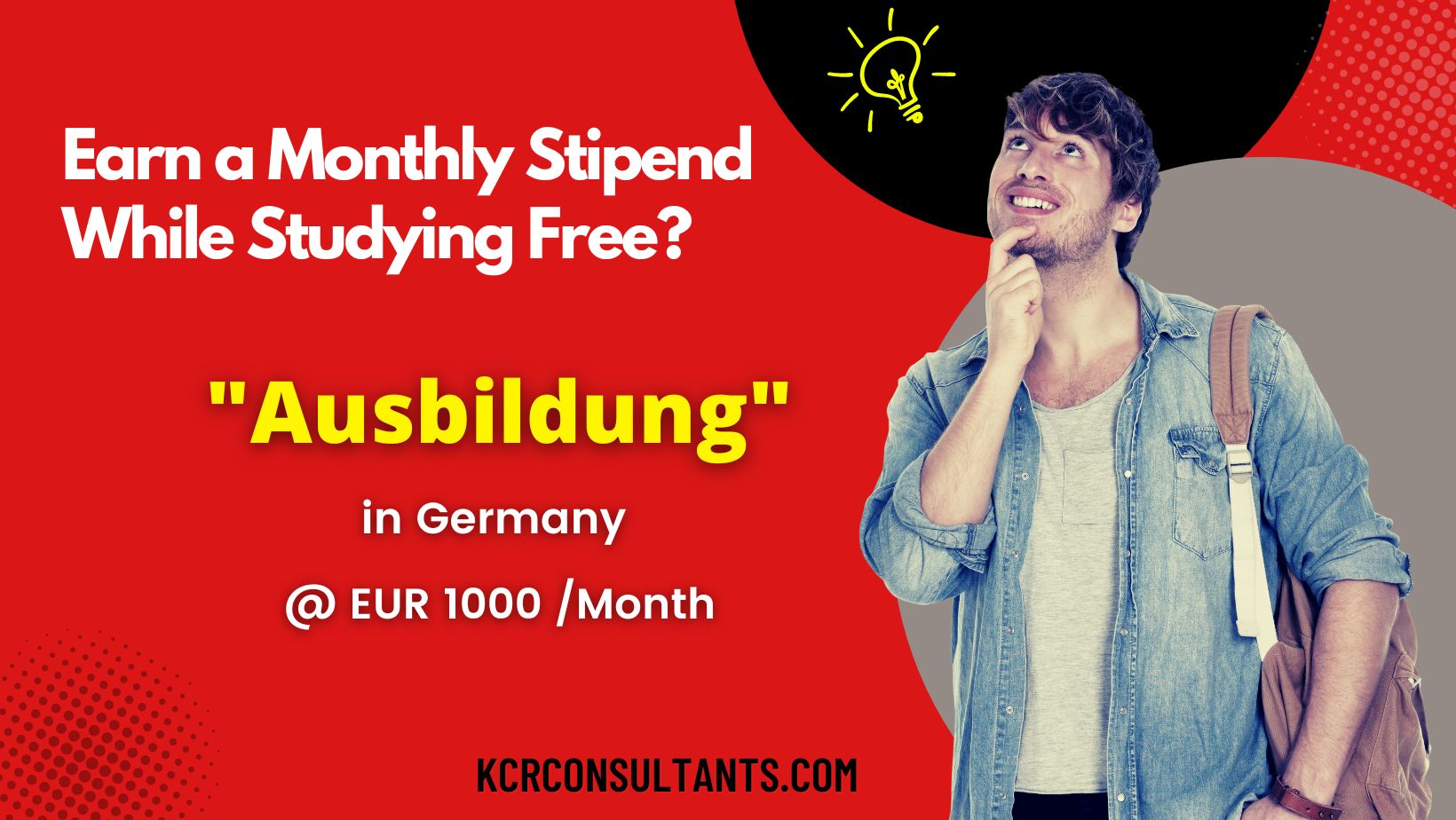 THE TRENDSETTING VOCATIONAL ROUTE TO GERMANY IS UNIQUE IN ITS NATURE AND SPIRIT.