Ausbildung Paralegal in Germany
Do you want to protect the costly inventions of regular people from being copyrighted?
You must take the apprenticeship (Ausbildung) program as a paralegal! 
Role of a paralegal under Ausbildung in Germany
Aspiring paralegals go through Ausbildung training with a patent attorney.
It would be absurd for a firm to spend millions on research and not use the findings to advance its own interests.
A patent attorney handles more than the new registration of patents; they also control the legal support needed if a patent is challenged, from consultation to court appearances.
You learn to schedule consultations, answer phone calls, and look after the paperwork.
Each patent has a finite lifespan of around 20 years.
If the patents are not extended promptly, millions of dollars in harm could result. 
Did you know that in 1474, Venice enacted the first patent law as we know it today? 
Paralegal training under Ausbildung in Germany
You must be proficient in a foreign language, as you frequently have contacts worldwide.
A three-year apprenticeship (Ausbildung) is required to become a patent attorney assistant.
Although high school graduation is ideal, some law firms will also accept applications from trainees who only have an intermediate school diploma.
They will carefully scrutinise your certificate.
You can do very well here if you are proficient in arithmetic, German, and a foreign language.
You satisfy all formal requirements if you additionally have strong computer skills and an understanding of economics.
Your chances for the future are rather good. 
Did you know Ludwig van Beethoven was the inventor of the coffee maker and regarded as the precursor of the espresso machine? 
Career prospects for a paralegal under Ausbildung in Germany
There are various ways to improve your abilities like language or IT skills, legal knowledge or understanding of technical drawing software.

You can expand your paralegal employment options if you participate in advanced training.

As a legal expert or company executive, you will go up the job ladder considerably

.

 
Get in touch with KCR CONSULTANTS! They will tell you about the Ausbildung program in Germany.
Help commoners preserve their hard-earned patent!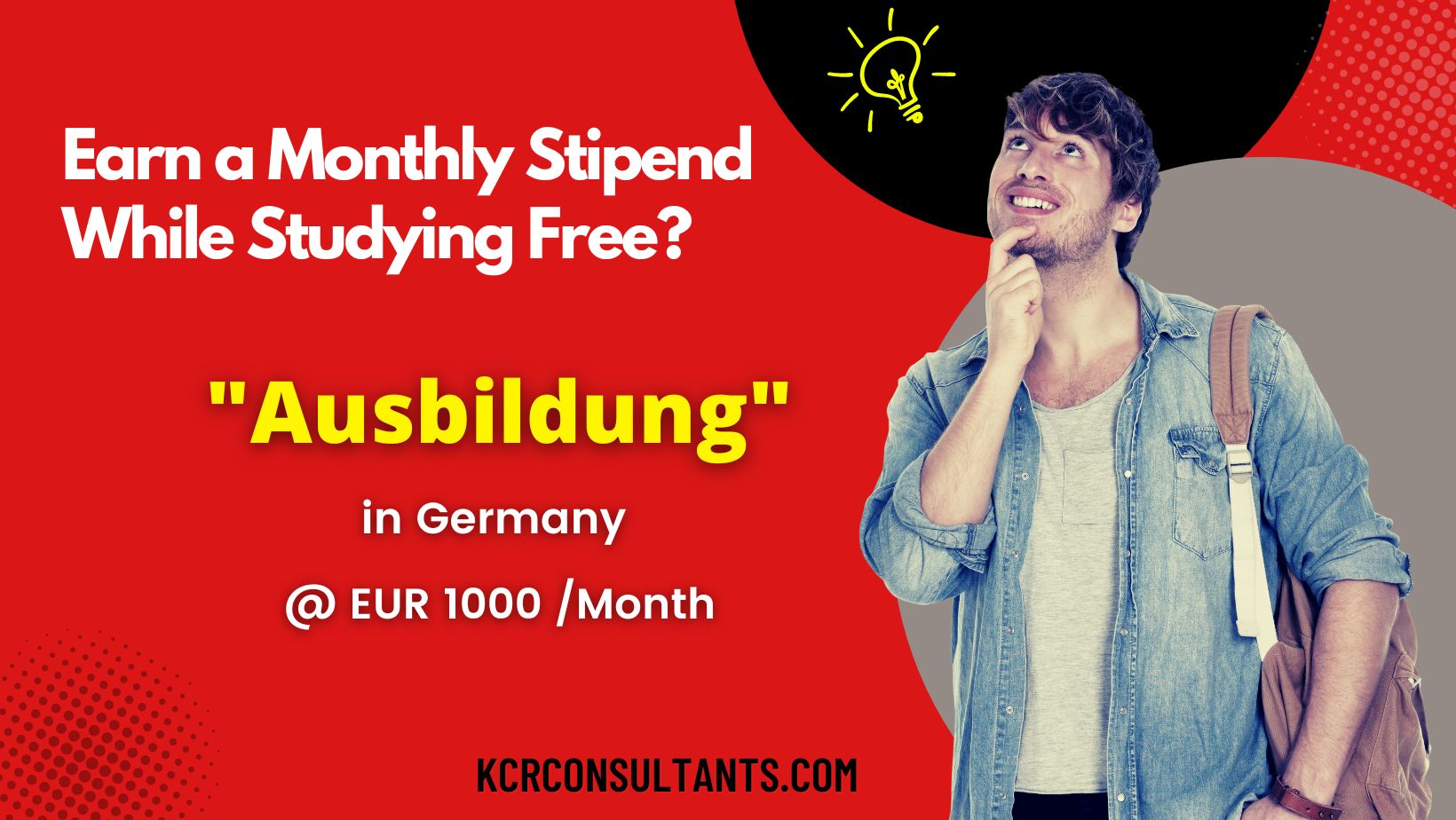 THE TRENDSETTING VOCATIONAL ROUTE TO GERMANY IS UNIQUE IN ITS NATURE AND SPIRIT.