Ausbildung Paper Technologist in Germany
Do papers pique your interest when they are around you?
Then, you must choose an apprenticeship (Ausbildung) program as a paper technologist!
Did you know that the world's largest book measures 3.07 x 3.42 metres? It is a book with illustrations from the Mazda automaker. 
Paper technologist training under Ausbildung in Germany
The three-year dual Ausbildung training programme for paper technologists alternates between corporate and vocational school settings.
You ensure that paper is made from the bare material wood.
The equipment grinds the wood, separates the fibres from one another, and debarks the wood.
In the end, everything ought to be lovely and white and unprinted.
The final step involves adding and distributing chalk, glue, or paint in a sieve.
The fibres can re-join to produce a substantial composite after the water drains off.
Everything is carefully dried in the end to allow the water to evaporate almost completely.
Everything is coiled around a sizable steel core.
You learn to cut the paper, so it is ready for dispatch to become a paper technician during your Ausbildung training.
Did you know that most moving boxes can withstand up to 30 kg without tearing? 
Requirements for a paper technologist under Ausbildung in Germany
You must ensure that machines are always maintained and fixed as needed.

The position of a paper technologist is ideal for you if you are a true night owl and enjoy working late hours.

The norm in this place is shift work. After all, the paper mills are constantly in motion. 
Career prospects for a paper technologist under Ausbildung in Germany
You can pursue more education to become a paper, technology-focused state-certified technician.

You might pursue additional training to become an industrial foreman focusing on paper manufacturing.

After earning a bachelor's degree, you can work in process or product development, assembly, and commissioning.

 
Contact KCR CONSULTANTS now! They will guide you about vocational training in Germany. 
Produce quality paper and help educate the world!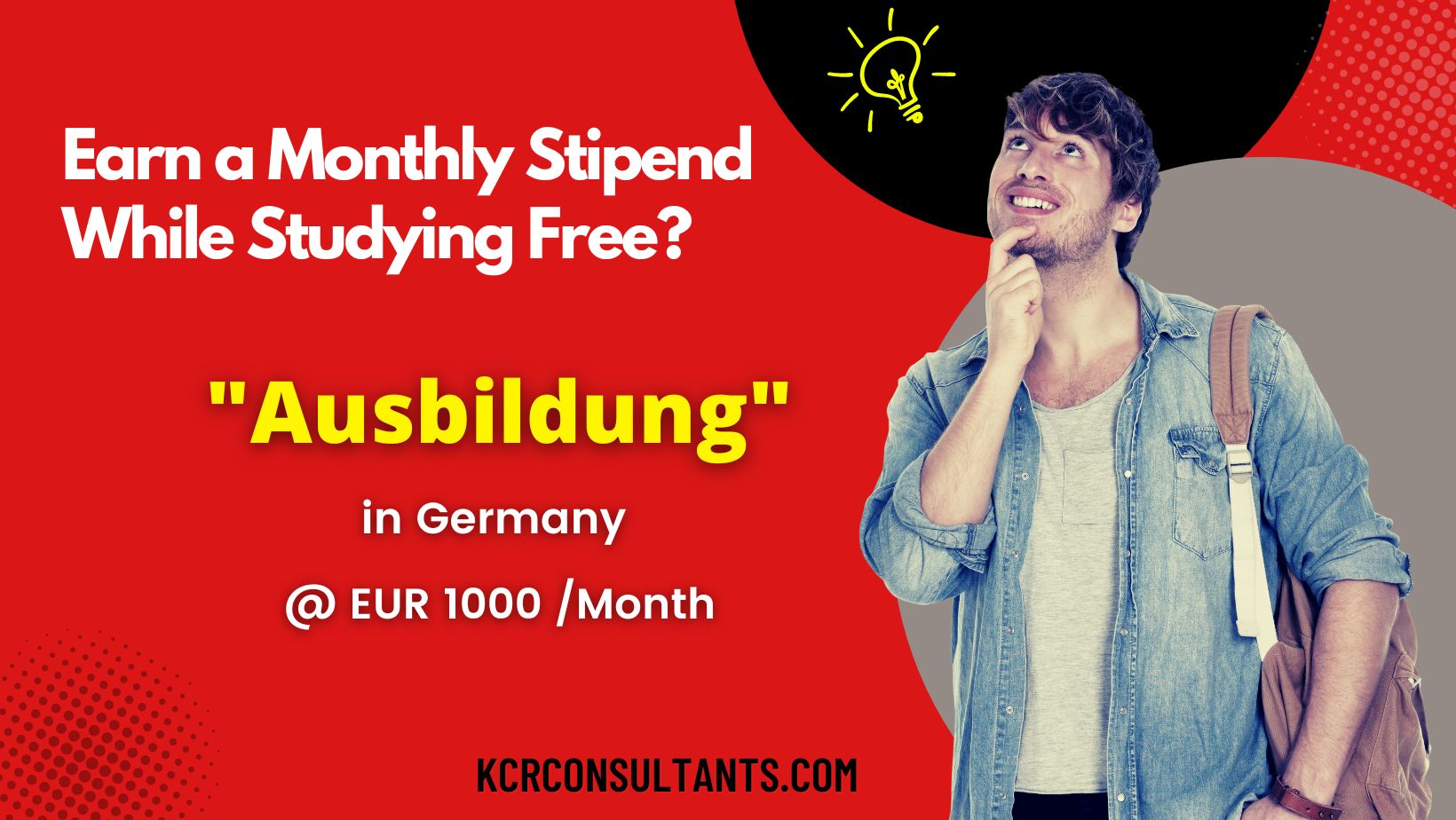 THE TRENDSETTING VOCATIONAL ROUTE TO GERMANY IS UNIQUE IN ITS NATURE AND SPIRIT.