Ausbildung Nautical Officer Assistant in Germany
If ships get your attention and you dream of working on one of those massive ships, enrol in an apprenticeship (Ausbildung) program as a nautical officer assistant! 
Role of a nautical officer assistant under Ausbildung in Germany
You organise and conduct safety drills.
You practise and disperse fire-prevention techniques and first aid knowledge.
You plot the course of the ship and modify it when necessary.
You organise loading and unloading according to the type of ship.
You carry out customary duties on board but do not strictly fall under the purview of the officer's assistant. 
Requirements for a nautical officer assistant under Ausbildung in Germany
You collaborate with the captain, chief engineer, engineering watch officer, assistant deck officer, and chief deck officer.

Accuracy is crucial.

You enjoy interacting with people.

You frequently interact with customers.
Nautical officer assistant training under Ausbildung in Germany
The Ausbildung training is often performed on a ship and lasts between twelve and eighteen months.
They teach theory and practice to the trainees (in Ausbildung) while you are at sea.
The trainees learn how to put out flames and what to do when one breaks out suddenly.
You will handle administrative tasks.
You learn the ship's navigation, record observations at sea, and how Morse code functions.
You also learn to anchor and accurately read a compass and weather maps.
You focus on load securing and the state of the loading area. 
Career prospects for a nautical officer assistant under Ausbildung in Germany
You are at sea working for a shipping firm.

You travel shorter or longer distances on the sea depending on the ship's direction.

You can be deployed anywhere in the world.

As a maritime assistant officer, you can also work on the land.

You get access to the maritime economy, including managing ports, fishing, and shipbuilding.

Your workplaces include engine room, command deck, bridge, office, and warehouse. 
KCR CONSULTANTS will help you with the Ausbildung program in Germany.
Let the ships obey your orders in stormy seas!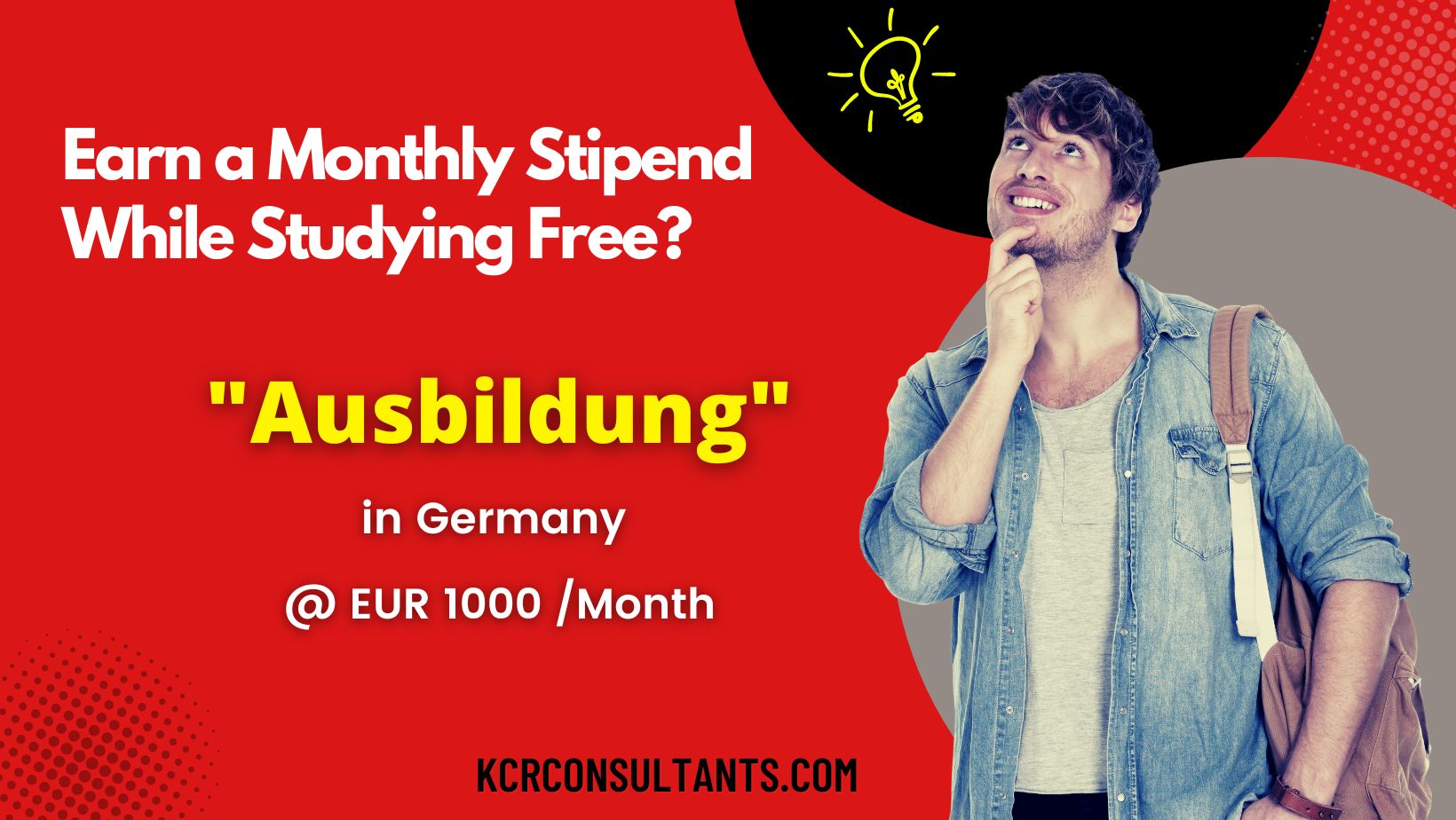 THE TRENDSETTING VOCATIONAL ROUTE TO GERMANY IS UNIQUE IN ITS NATURE AND SPIRIT.