Ausbildung Multi-Sector Mechanic in Germany
Do you like a two-in-one offer?
Multi-sector mechanic apprenticeship (Ausbildung) programme offers two degrees in the end!
Multi-sector mechanic training under Ausbildung in Germany
You learn to design and implement supply systems while Ausbildung training to become a plant mechanic.
You will discover how to service and keep up the plumbing systems.
Understanding how to put the systems together on the customer's property is crucial when Ausbildung training to become a multi-sector fitter.
You learn electrical engineering fundamentals in the second Ausbildung training course to become an industrial electrician.
You learn to set up, test, and maintain electrical systems and installations. 
Did you know the USA consumes the most energy, at 3,816.8 billion kilowatt hours? 
You will attend a vocational school while training in addition to your practical job in the organisation.
There is frequently darkness and cold during the winter.
Career prospects for a multi-sector mechanic under Ausbildung in Germany
You link buildings to electricity, water, and gas networks as a multi-sector fitter. 

 

After completing an apprenticeship to become a multi-sector fitter, you frequently have to devise creative ways to lay connections in your daily work. 

You must negotiate these ideas with the architect, the builder, and other artisans on site.

Craftsmanship is necessary, but so are mediatory and bargaining abilities. 
Come to KCR CONSULTANTS now! Experts will lay out everything about vocational training in Germany. 
Become the jack of all trades, literally!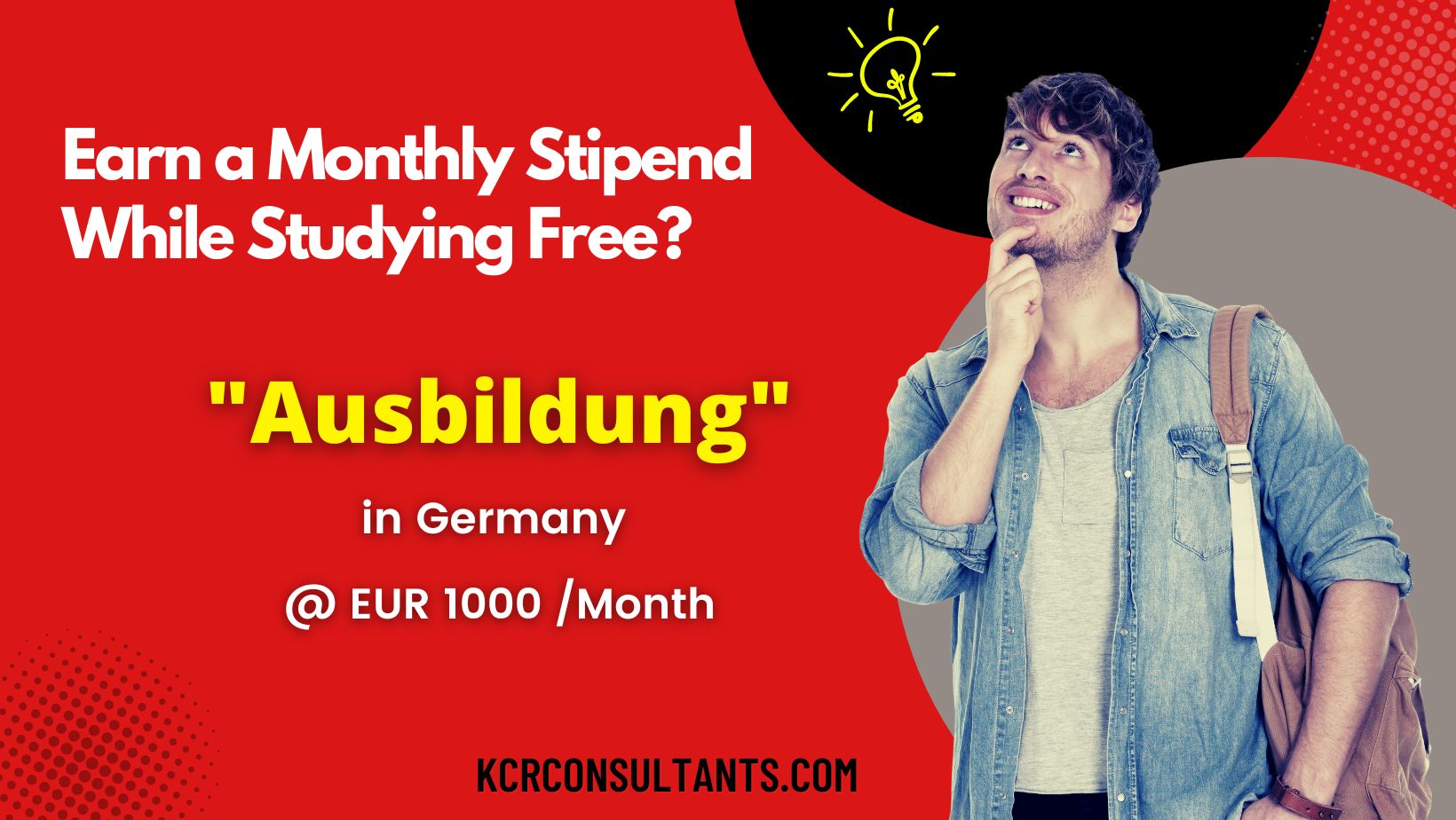 THE TRENDSETTING VOCATIONAL ROUTE TO GERMANY IS UNIQUE IN ITS NATURE AND SPIRIT.