Ausbildung Mechanic for Tire and Vulcanisation Technology in Germany
Do those puncture tire repairers get your attention when they change your tires effortlessly?
Why don't you choose an apprenticeship program (Ausbildung) as a tire and vulcanisation technology mechanic? You can become one of them! 
Mechanic for tire and vulcanisation technology training under Ausbildung in Germany
Three years are required for the three main fields in which one can complete the Ausbildung training to become a mechanic for tyre and vulcanisation technology.
You oversee the upkeep and testing of all vehicles' hoses, tyres, and wheels and examine the chassis.
You gain a deeper understanding of the individual tasks within each subject area.
You fix tyres and wheels.
You are there immediately if a consumer wishes to do something positive for his favourite four-wheeler.
You create the rubber linings and covers used to construct many types of tyres and wheels.
You examine commercial conveyor belts and other rubber items. 
Did you know you can avoid derailments in rail vehicles like suspension or suspension rails?
Career prospects for a mechanic for tire and vulcanisation technology under Ausbildung in Germany
You can earn a master's degree in mechanics for tyre and vulcanisation technology so that you may plan work procedures, train specialists, and train recruits.

Maintain your professional skills up to date to be consistently appealing to other employers.

You are qualified to pursue additional training in plastics and rubber technologies as a technician. 
KCR CONSULTANTS are experts when it comes to Ausbildung courses in Germany. 
Repair old tyres in minutes and flood your shop with tire customers!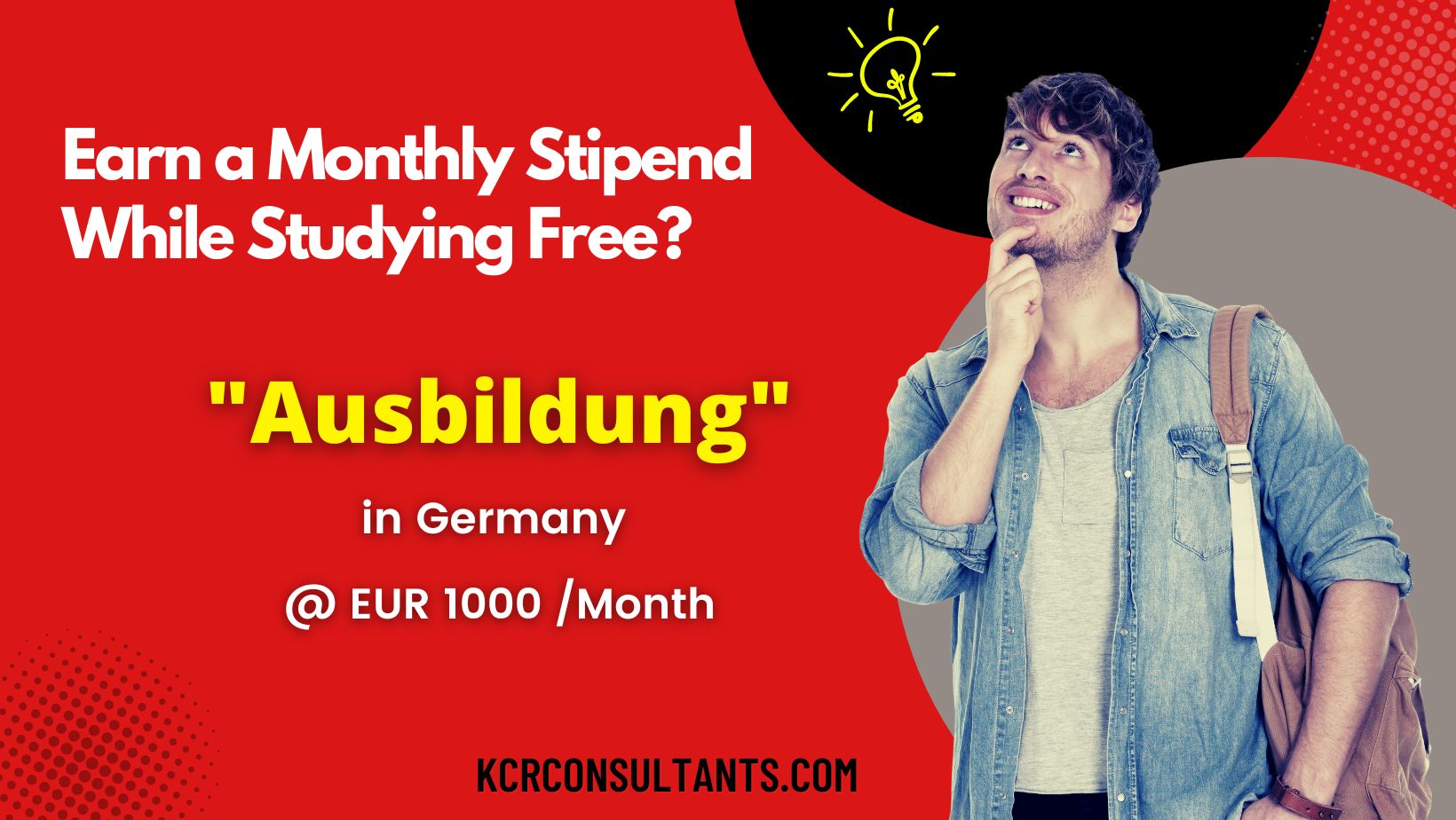 THE TRENDSETTING VOCATIONAL ROUTE TO GERMANY IS UNIQUE IN ITS NATURE AND SPIRIT.