Ausbildung Mathematical-Technical Software Developer in Germany
Have your friends kept praising you by saying you are a nerd in mathematics?
Let's make it come alive by choosing an apprenticeship (Ausbildung) programme as a mathematical-technical software developer! 
Did you know mathematics is one of the world's oldest sciences? 
Mathematical- technical software developer training under Ausbildung in Germany
More mathematical knowledge is needed to create accurate database models and evaluate statistics.
You learn to write programmes in languages like C++ or Java in addition to thinking and developing logical notions.
The Ausbildung training is dual, where you attend a vocational school and spend time in your training company.
You will spend most of your workday mentally immersed in a computer screen while physically seated in an office.
You might have your MacBook or a desktop PC running Windows or Linux.
You'll spend time sitting down, even if it's only going to customer appointments.
Did you know celebrities like Bill Gates and Ashton Kutcher call for everyone to access coding education?
You learn the fundamentals while working on little projects like calculating straight lines for computerised road maps.
You should think of original ways to solve problems or use your imagination to deal with impasses to get the job done.
Your profession will increasingly contribute to influencing society in the future. 
Career prospects for a mathematical-technical software developer under Ausbildung in Germany
You can further specialise as a software developer by receiving adaption training.

You can enrol in part-time training to acquire your certification as an IT developer, which will improve your chances of landing a managerial role by teaching you how to organise and manage projects.

You can create the necessary hardware components with more instruction in component development. 
Contact KCR CONSULTANTS now! Experts will explain the Ausbildung programmes in Germany. 
Show your extraordinary math skills and wow your co-workers!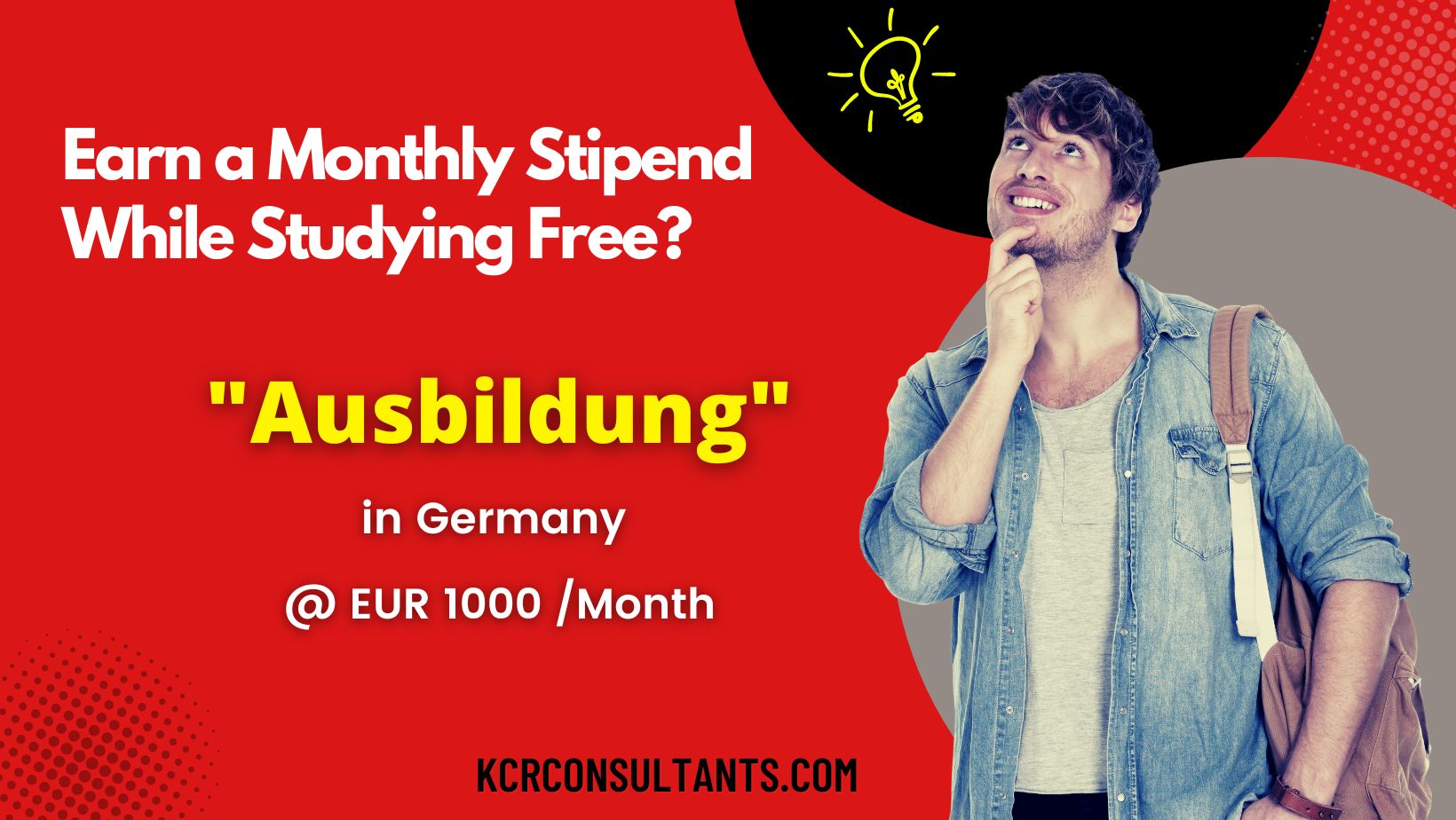 THE TRENDSETTING VOCATIONAL ROUTE TO GERMANY IS UNIQUE IN ITS NATURE AND SPIRIT.