Ausbildung Materials Tester in Germany
If you enjoy testing different materials, you should take an apprenticeship program (Ausbildung) as a materials tester! 
Materials tester training under Ausbildung in Germany
You look at the properties and compositions of metals, polymers, and technical ceramics.
You learn to operate automatic and semi-automatic devices and assess their output in the materials tester course.
Accuracy is necessary because everything needs to be recorded and documented in great detail.
You must be ready for shift work because not everyone can simultaneously work in the same laboratory.
You spend three and a half years as an apprentice (Ausbildung) in an electrical, metal, or plastics company or a material testing office.
They will teach the practical components directly in your training firm.
You learn electrical engineering, mathematics, physics, materials science and chemistry.
You use English in your Ausbildung training to be a materials tester as most of the specialised literature is written in English. 
Did you know that 100,000 people attend a "Science Picnic" in Poland to learn about science? 
Career prospects for a materials tester under Ausbildung in Germany
You can become a technician focusing on materials technology.

You can specialise in particular application areas, including quality management.

You can specialise as a metal refiner, crack tester, or quality controller.

They provide additional instruction to become an expert in workplace safety.

A Technician with a focus on materials engineering is possible.

You can rise to managerial positions and handle organisation and planning with more training. 
Get in touch with KCR CONSULTANTS now! They will elaborate on the Ausbildung courses in Germany.
Let nothing escape from your keen eyes and sharp testing skills!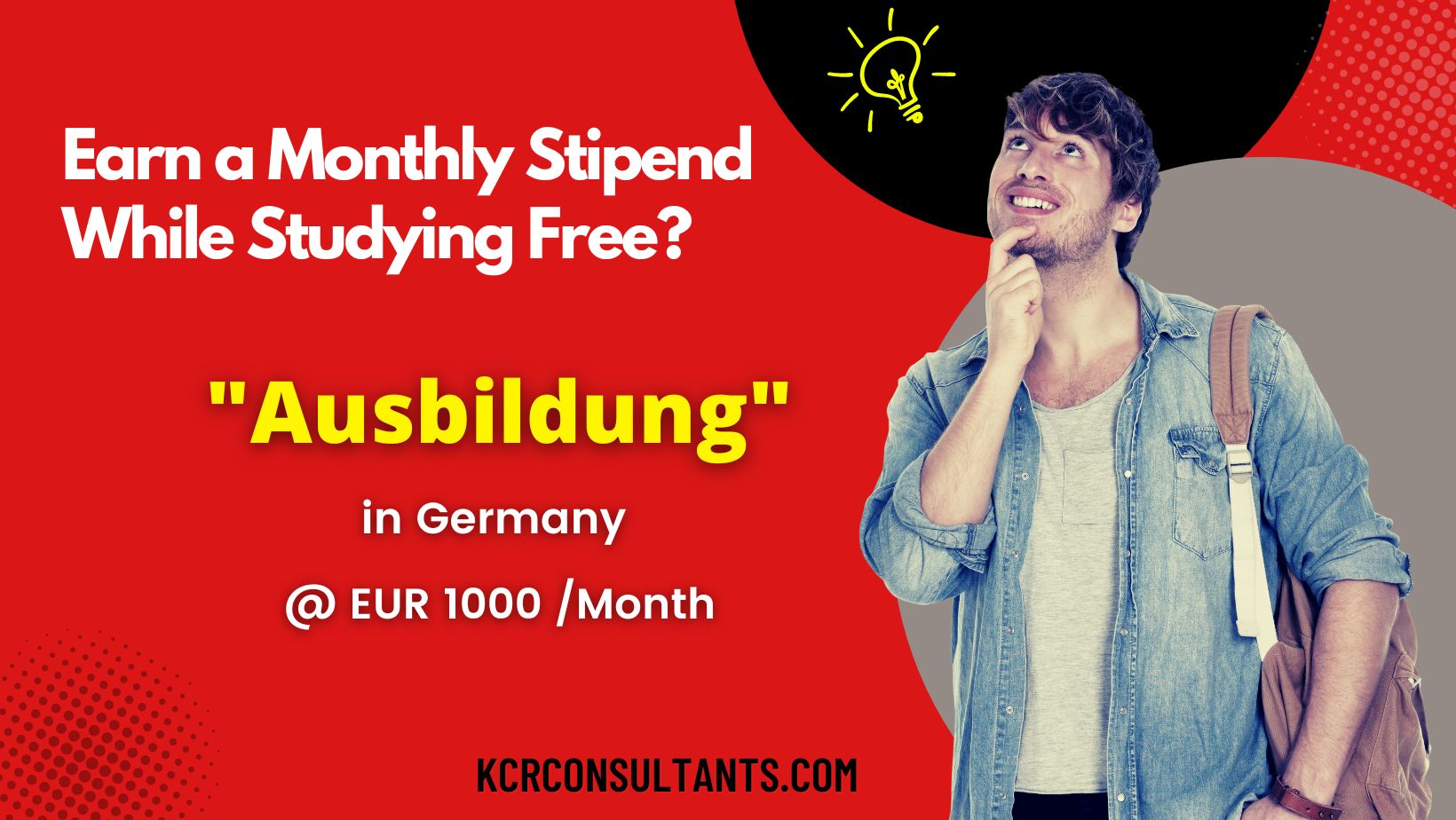 THE TRENDSETTING VOCATIONAL ROUTE TO GERMANY IS UNIQUE IN ITS NATURE AND SPIRIT.