Ausbildung Machine and Plant Operator in Germany
Do those automatic machines fascinate you with their accuracy and precision?
Why not become a machine and plant operator through an apprenticeship (Ausbildung) programme?
Did you know China leads the world market in stealing German systems and equipment?
Requirement for a machine and plant operator under Ausbildung in Germany
In this work, diligence is very crucial.

You must be extremely cautious.

You must be knowledgeable in physics and have a keen interest in engineering.

You don't need any specialised education.

 

You have a lower secondary school diploma. 
Machine and plant operator training under Ausbildung in Germany
You can customise the Ausbildung training to become a machine and plant operator to suit your interests.
You can work in food technology, print and paper processing, textile technology, metal and plastics technology, and textile finishing.
Various possibilities include precision mechanics, product refiners, food technology experts, maltsters, and brewers.
You fit, modify, set up operating procedures, examine machine performance, and activate machinery.
You must continuously monitor the process to ensure everything runs properly and the equipment functions correctly.
To guarantee that the systems and machines are always operating, you must regularly maintain and inspect them. 
Did you know that a particle accelerator is the largest machine in the world? It is located in Geneva, is 27 km long, and accelerates tiny atoms to just below the speed of light.
Career prospects for a machine and plant operator under Ausbildung in Germany
You can work as a precision mechanic, industrial mechanic, tool mechanic, or cutting machine operator.

They might include the industrial foreman in your training as well.

Pursuing a degree in mechanical engineering is an intelligent decision. 
KCR CONSULTANTS will guide you through the apprenticeship program in Germany. 
Rule those massive machines like a child's play toy!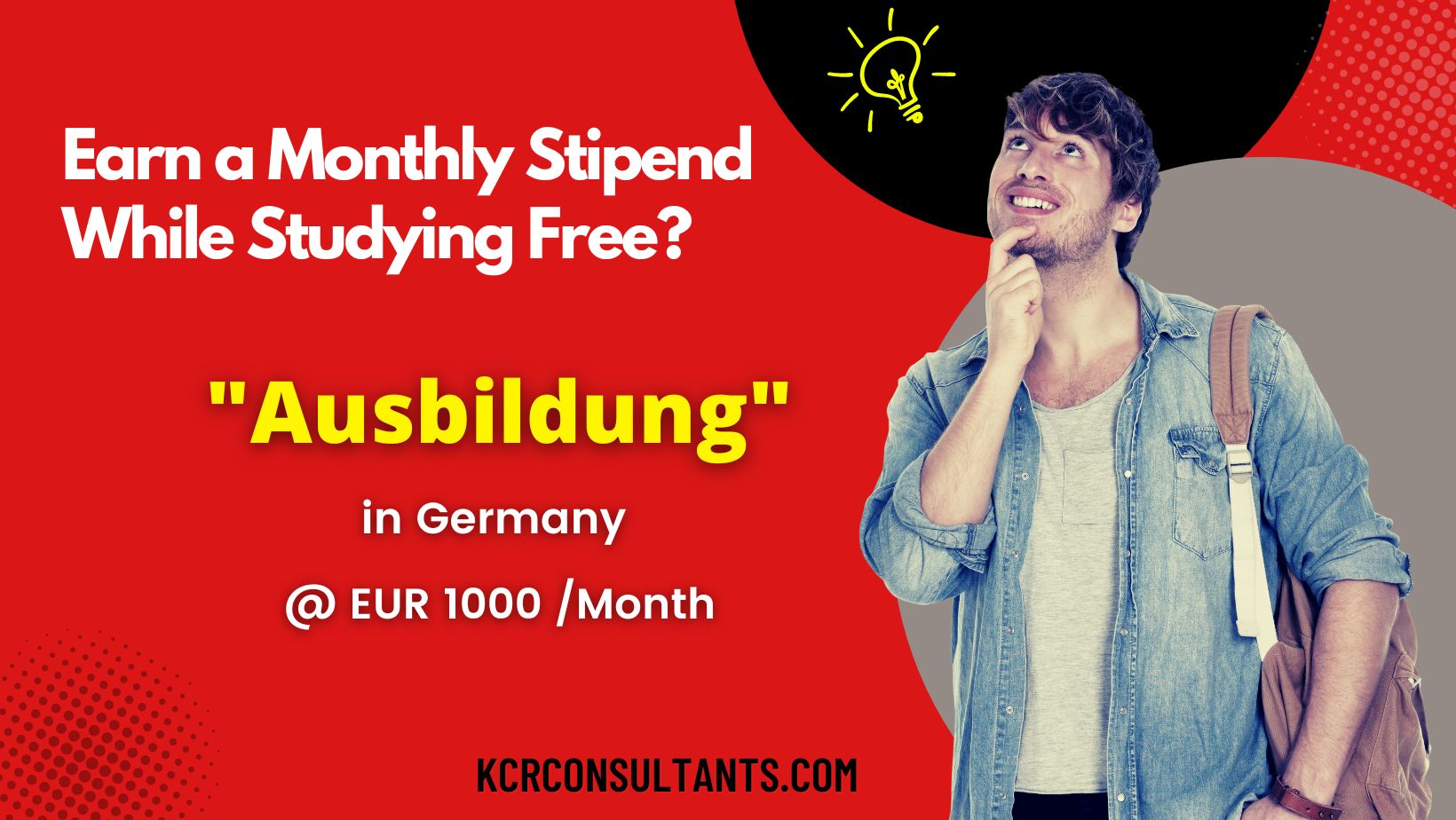 THE TRENDSETTING VOCATIONAL ROUTE TO GERMANY IS UNIQUE IN ITS NATURE AND SPIRIT.