Ausbildung Judicial officer / Warden in Germany
If you want your life to be with condemning the convicts, take an apprenticeship program (Ausbildung) as a judicial officer/warden!
Role of a judicial officer under Ausbildung in Germany
In the court buildings and the public prosecutor's office facilities, wardens maintain tranquillity, order, and security.
They ensure a timely and appropriate presentation and accompany inmates and witnesses to their appointments and court sessions.
They are also allowed to put on handcuffs in extreme and dangerous circumstances when there is resistance.
The correctional officer receives mail at the office, distributes it to the appropriate people, and then sends outbound service mail.
You are in charge of the file service, which entails delivering files to their final locations, such as the archive or the public defender's office.
As a prison sergeant, you oversee the equipment, in-house libraries, office supplies, packaging materials, the evidence office and maintenance work.
Requirements for a warden/judicial officer under Ausbildung in Germany
You interact with various people, including those from diverse socioeconomic classes and cultural backgrounds, as convicts, visitors, and witnesses.

You should be skilled at evaluating others.

You require a high degree of assertiveness and the capacity to handle problems to work with convicts and prisoners on remand.

It also calls for a high reactivity from you in urgent situations.

You do the demonstration service jointly.

Several co-workers can provide a hand to one another in the event of an attack or an escape attempt.
Judicial officer/warden training under Ausbildung in Germany
Ausbildung Training to become a judicial sergeant lasts six to 18 months, depending on the federal state.
Since this is civil servant Ausbildung training, the term "preparatory service" is used, and the trainees are referred to as "candidates."
Five months of practical training are spent at courts and public prosecutors' offices in the case of a six-month preparatory service.
For a further month, future judicial sergeants finish specialised theoretical training at judicial academies or judicial schools.
Candidates at the Judicial Academy get theoretical knowledge in salary law, civil service law, constitutional law, meetings, demonstrations, security, and stewardship services.
Career prospects for a judicial officer/warden under Ausbildung in Germany
You carry out justice in a judicial administration as a judicial sergeant.

The public prosecutor's office and courts are places where you can get a job.

You may also work in prisons under extraordinary circumstances, but not in every federal state.

Your work areas include the courts, procurators, and institutions for correction. 
KCR CONSULTANTS will be happy to help you with vocational training in Germany. 
Keep the court safe and ensure the guilty stand unarmed and non-violent with your expertise!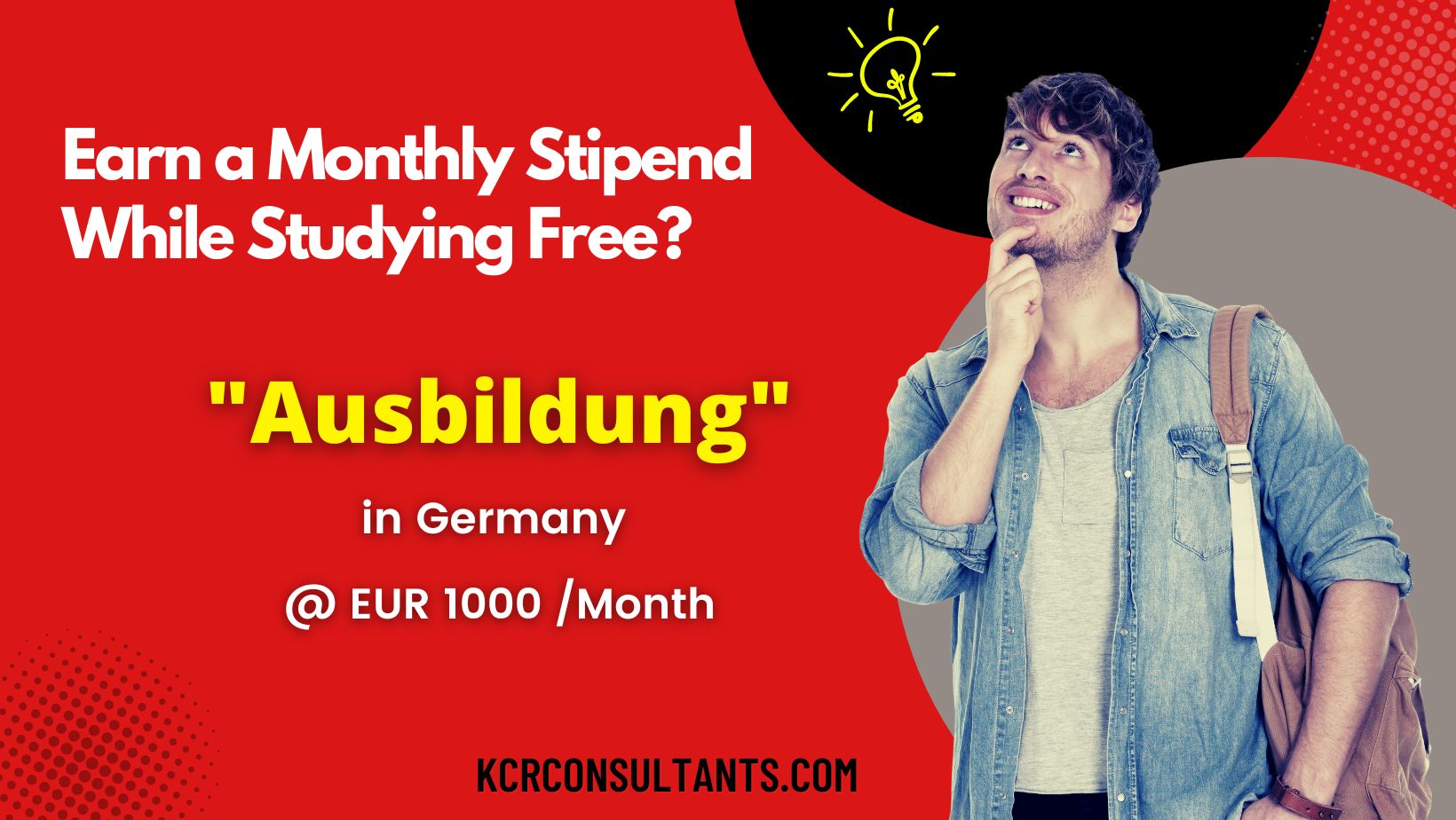 THE TRENDSETTING VOCATIONAL ROUTE TO GERMANY IS UNIQUE IN ITS NATURE AND SPIRIT.