Ausbildung Judicial clerk in Germany
Do you want a profession in a court?
The best option is an apprenticeship program (Ausbildung) as a judicial clerk!
Judicial Clerk training under Ausbildung in Germany
An apprenticeship (Ausbildung) as a legal clerk can help you develop your multitasking and organisational skills.
You ensure everything operates smoothly in courts and public prosecutors' offices.
You ensure that essential documents, such as indictments or care requests, are available when needed.
You also record meetings and attest to the accuracy of court documents throughout negotiations.
You update the land register or the business register, and you keep track of due dates when paying pain and suffering damages.
You will contact judges, attorneys, and notaries if you need to show them crucial documents or look for specific information. 
In some federal states, you can complete the three-year court clerk Ausbildung training programme in two and a half years.
You spend the first half in a technical or administrative college learning all the fundamental theoretical concepts, such as how a negotiation protocol is maintained.
You can also complete the training as a judicial clerk in property registries, insolvency, and registration courts. 
Requirements for a judicial clerk under Ausbildung in Germany
Your main assets are dependability and credibility. 

You should have German fluency.

You should have tact while interacting with the public.

You frequently have to work with figures.

You rock at math.

You must type accurately and fast.

You should type at least 180 keystrokes per minute.
Career prospects for a judicial clerk under Ausbildung in Germany
You support judges, attorneys, and notaries working in courts and as public prosecutors.

You are always receptive to the queries of the populace.

You can apply for additional training for the middle judicial service, where you receive thorough care and cannot be fired in the event of illness.

You must have accumulated at least 18 months of professional experience before you may become a legal specialist.

You can apply to train as a bailiff, who makes sure that a debtor pays his debts if you are between the ages of 23 and 27 and have worked for at least two years after finishing your training as a court clerk. 
Come to KCR CONSULTANTS now! They will assist you with the apprenticeship program in Germany. 
Ensure the guilty are correctly sentenced and the innocent are free with your expertise as a judicial clerk!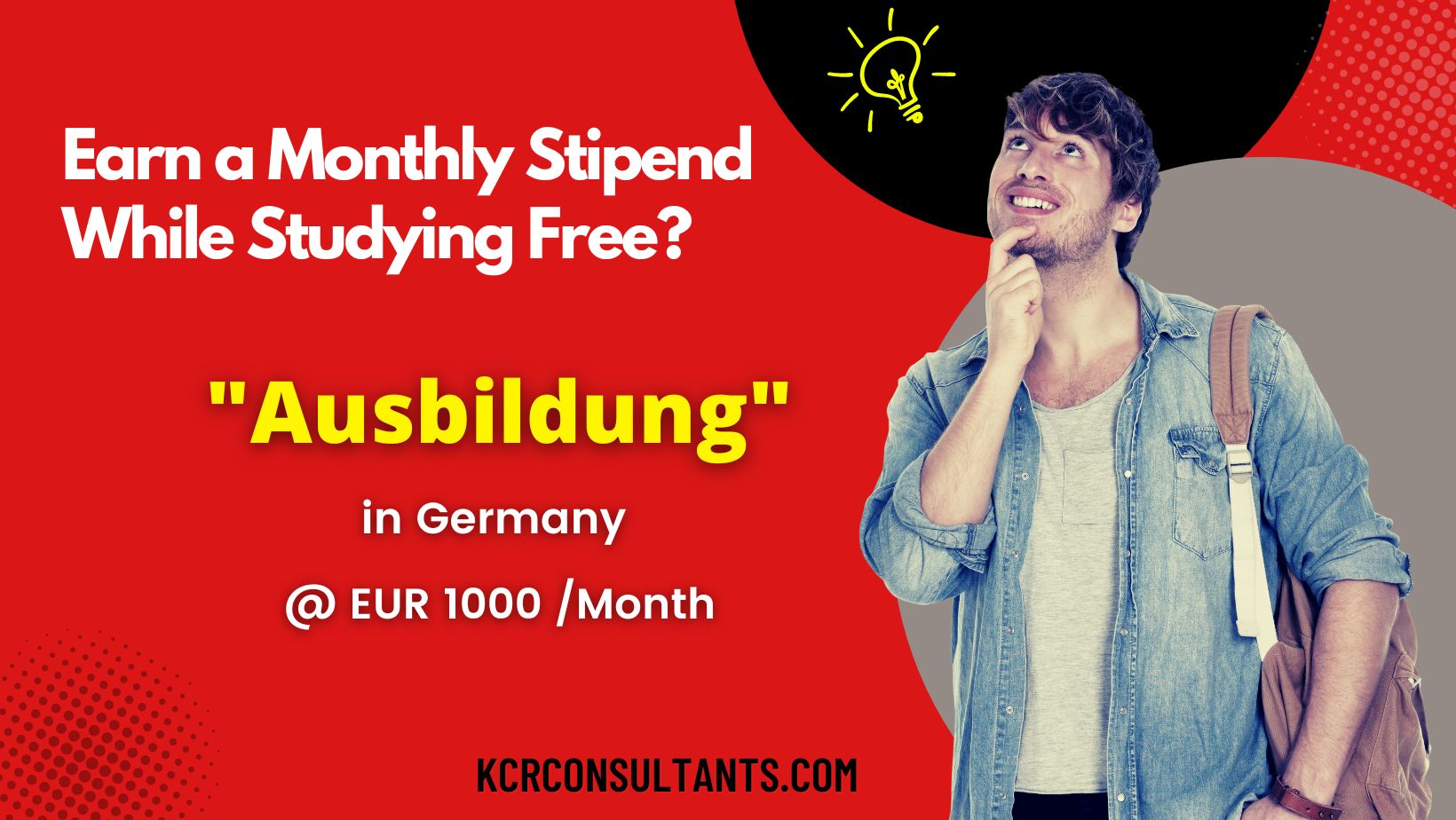 THE TRENDSETTING VOCATIONAL ROUTE TO GERMANY IS UNIQUE IN ITS NATURE AND SPIRIT.