Ausbildung IT System Electronics Technician in Germany
Do you want to be a technical person in the future?
Why not take an apprenticeship program (Ausbildung) as an IT system electronics technician?
Role of an IT system electronics technician under Ausbildung in Germany
The electronics engineer for IT systems creates and sets up complex IT systems for clients.
It could be telephone systems, communication infrastructure, computers or printers.
Planning considers operating safety, the energy supply, functionality and efficiency.
The work of IT system electronics professionals includes not only planning the systems but also installing them.
Companies can suffer significant economic losses due to minor disruptions or error messages.
The IT system electronics professional handles the problem's remedy and correction as soon as possible.
Did you know South Korea has the fastest average internet speed? An average of 14Mbit/s is available in every home.
Requirements for an IT system electronics technician under Ausbildung in Germany
You appreciate using technology and are captivated by computers and other gadgets.

You maintain your composure under pressure and keep your perspective amidst the confusion.

You can have abstract thoughts.

You are incredibly kind, patient, and focused on finding solutions.
IT system electronics technician training under Ausbildung in Germany
A dual three-year Ausbildung training programme is required to become an IT system electronics technician.
You switch between a training company and a vocational school throughout this period.
They teach the basics of working in the IT industry throughout the first year of Ausbildung training and occasionally during the second year.
You set up a workstation, what software to use for data management, including clients in the network and handling customer service demands.
You will also conduct risk analyses during the programme to ascertain which safety precautions are necessary for particular systems.
Electronics engineers that work with IT systems design and set up new ones and maintain the ones that already exist.
Career prospects for an IT system electronics technician under Ausbildung in Germany
Electronics technicians in IT systems have bright futures.

They are specialists in IT systems, which are now present in all businesses.

You have numerous options for career advancement in addition to employment stability.

Industrial and commercial businesses are the leading employers of IT system electronics technicians.

It includes tiny local businesses, medium-sized businesses, and huge enterprises.

You work in field service and on-site at the client's location. 
Counsellors in KCR CONSULTANTS will explain the apprenticeship program in Germany. 
Transform into an IT whiz and rule the electronic world with your expertise in IT!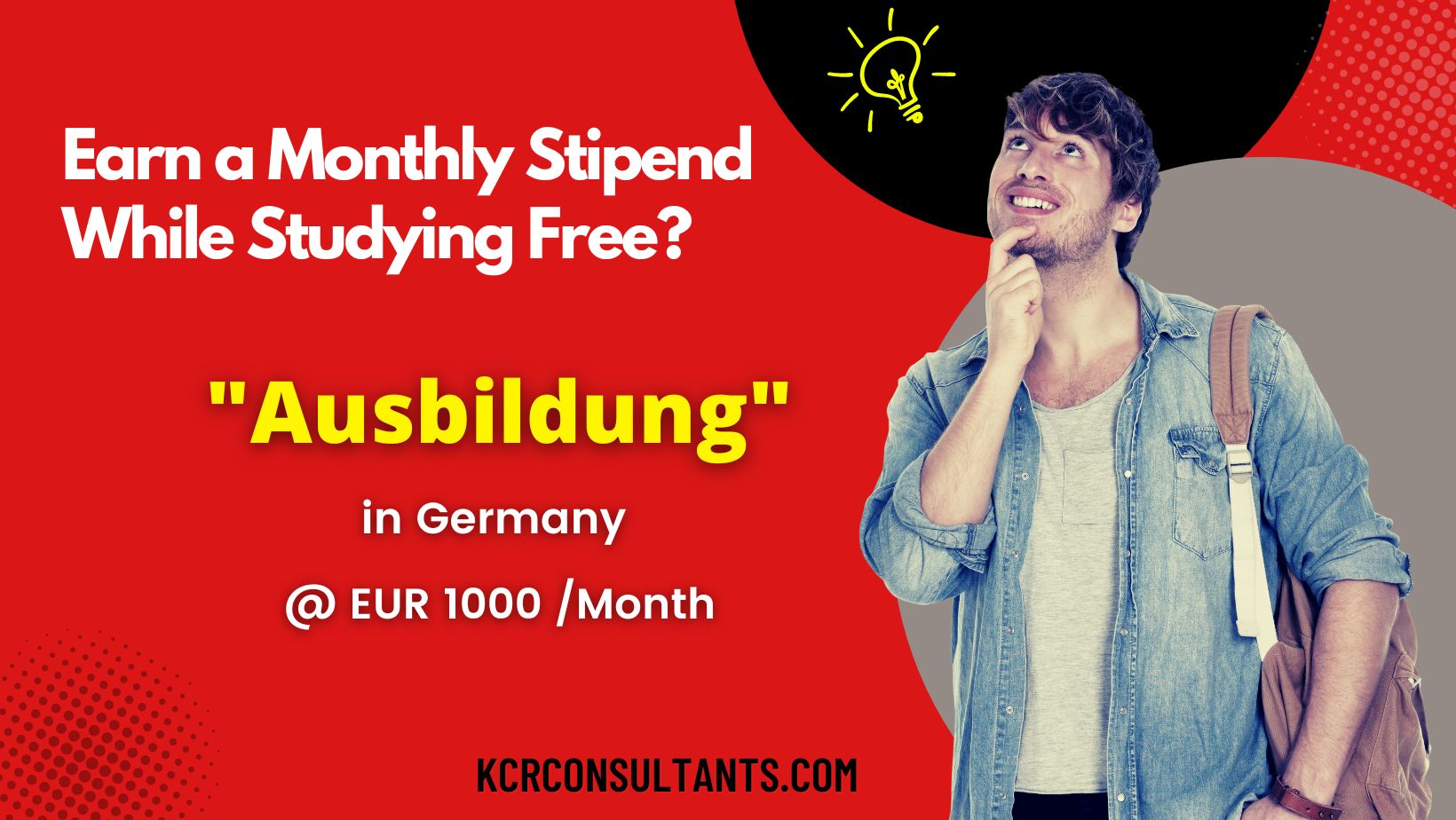 THE TRENDSETTING VOCATIONAL ROUTE TO GERMANY IS UNIQUE IN ITS NATURE AND SPIRIT.