Ausbildung Interior Decorator in Germany
If making your home into a beautiful showpiece for everyone is your ultimate goal, you should choose an apprenticeship program (Ausbildung) as an interior decorator! 
Did you know that the interior design industry began in France around 1300? The occupation was still known as "tapissier" at the time. A tapestry's primary responsibility was to lay carpets and deal with fabrics while furnishing noble residences and castles. 
Interior decorator training under Ausbildung in Germany
An interior decorator apprenticeship (Ausbildung) is the best choice if you don't have a severe allergy to house dust or chronic back or joint issues.
You spend a few weeks in the vocational school, but most of your dual Ausbildung training takes place in the workplace.
You have various organisations at your disposal like interior decorator specialists, retail stores, upholstery shops, and interior decoration departments of theatres and television stations.
In the third year of your apprenticeship (Ausbildung), you can specialise in one of several main areas of activity.
Room, wall, ceiling decor, lighting, privacy, and sun protection are additional training focal areas.
You must have communicative abilities to interact with customers.
You must inform, counsel, and offer concepts that consider interested parties' preferences.
Did you know you don't need a master's degree to start your own interior design business? 
Requirements for an interior decorator under Ausbildung in Germany
Although there are typically no legal requirements, becoming an interior decorator requires a secondary school diploma.

You can continue your education after your apprenticeship to broaden and specialise your expertise where you should possess a technical degree. 
Did you know that every year at the DOMOTEX trade show, there is a professional competition for interior decorators across Europe? 
Career prospects for an interior decorator under Ausbildung in Germany
There are other lucrative possibilities for further education, like an apprenticeship as an interior decorator for restoration work (journeyman).

You can additionally train as a restorer in the interior decorator trade (master).

You can also think about if you would like to start a modest interior design business in the future.

 
Talk to KCR CONSULTANTS now! They will describe the Ausbildung programs in Germany. 
Transform your place into a masterpiece of art with your skills!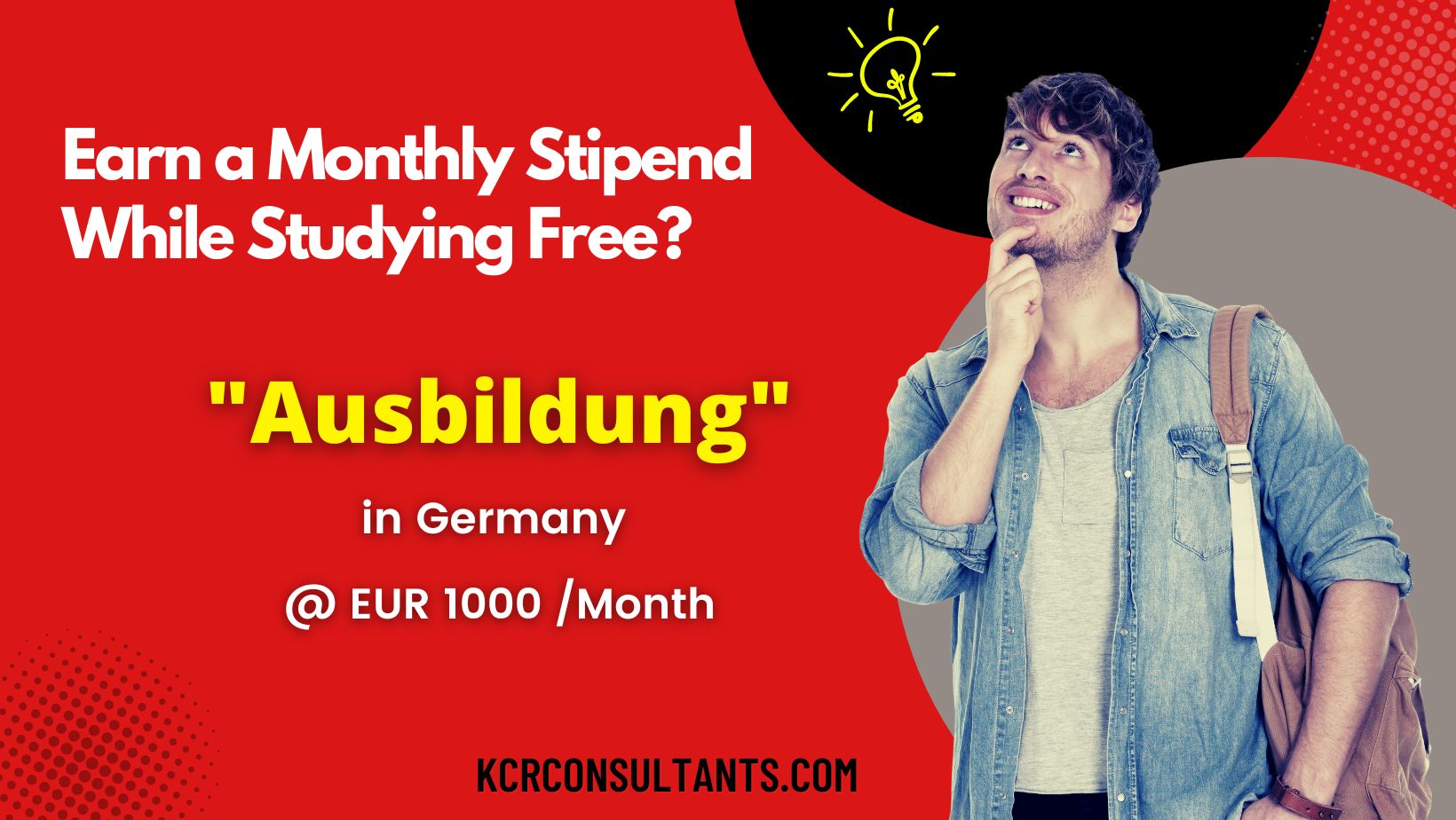 THE TRENDSETTING VOCATIONAL ROUTE TO GERMANY IS UNIQUE IN ITS NATURE AND SPIRIT.