Ausbildung Industrial Mechanic in Production Technology in Germany
You want to be in the production field related to mechanics!
Go for an apprenticeship program (Ausbildung) as an industrial mechanic in production technology! 
Role of an industrial mechanic in production technology under Ausbildung in Germany
You receive Ausbildung training as an industrial mechanic focusing on production technology; therefore, the equipment that performs flawlessly is part of that training.
Some training material covers how these machines are made and put together in the first place.
You must read and comprehend building plans to be a specialist.
You will be taught how to assemble individual components and operate systems properly.
You will frequently perform machine maintenance and troubleshooting.
You should check each component's functionality and determine whether it needs to be changed since it is worn out or damaged.
The systems operate around the clock, but when they are down, there is time for maintenance and repairs.
An industrial mechanic can work in various settings, including the plastics processing industry and businesses in the automotive sector.
Industrial mechanic in production technology training under Ausbildung in Germany
You must navigate the training company's expansive machine halls after the Ausbildung training has begun.
Metals like steel, aluminium, copper, or iron are processed into sheets, tubes, rods, or strips.
You will learn how to manage the technical systems during your Ausbildung training to become an industrial mechanic in production technology.
You regularly take samples and evaluate things like the hardness of the metal being processed to see if the manufacturing facilities are precisely set up.
You also learn manual skills like welding, grinding, and riveting because not everything is regulated by extensive industrial operations alone.
Career prospects for an industrial mechanic in production technology under Ausbildung in Germany
You can construct, operate, and maintain sophisticated industrial facilities.

You manage the machinery during manufacturing to ensure everything goes according to plan.

You can pick a specialised focus in quality control, metalworking, or welding technology and get in-depth specialist knowledge in these fields.

One of the most well-liked training programmes for industrial mechanics is a master craftsman.

You can pursue additional machine and system technology training to become a technician.

You can become a technical specialist where you will polish your technical skills with operational knowledge, and you will be utilised less on the machines and more in management.

You can pursue a bachelor's degree in industrial, mechanical, mechatronic, or production engineering.

 
KCR CONSULTANTS is the place to clear all your doubts about the Ausbildung programme in Germany. 
Keep the production running as smooth as butter with your skills in production technology!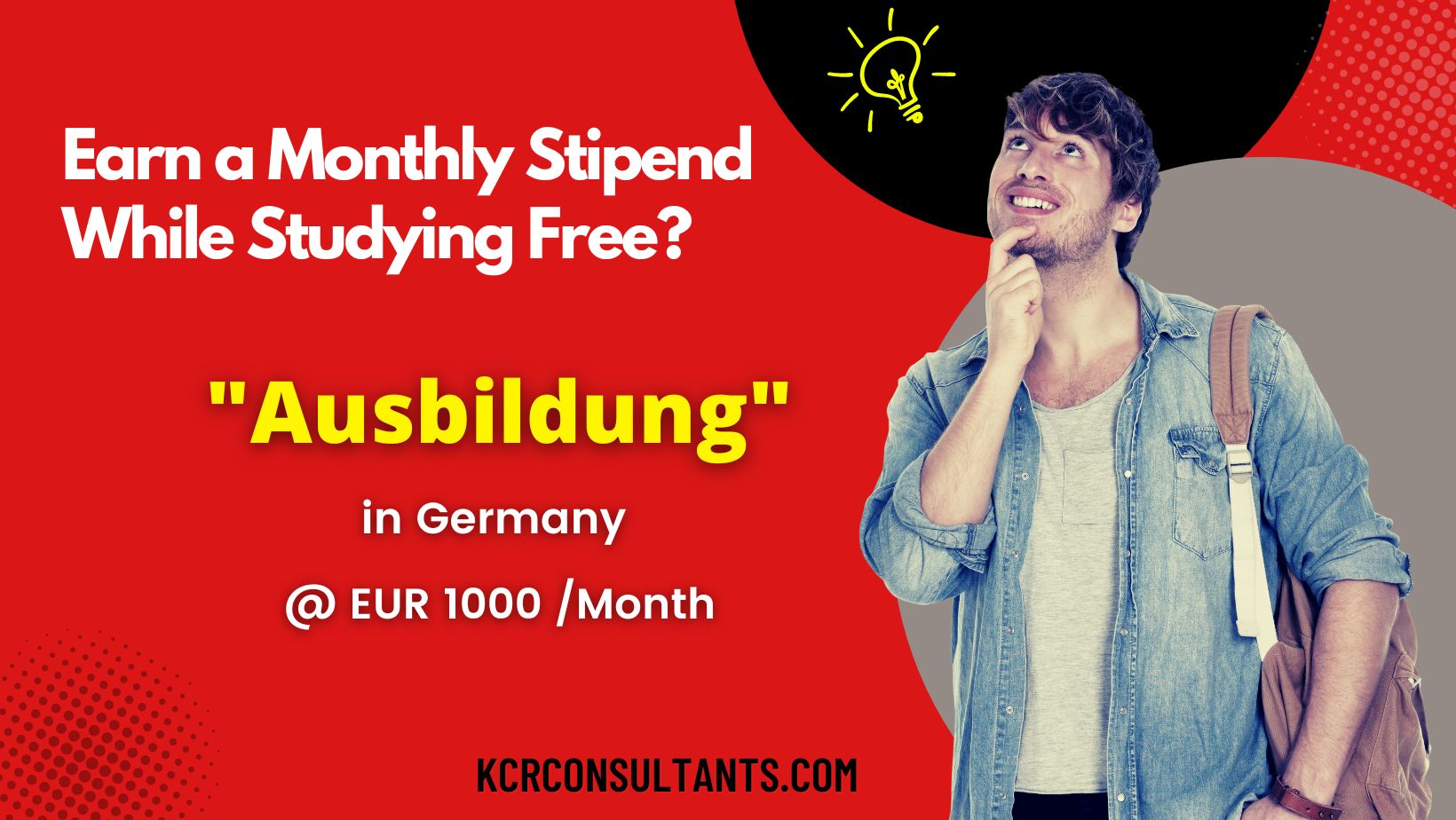 THE TRENDSETTING VOCATIONAL ROUTE TO GERMANY IS UNIQUE IN ITS NATURE AND SPIRIT.