Ausbildung Hotel Management Clerk in Germany
Do you want to work in a hotel?
Go for an apprenticeship program (Ausbildung) as a hotel management clerk!
Did you know Japan has no hotel rooms with the number 4? The number denotes disaster and misfortune. 
Role of hotel management clerk under Ausbildung in Germany
You plan events, develop marketing strategies, streamline procedures, organise the reception and reservation area, sell overnight stays, analyse booking behaviour and sales expenses, and direct personnel.
Did you know that 39% of Germans commit hotel theft?
Hotel management clerk training under Ausbildung in Germany
During your Ausbildung training, you assist in preparing and serving excellent food.
You need to familiarise yourself with the hotel's various areas and learn how things work.
You'll control everything from the office once you finish your Ausbildung training.
You must be willing to work on the weekends and into the evening. 
Requirements for a hotel management clerk under Ausbildung in Germany
It would be best if you had an intermediate school diploma.

You must be good at arithmetic, German, and English.

You maintain your composure and friendliness.

You don't mind working long hours.

You want your workday to be enjoyable. 
Career prospects for a hotel management clerk under Ausbildung in Germany
You can run a business or particular hotel region as a business administrator in the hospitality sector.

You can become an executive with additional education to become a business economist in the hospitality sector.

A degree in hotel and tourism management is available.

Pass the master's test and take a giant step toward realising your dreams of starting your own company or working as a hotel manager.

The first step in becoming a hotel management clerk is to pursue your ambition of opening your own hotel.
KCR CONSULTANTS will guide you with the Ausbildung courses in Germany program. 
Make your host feel cosy and comfy with your managerial skills!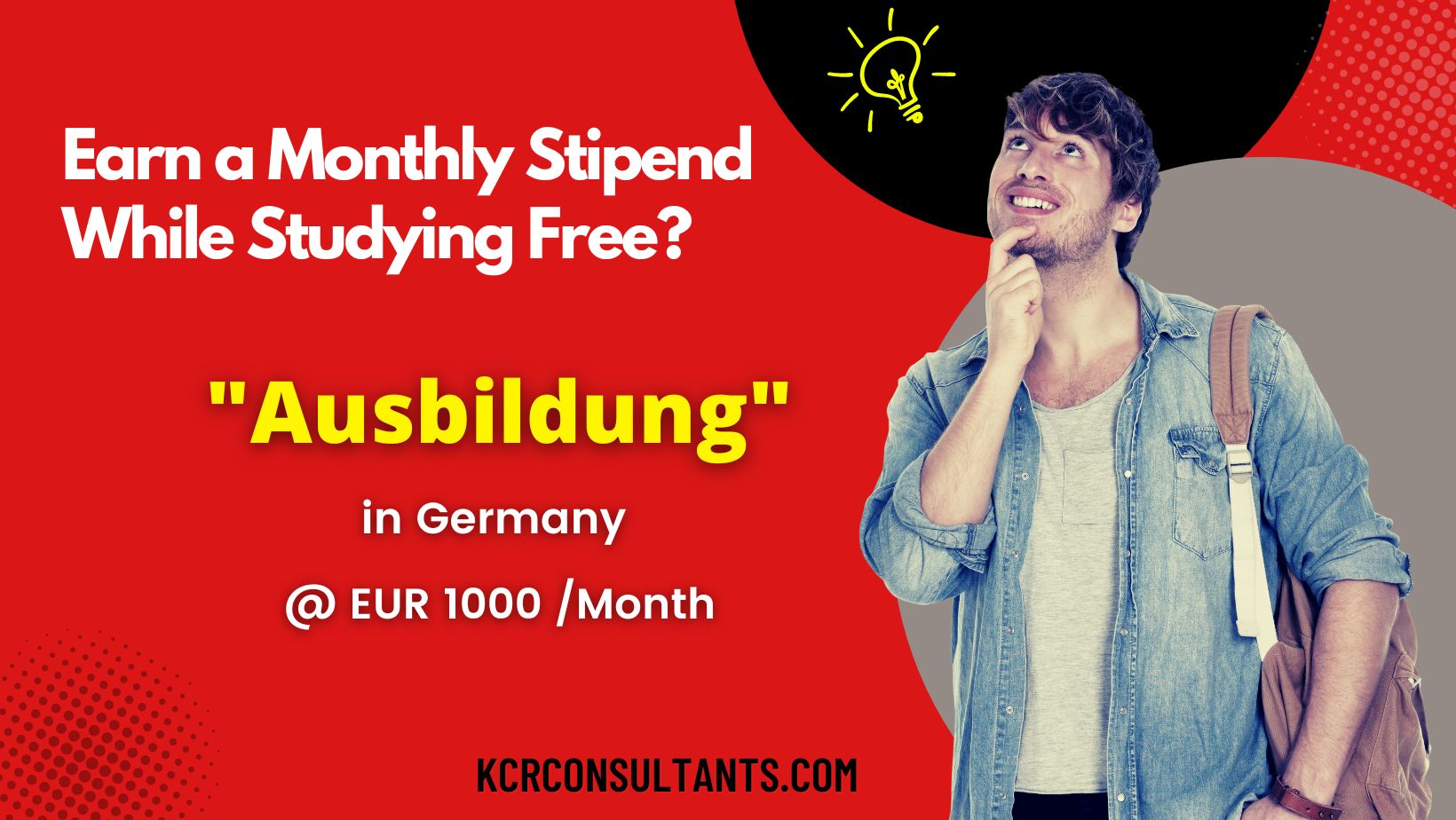 THE TRENDSETTING VOCATIONAL ROUTE TO GERMANY IS UNIQUE IN ITS NATURE AND SPIRIT.