The plight of Women Education in India
With education comes self-dependence, awareness, well-being, and enhanced social position. The Indian Government has long been aiming at education for all. However, the Indian female literacy rate is among the lowest in Asia. Illiteracy does not only impact a woman's life individually. Still, it hampers the lives of those around a woman, especially a child dependent on the mother. The country's economic development also takes a back seat owing to women's illiteracy. 
Today, we will look at women's education, its importance, and the factors affecting it. We will also study the government initiatives in different cities to improvise the situation. 
Importance of Women Education in India 
An educated woman stands a better chance at managing her and her family's lives and leading the nation towards development. Even though the female literacy rate is constantly improving, the pace is not satisfactory. The education of women in India is essential for the following reasons: 
Fundamental right

: Basic education is not a privilege but a right of all individuals. All women, irrespective of their background, marital status, and age, have the right to education. Women constitute a large population in our country and must not be left illiterate for nation-wide development. 
Promotes equality

: The root cause of inequality among the genders is the varied access to education right from the beginning. While a boy is encouraged to complete schooling, women are expected to stay home and learn household chores. It generates a feeling of superiority among men and leads to inequality between men and women. 
Boosts self-confidence

: Education empowers individuals to improvise their financial position and lead a respectable life. It empowers women and makes them independent, helping them realize their worth.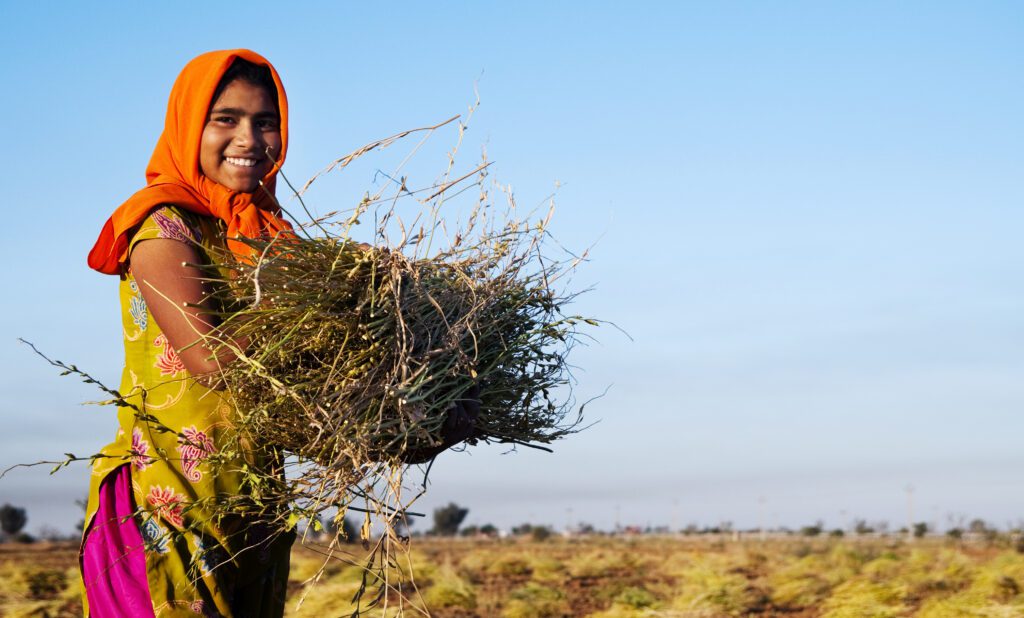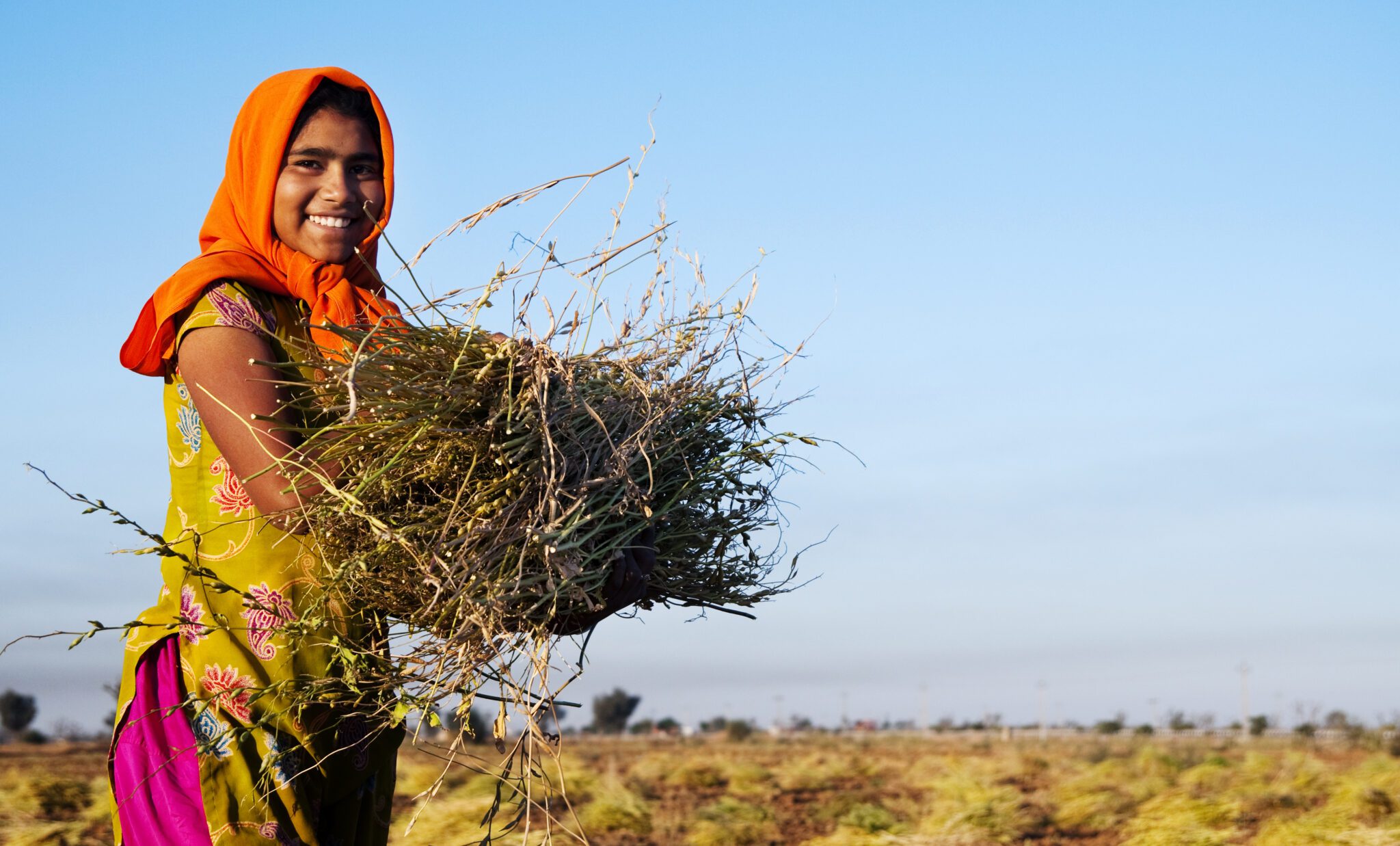 Factors Affecting the Literacy Rate Among Women
Education is the prime tool for accomplishing what one desires and living on their term. Some common factors affecting women education in India are: 
Social discrimination 

Gender inequality 

Inclination towards domestic chores 

Economic exploitation
Further, several girls drop out of primary school because of the following reasons: 
Rising costs 

Lack of interest

Early marriages 

Involvement in household chores 

Lack of proper toilet facilities 

Proximity issues 

Unsafe travelling till schools 
After combating these factors, we can move towards an improved literacy rate.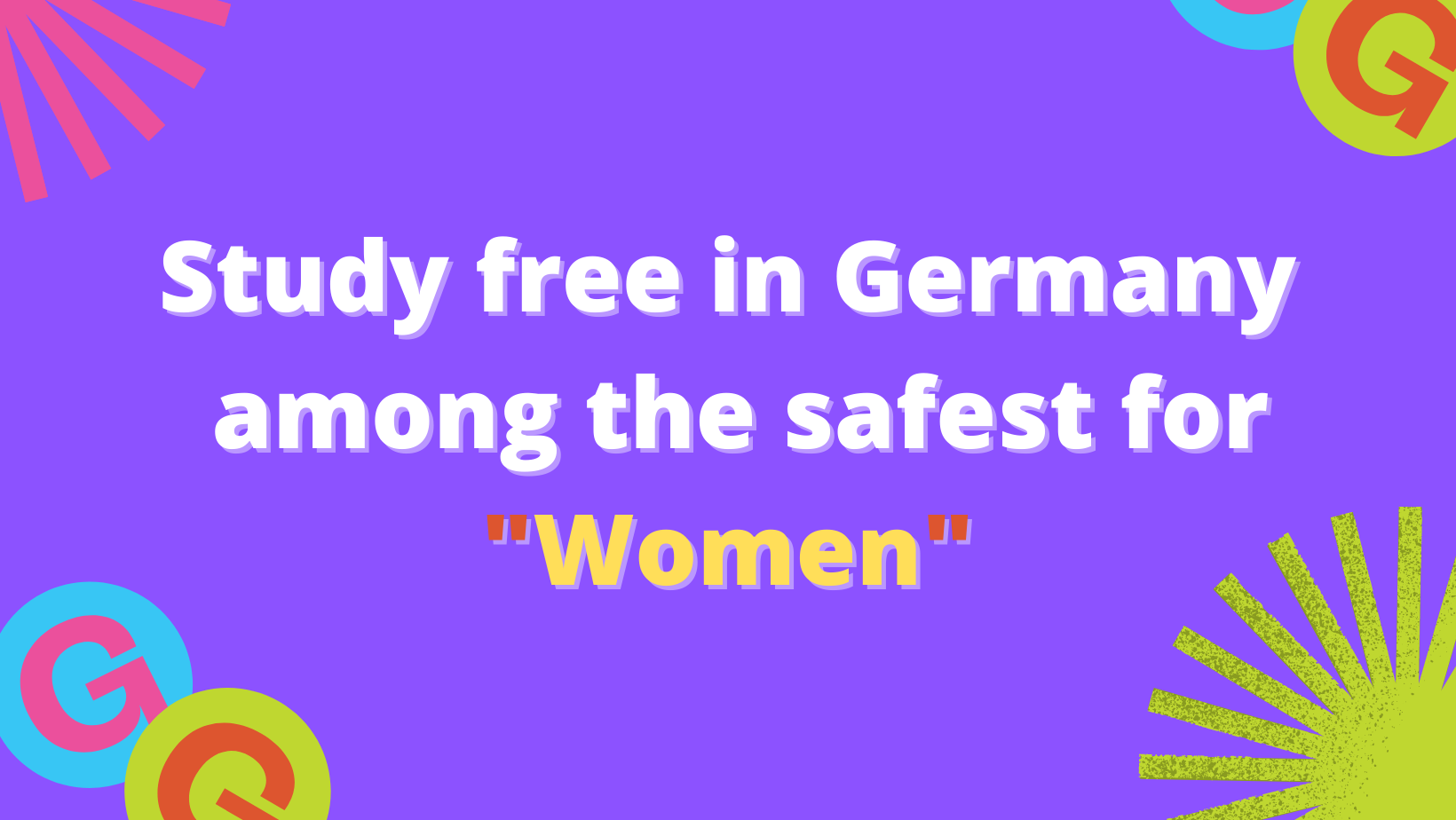 Welfare Schemes for Women Education in India
The Government is constantly working at providing increased educational opportunities for women by launching welfare schemes. These include: 
Beti Bachao, Beti Padhao

: Launched in 2015, Beti Bachao, Beti Padhao is an initiative to encourage women empowerment. The scheme aims to educate every girl to empower them for life. It also addresses the sex ratio discrepancy throughout the country by providing equal opportunities to girls and ensuring protection. 
Balika Samridhhi Yojana

: This scheme provides scholarships to girl children in all regions living below the poverty line. Along with educational support, it also gives survival support for eradicating child marriages. Under the scheme, every girl child below the poverty line can avail annual scholarship from INR 300-1000 till 10th grade. 
CBSE Scholarship Scheme

: Under this scheme, a scholarship is provided to female children if they are the only child in the family. All children passing 10th grade with 60% or more are eligible for this scholarship. It supplements the tuition fee for 11th and 12th grade. 
National Scheme of Incentives to Girls for Secondary Education

: This scheme caters to the upliftment of girls from SC and ST communities through providing educational incentives. Students get a fixed deposit that they can withdraw with interest when 18.

  
Ladli Laxmi Yojana in Madhya Pradesh

: This scheme aims to eradicate child marriages and female foeticide. Families with one or more girl children who attend school get financial aid. 
Rajshree Yojana in Rajasthan

: This scheme provides financial aid of up to INR 50,000 to the family of a girl child for education and health expenses till 12th grade. The amount provided to the family increases with the standard the child is studying in. 
These are some commonly known schemes to promote women's education in India. Newer programs are coming up now and then to incentivize the girl child education and empower them for the rest of their lives. 
Thus, even though women's education in India is not a pleasant sight, it is improvising with government initiatives and awareness campaigns. Parents in rural and urban areas are becoming aware of the importance of educating their girls. Further, the economic support provided by the Government is an additional perk for parents to let their girl child continue studies. Therefore, India is gradually moving towards women empowerment and economic development with an improved female literacy rate. 
Here comes an opportunity for women from India to study in Germany for free, one of the most developed, systematic countries globally, which is safe for women to study and live. A woman can travel alone in Germany, even at midnight, independently and confidently. 
The current public education system, immigration, and the Government in Germany, in general, invites young people, male or female, worldwide. "Come, study free in one of our 300 public universities, qualify for a job, work for a couple of years for a registered employer in Germany, and apply for your permanent resident permit". KCR CONSULTANTS is the specialist for German education.