There are currently 49,000 people in Wales working in the financial and professional services industry, and this number is expected to rise over the next decade. Skilled labour will be in higher demand as the industry expands.
Learning the ideas, methods, and regulatory framework of financial market investing is the focus of the MSc Finance and Investment. Learn how to use simulation tools and robust financial databases across a spectrum of finance and investment programmes.
Learning how to do research in the financial and investment sectors will equip you to conduct independent research under the guidance of faculty experts.
What can I anticipate from the USW's MSC in Finance and Investment program?
Gaining a solid grounding in both the theory and practice of financial decision-making is the primary goal of MSC Finance and Investment. You'll learn cutting-edge management and analysis techniques that will propel your career to the forefront of the financial industry.
 

Contemporary Issues in Finance
In this way, students will be able to delve further into a few current financial topics of their choosing. 
Given the nature of the subject, the following list is illustrative and will not be exhaustive of the four contemporary themes that students will examine. Focus on Islamic Finance, Small and Medium-Sized Enterprise (SME) Finance in Emerging Economies (including Microfinance), Inclusive Finance, and Environmental Finance.
Investment and Portfolio Analysis
To acquire the fundamental understanding and expertise necessary for making profitable trades in the financial markets. Options, options trading, portfolio theory, pricing models (including portfolio hedging), and the trading of equities and commodities using a simulation tool are only some of the topics covered.
Research Methods in Accounting and Finance
In order to prepare students for their Level 7 dissertation, this module will introduce them to method and methodology issues related to academic research in the fields of finance and accounting.

Corporate Finance
This unit's focus is on the strategic implications of financial matters for businesses. Risk and treasury management, working capital and short-term asset management, capital structure, sources of funding, and dividend decisions will all be discussed, as will investment assessment methodologies, project appraisal applications, the capital investment process, and post-completion audit.
Quantitative Methods for Finance and Risk Management
The goal of this module is to provide students with the mathematical, statistical, and analytic abilities necessary to succeed in the field of finance. Learn the fundamentals of financial risk management and asset pricing through the application of quantitative models and forecasting methodologies.
Global Financial Services Regulation and Compliance
To that end, this module introduces students to the legal, regulatory, and ethical frameworks that govern financial services around the world and gives them the tools to assess these frameworks in various jurisdictions.
Eligibility Criteria for MSC Finance and Investment at USW
A degree with at least a 2:2 Honours from a British university, or its international equivalent, may be accepted for MSC Finance and Investment.
International students are encouraged to apply, and the course requires an IELTS score of 6.0 with a minimum score of 5.5 in each component or the equivalent.
Although a DBS check is not required for admission to this program, please be aware that there are some professions that will not consider you if you have a criminal conviction. 
Consequently, if you have a conviction and are thinking about a specific career route, you should verify with the appropriate professional organization or check their recruitment policy to ensure sure that your conviction will not be a detriment.

Fees for MSC in Finance and Investment at the University of South Wales
Full-time costs are yearly. 20 credits equal one part-time fee. Once you've registered, the cost will stay the same for the whole time you enroll in MSC Finance And Investment.
Fees from August 2022 to July 2023
UK  full-time: £9250
International Full-Time: £14500
Fees from August 2023 to July 2024
UK full-time: TBC
International Full-Time: TBC
UK part-time: TBC
Fees from August 2024 until July 2025
UK full-time: TBC
International Full-Time: TBC
UK part-time: TBC
Career opportunities at USW for MSC Finance and Investment in the UK
Gaining an MSc in Finance and Investment will help you become a better critical thinker and analytical appraiser when dealing with financial and investment data for businesses. Your background in business, accounting, or audit, in addition to these talents, will make you an attractive candidate.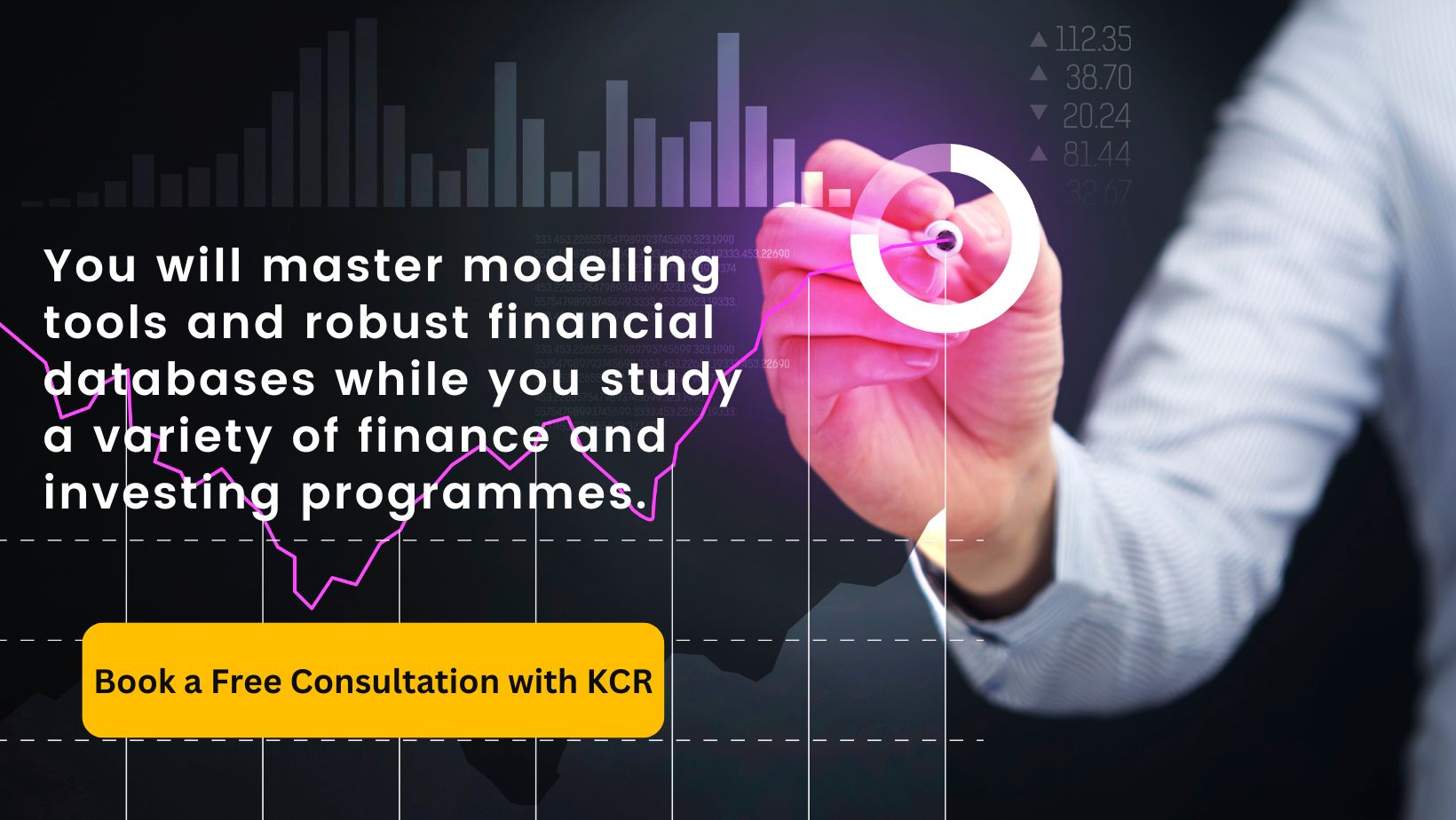 FAQ's About University of South Wales's : MSC Finance and Investment